The traditional 'health club' is usually thought of as the place that you go to get your regular dose of health. However the accelerating trend towards flexible fitness memberships has seen the largest 'health club' in town no longer needs to own a physical venue.

We're uncovering why and opening up the chance for you to own a part of this growth.
Research has shown that the secret of how to build a long lasting relationship with fitness is largely down to the magic combination of both variety and convenience. This requires people to un-tie themselves from a single health club, and open up access to multiple different locations and activity types.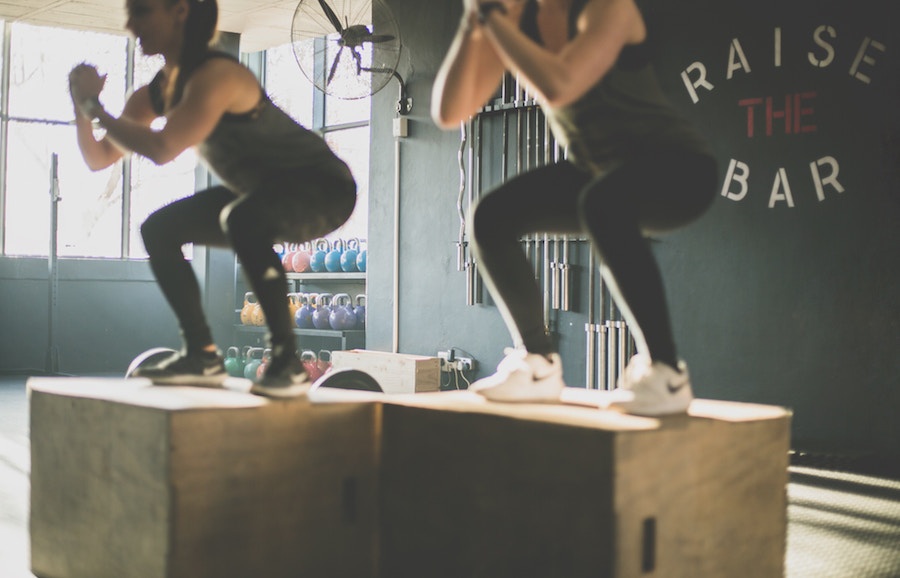 The science behind this is that while you may love the experience at any single venue, you're more likely to keep going back there if you are able to complement that routine with something else. This helps you avoid boredom and/or cater for the changing demands of your busy lifestyle.
Own a part of the biggest 'Health club' in town
We launched the first Move membership in Bristol 4 years ago, and our beloved city took to MoveGB like ducks to water due to the great network of activity providers in the city.
Our memberships grew rapidly because everyone knew that one size doesn't fit all - we're all in need of unique, curated and tailored fitness options to us as individuals. And with 37,000 active users now in Bristol, we can safely say that MoveGB works in keeping people active in a way that perfectly suits their lifestyles. The best part is that it's seen the community grow, and our partner activity providers grow too.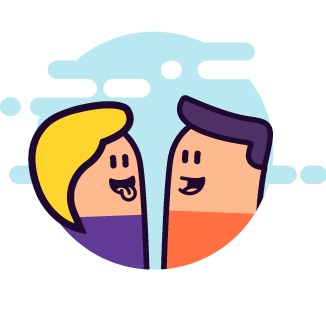 This growth in customer base, partner businesses and Move's concept all comes down to Move's mission: To keep people active for longer. The longer people stay active, the busier the activity providers are, the longer the members stay members, and the overall active community of the city increases.
Our growth in Bristol and Bath alone led us to be ranked the 3rd fastest growing private tech company in Britain by Deloitte's 2017 Technology Fast50 and 39th fastest growing private tech company in Britain by The Sunday Times Tech Track 100. We're rolling out the MoveGB network to more cities around the UK and the data is saying a lot: 'Movers' are 4 times more likely to still be active after 12-months, than single-venue users.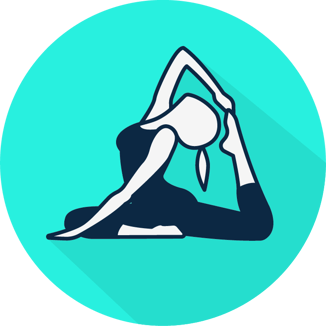 Our mission is to help millions of people increase physical activity and real world social connections, leading to healthier and happier lives. And we're just at the beginning of our journey! You may have received a note from us talking about investing in MoveGB and becoming a shareholder, so if you want to find out more about how you can own a part of MoveGB right at the start of our growth curve then read on...
Why are we opening up investment opportunities to you?
We're so grateful to our community of members and partners that we wanted to offer up the opportunity to our network to own a part of MoveGB and become a shareholder, so you can share in the success. This will be alongside professional institutional investors who support us every year.
Move is growing exceptionally fast, with nearly 100% growth in paying members this year! You've helped us get to where we are today and this is the perfect way for us to be able to allow you to be a part of the success too, while investing in and supporting a cause which you truly believe. It's a honour for us to be able to bring shareholders into the Move family who are as aligned with our mission to bring health and happiness to more people as we are. Thank you.
We will continue to invest in products and services to make an active lifestyle more accessible to all. We will be bringing the proven concept of MoveGB to a larger proportion of the market in the UK, moving ever closer to our mission.
CLICK HERE to pre-register your involvement, or carry on reading if you need to know more about becoming a shareholder…

Making an equity investment - why do people invest?
When you invest in equity, you buy a percentage or share of the business - hopefully the company's value will increase and then goes on to make an 'exit' at a higher value than when you invested.
You'll get a return on your investment and make a profit! But always be aware that investments of this nature carry risks to your capital.
What's the minimum investment?
It's totally up to you! You can invest as little as £10 and there's no maximum.
In a scenario where I invested £100, what would the benefits be?
There are a few benefits:
As an EIS investment, you'll get 30% of your investment value off your tax bill*. So with £100 investment, you get £30 off your tax bill. And you'll of course receive share/s for your investment - you'll own a piece of MoveGB and benefit from any increase in value in the future.
*only if you're eligible as a UK taxpayer. Whilst all previous investments have been EIS eligible, HMRC won't confirm this until after investments have been made. Always source your own tax advice on your personal circumstances and eligibility for EIS relief.
How do I get a return on the shares:
When investing, the idea is that the value of the shares increase in value, and this increase will be passed onto the shareholder/s when those shares (or the company) are sold.
Can I sell my shares at any time?
It is our intention to provide events which give you and all shareholders 'liquidity' (opportunity to sell your shares) however we cannot guarantee when or if this will happen.
When making investments, always be aware of the risks involved.
We hope this helps answer questions or queries surrounding investment and becoming a shareholder. You can pre-register now to get involved in this investment opportunity - we'll only be making a limited number of shares available to the public. Now is the best point in MoveGB's growth to invest if you can.

*Investments of this nature carry risks to your capital. Please Invest Aware.