The Paralympics has started and our (kind of) summer of sport is continuing!
Equally, if not more impressive than the Olympics, the Paralympics are an international multi-sport event in which athletes with a range of disabilities compete to win gold for their country. Check out these 4 inspiring Paralympic moments!
1. Rim Ju Song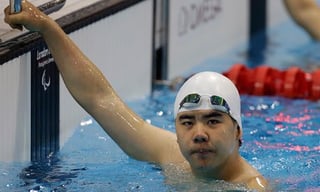 Photograph: Lefteris Pitarakis/AP Courtesy of TheGuardian.com
North Korean Rim Ju Song was the first Paralympian from his country and finished last in the S6 50-meter freestyle. Although he didn't take gold, silver or bronze, the most amazing thing about his story is that just one year previously he couldn't even swim.
2. Richard Whiteman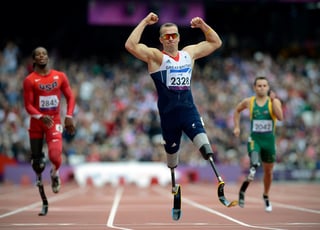 Image courtesy of www.telegraph.co.uk
During the 2012 Paralympics, British Richard Whiteman ran an incredible 200m sprint which saw him burst from last place to take gold, smashing the world record on the way.
3. Achmat Hassiem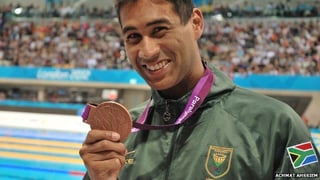 Image courtesy of www.BBC.com
Achmat Hassiem overcame a horrific shark attack which cost him the use of one of his legs in 2006. Two years later he was representing his country in the Beijing 2008 Paralympics and he went on to take bronze in the 100m Butterfly at the London 2012 Paralympics.
4. James O'Shea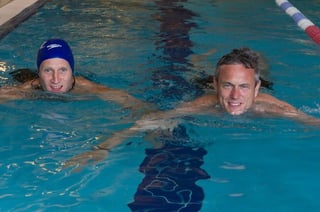 Image courtesy of Mirror.co.uk (Photo: Ian Vogler)
Great British James lost his legs when he was 19 when he fell under a train on New Years Eve. A chance meeting with Olympian Mark Foster changed his life when he offered to mentor him to compete in the Paralympics, despite having no real swimming experience to speak of. He came 4th in SB5 100m breaststroke during London 2012.