The results are in...check out the MoveAWARDS 2015 Winners!
We created the MoveAWARDS recognises the best of local fitness businesses in Bristol and Bath with a range of categories from Best Gym, Best Yoga / Pilates Instructor right through to Best Fitness class and more.
After an initial public voting stage that received 10,000s of votes the finalists were selected and their entries were accessed by a team of expert independent judges - Rob Gregory, industry leading expert in customer experience, Jenny Meadows, Olympic athlete and Sean Lerwill, Author, Personal Trainer and Fitness Model.
The focus of the award was on the customers experience and we are delighted to announce the following winners, all of which showed excellent commitment to customer service:
Best Independent Gym – Trojan Fitness, Bristol
Best Yoga Venue – Flow Yoga, Bristol
Best Yoga / Pilates Instructor – Alice Cheucle, Alihearta Yoga, Bristol
Best Personal Trainer – Tom O'Hagan, Apex Fitness Systems, Bristol
Best Leisure Centre – Easton Leisure Centre, Bristol
Best Swimming Facilities – Bristol South Swimming Pool
Best Fitness Instructor – Sharon Layton
Best Fitness Class – Urban Training Systems, Bath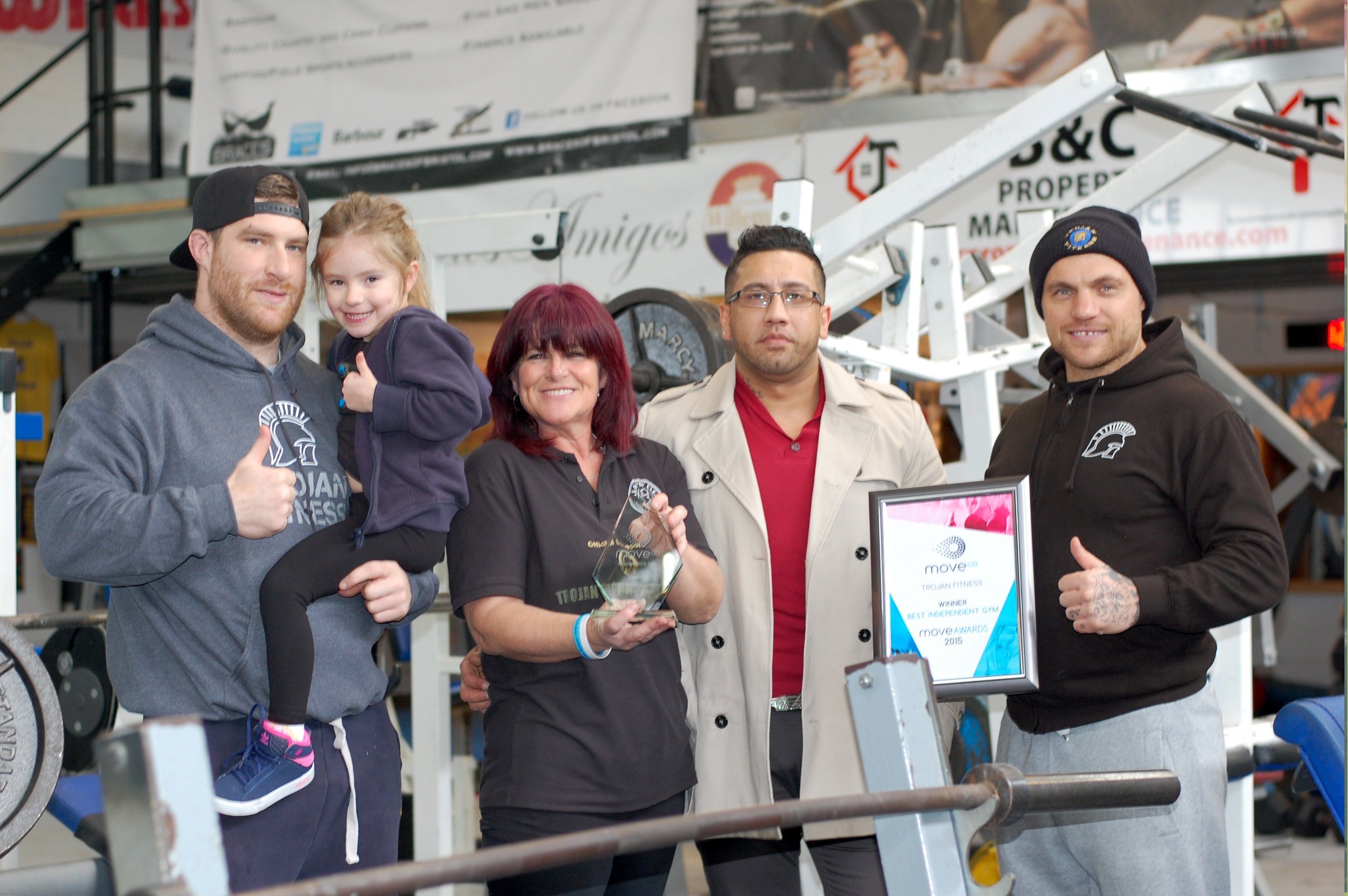 Trojan Fitness, Bristol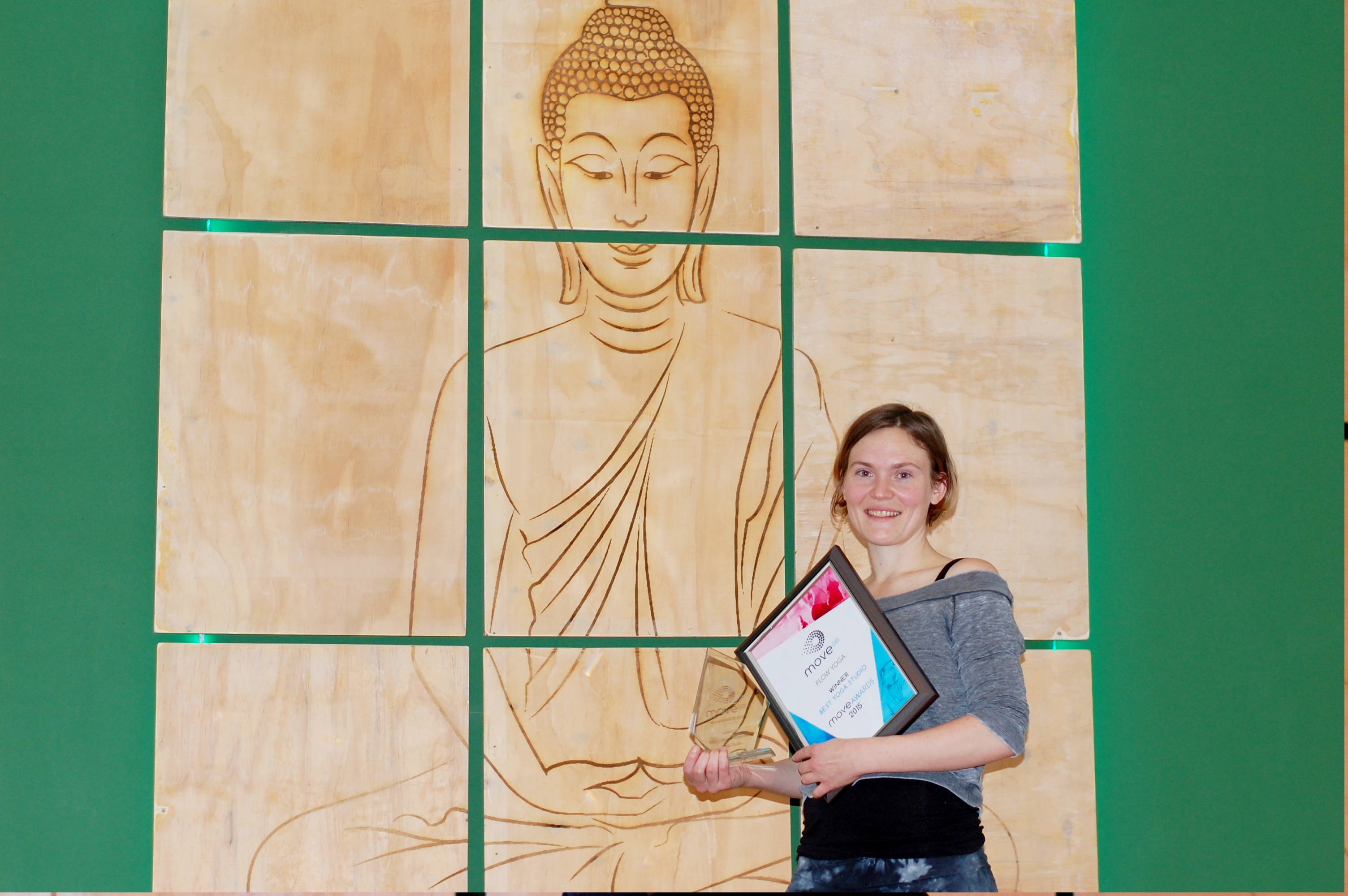 Flow Yoga, Bristol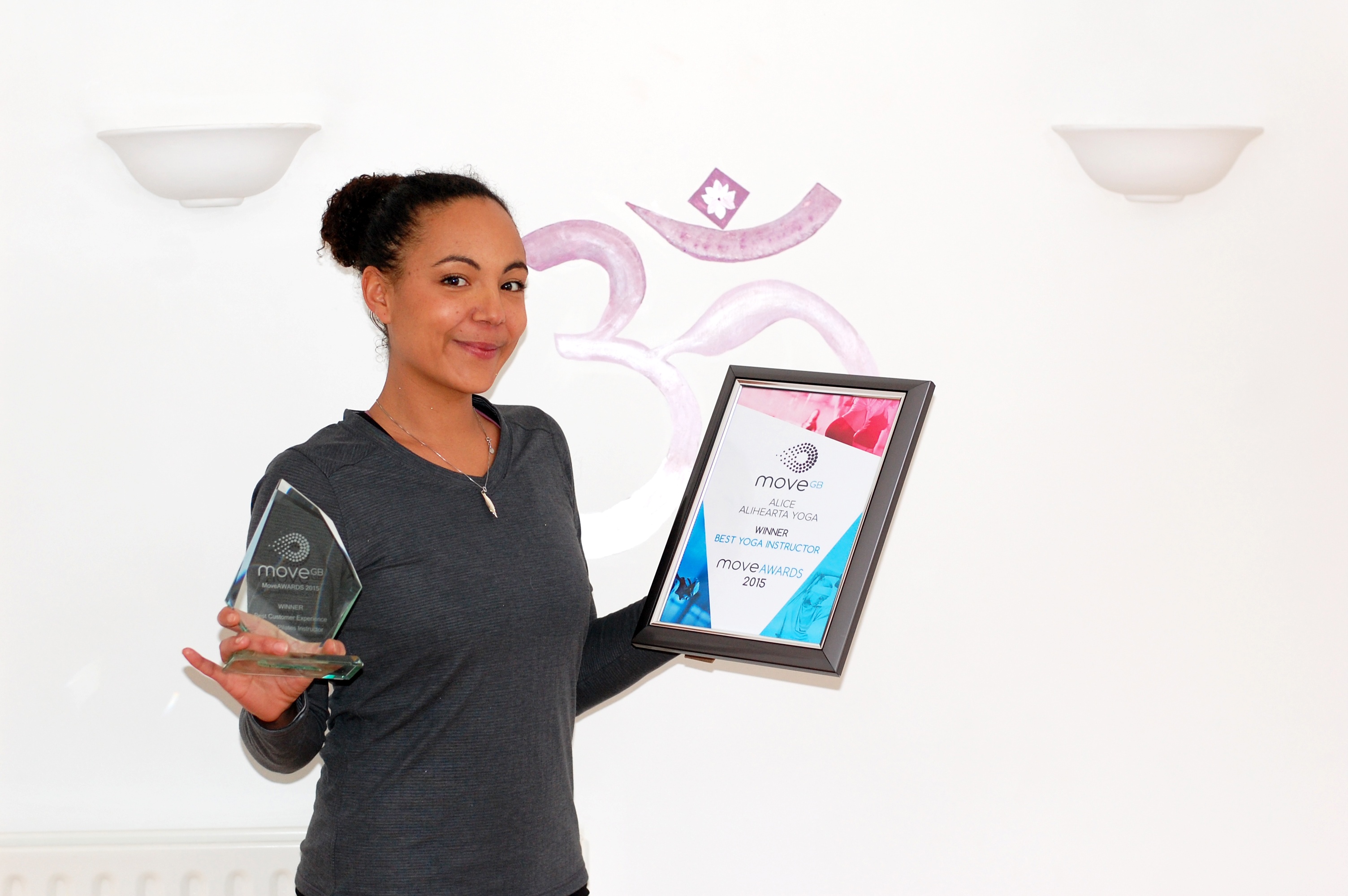 Alice, Alihearta Yoga, Bristol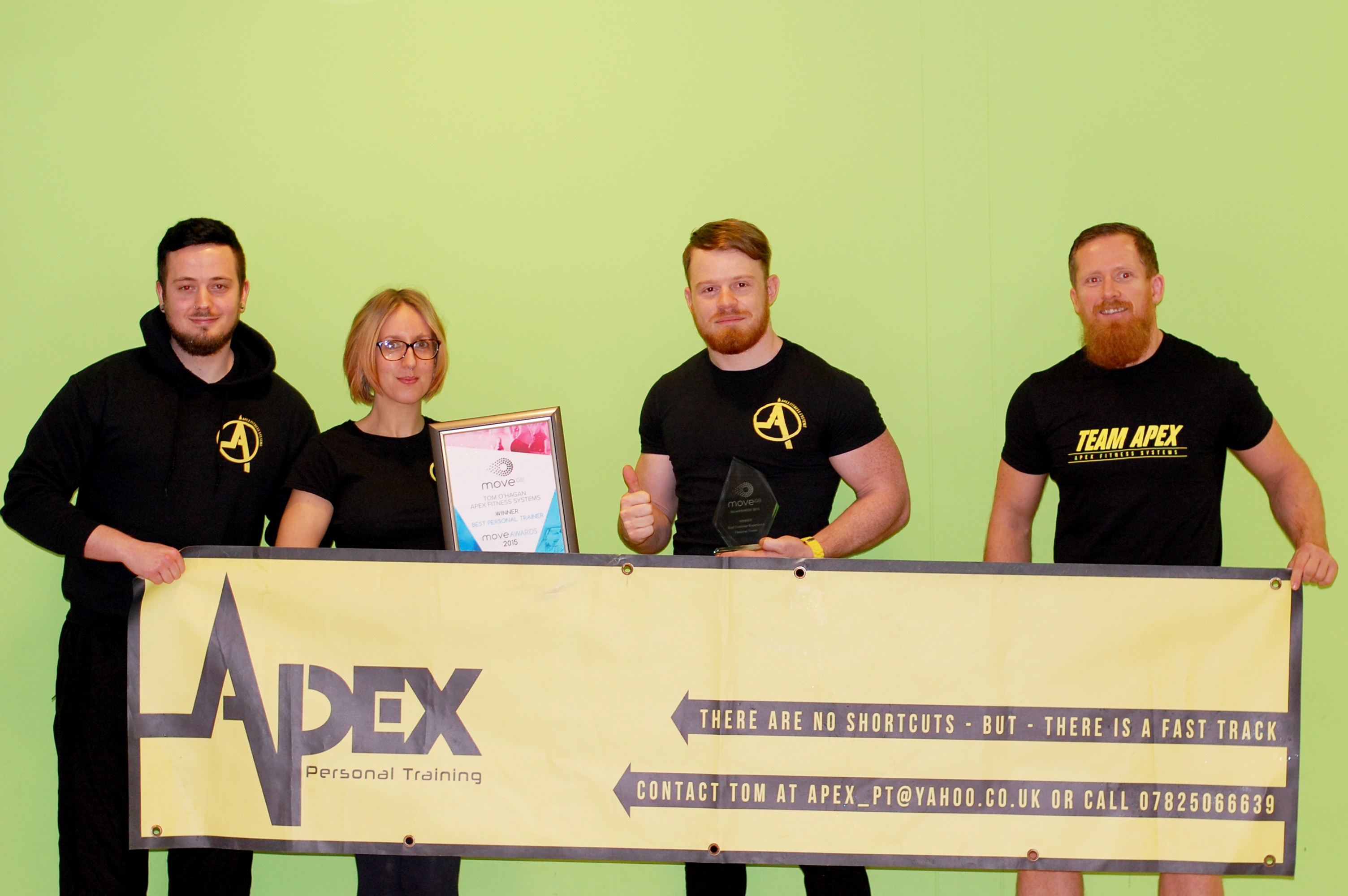 Tom O' Hagan, Apex Fitness Systems, Bristol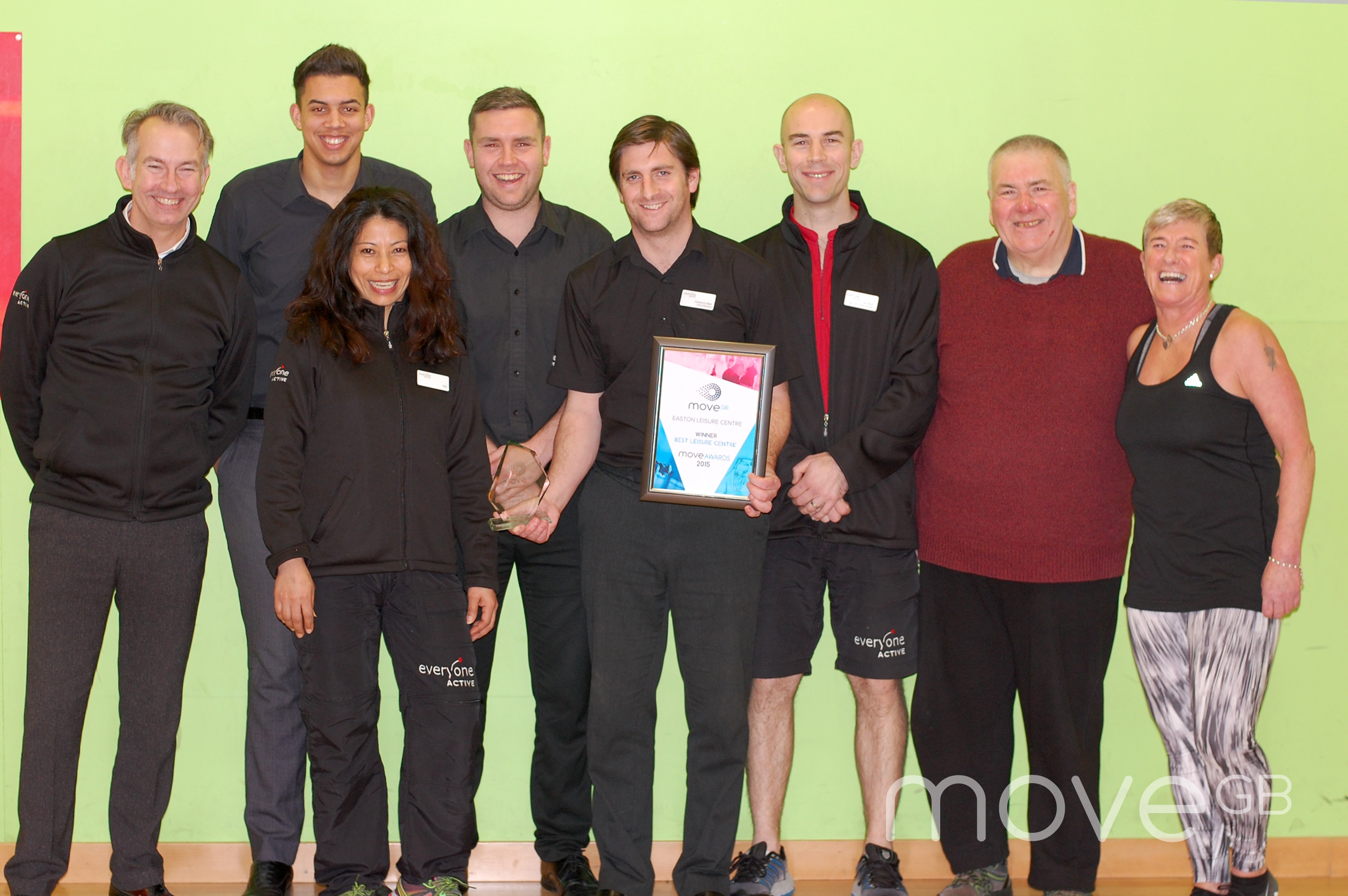 Easton Leisure Centre, Bristol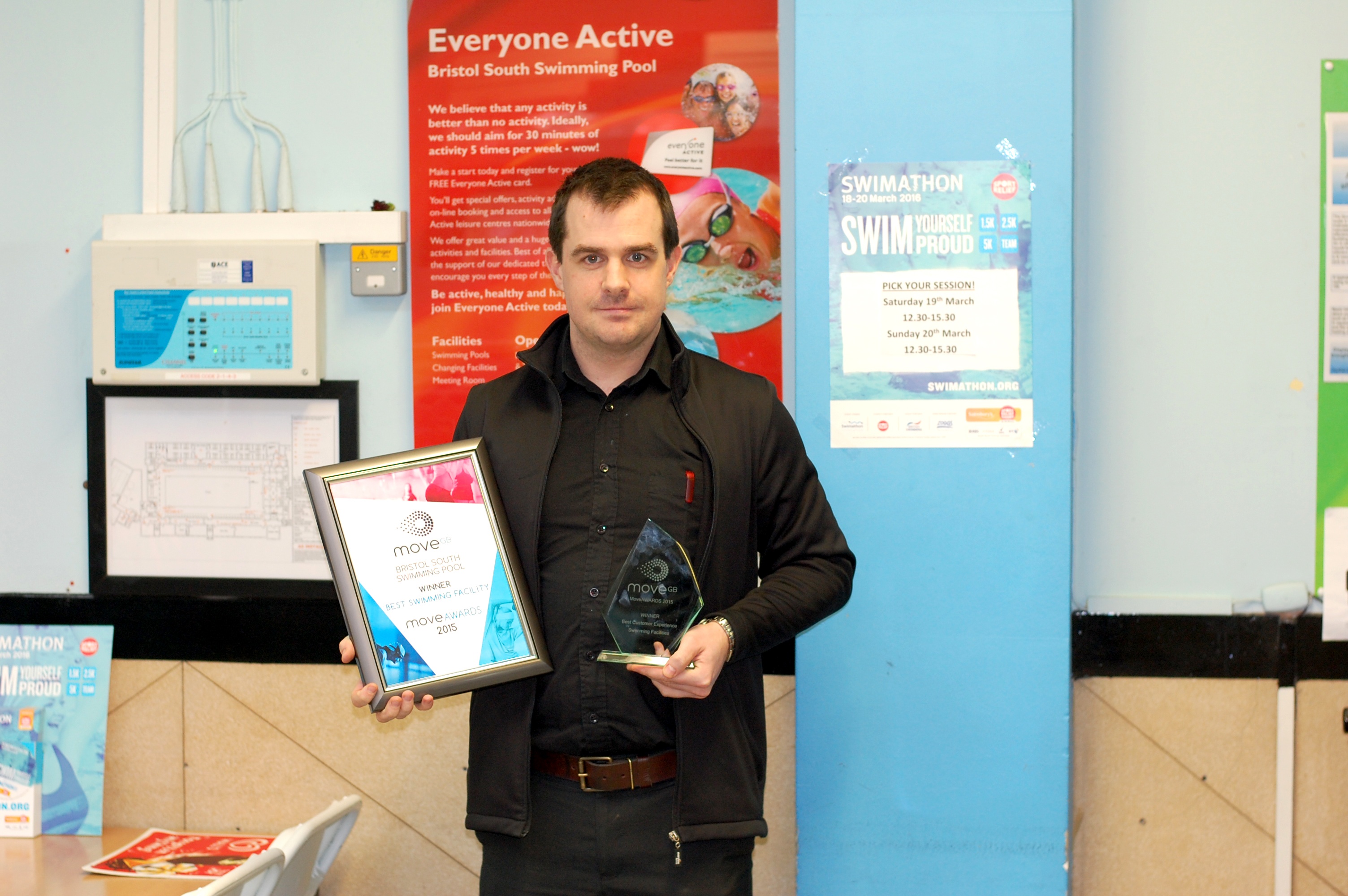 Bristol South Swimming Pool, Bristol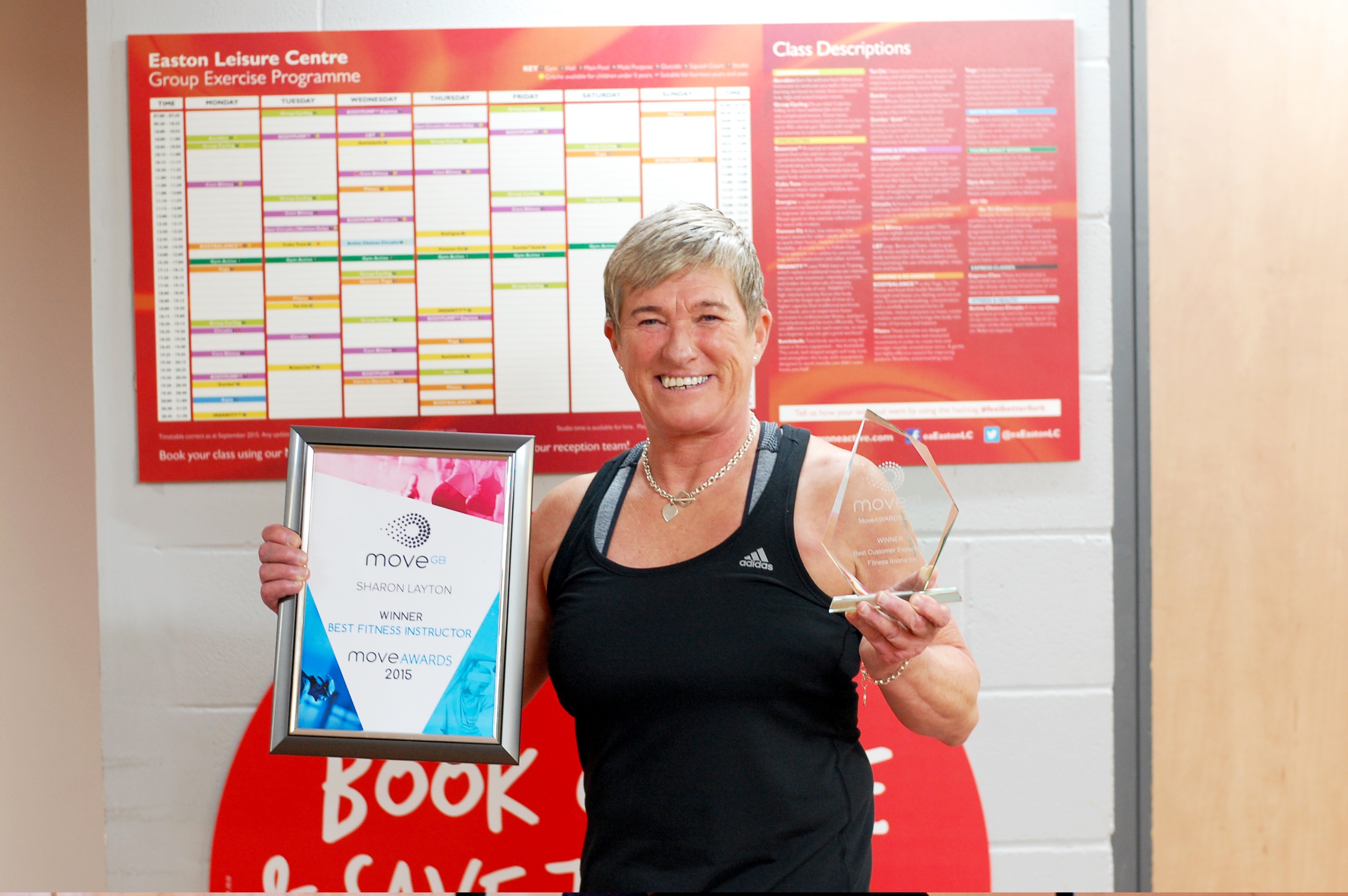 Sharon Layton, Bristol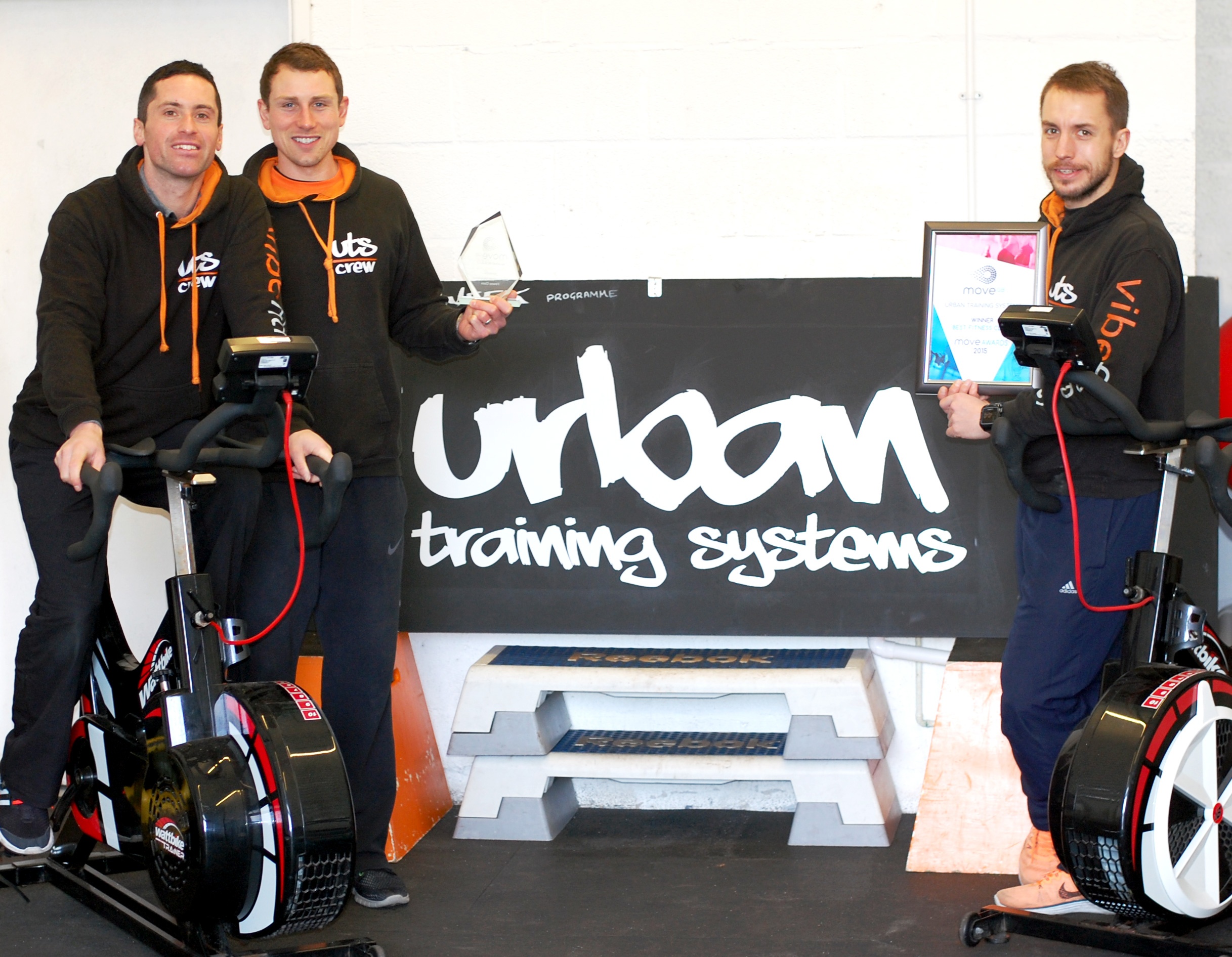 UTS, Bath