It's time for the MoveAWARDS 2016 - they are back and better than ever.
Following the success of last year's awards we've decided to expand the awards across 10 cities! MoveAwards is about celebrating the very best of the fitness industry and recoginising the efforts providers put into making our lifes happier and healthier. The MoveAwards crown the deserved winners in a huge range of categories from best fitness instructor to best gym. So if you live in Bristol & Bath, Brighton & Hove, Exeter, London, Plymouth, Glasgow, Sheffield, Leeds, Manchester or Southampton you can vote for your favourites in the fitness industry by clicking on the links.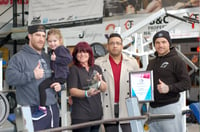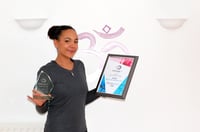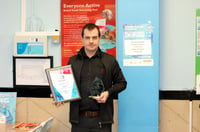 We need you to vote for the best in the fitness industry - but what do we mean by the best? The best can be anything from the best facilities and equipment, to the most motivating and friendly instructors and staff - basically whatever it is that gets you moving more!
Vote now and find out more here - nominations and voting closes at the beginning of December,so lets celebrate the fitness industry!