Do you ever struggle with squeezing in exercise around busy schedules? Work and home responsibilities can easily get between you and your workouts, but we've got some top tips to help you - straight from the mouths of brilliant personal trainers.
Finding time to exercise when your schedule is already packed can be problematic, but we need to make it a priority. Your body is here for life, so taking care of your health and moving as much as you can has to be a priority.
From fast and effective workouts, to finding gym alternatives, our experts are here to show you that squeezing in exercise around busy schedules can be easier than you think! Check out these great fitness tips and strategies on how to fit workouts into your daily routine from just a few of our awesome Personal Trainers.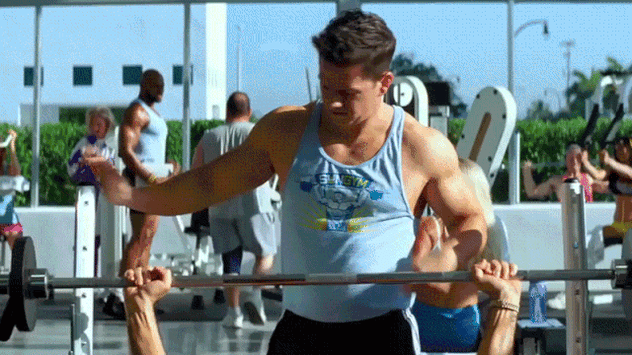 10 Personal trainers share their top tips on squeezing in exercise around busy schedules
1. Make time for
yourself

in your busy schedule

"How long do you spend watching telly? Playing computer games? Cleaning? Cooking? Child-caring? Working?

You need to make time for yourself. A minimum of half an hour a day is all you need to squeeze in exercise around busy schedules:
Wake up a little earlier and take time to stretch.
Make cleaning the new aerobics by going at double-speed.
Put Eastenders on record while you do some floor work!
Put the kiddies to bed half an hour earlier and get dancing in the living room.
On your commute, get off a few stops earlier or better still - walk there!
Make playtime super active with your little ones.
It doesn't take much to make time for you, so get in as much movement as possible."
Toni Lamb, Panther Fitness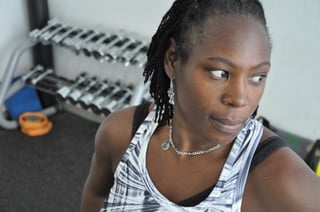 2. Challenge yourself every day... and don't forget to eat right!
"Your body is with you for life, you need to look after it.
Look after yourself and squeeze in exercise - even if it's just being active for 30 minutes daily. Do what you enjoy... and try to challenge your body regularly, or you can get bored and
frustrated
if you see your results plateau - exercise should be progressive!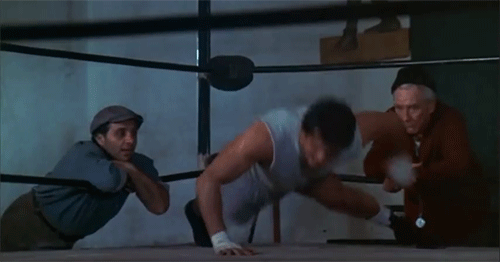 Yes, you may be super busy but take the stairs when you can and eat right. Scoff the right amount of fats, protein and carbohydrates for daily movement and don't forget: we are all unique vessels. Your healthy eating should be unique for you and your movement in order for you to see results."
Terri Snelling, Health and Fitness Programme Manager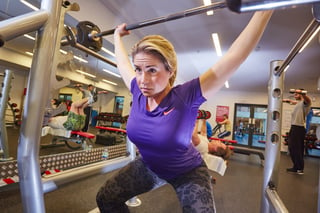 3. Get some professional advice to work out effectively!
"Find an expert to do the thinking for you! If you don't have a huge amount of time spare in your schedule for exercise, get advice and have them develop a simpler, less time-consuming workout plan.
When you're super busy in life the mindset should be: "What is the least amount of work I need to do to get the results I want?" By employing the help of someone else, you save time both mentally and physically. And we all want our workouts to be as short as effectively possible!"
Rob Aitken, Senior Trainer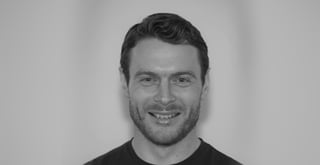 4. Remember, you NEED to prioritise your health in your schedule
"It really boils down to priorities.
Everyone should be able to find at least a few hours a week to look after their body... and if not, look at how your weeks are filled. It's tough balancing your career, social life, relationships, hobbies AND your physical health on top! But you need to make time for your health.
This may mean altering your work/life balance so your busy schedules can allow for time to exercise. It may mean you need to manage time more effectively, or getting better at saying no to some things, so you can say yes to others.
Remember that being fitter and healthier will often improve your ability in other aspects of life - as Move preach: 'move as much as you can to be energised to squeeze all you can from life!'."
Henry Roy, Personal Trainer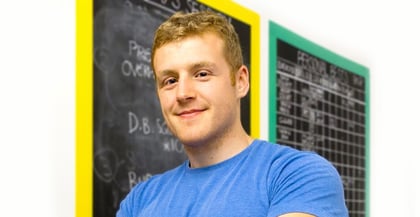 5. You don't need a gym to get a solid workout!
"Who says you need a gym in order to workout??
Why not use the park as your gym! Whether you're entertaining the kids or walking the dogs, you can use your time at the park to squeeze some extra exercise into your day. While your kids (either the human or furry kind) are having fun, do bodyweight exercises such as lunges or squats, perform chin ups on climbing frames and do triceps dips using a park bench.
It's one heck of a good way to enjoy the outdoors, fit exercise in around your schedule, PLUS have some quality time with the family."
Tom Lakos, Personal Trainer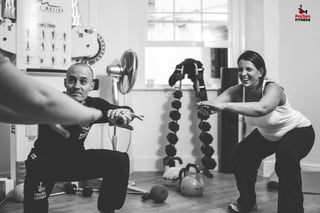 6. Make the most of your time with a solid HIIT sesh!
"When you don't have a heap of time to workout and exercise, HIIT is a brilliant way to fire up your body and build muscle!
Incorporate a 10-20 minute high intensity interval training (HIIT) session into your busy schedule, this can be done with a kettlebell, dumbbells, barbell, sprints, stair climbs, body weight exercises - the list is endless,. Do what you love! HIIT involves a burst of high intense activity followed by a short period of rest, guaranteed to burn calories in a short space of time."
Sharon Woma, Personal Trainer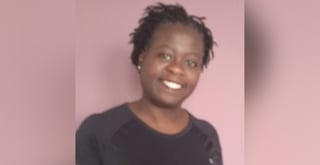 7. Get INTENSE!
"When you can only schedule in a short workout because your work life and home life are hectic, focus and invest in the time you DO have.
Don't use time as the variable in your exercise routines - use INTENSITY. Time is limited, but effort and intensity is down to YOU."
Joe Gledhill, Personal Trainer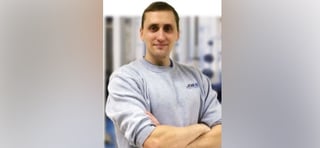 8. Planning is key if you have a busy life!
"On a Sunday, sit down with your work/social calendar in front of you and plan your workouts around them. Add them to your diary and treat them as you would a meeting at work (ie.. don't cancel it because something else comes up/you can't be bothered going!).
If you are struggling to fit in all of your workouts, prioritise which social engagements are essential to go to - cancel those which aren't and free up some time for you and your health!"
Jenny Cromack

, Personal Trainer Director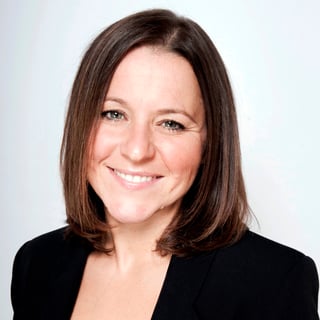 9. Consider the other factors to ensure you get the most appropriate (and best!) workout for you.
"When you have minimal time in your busy schedule to work out, you need to make sure you are prepared!
Think ahead and try select the type of activity that would be best for your mood and energy levels at that time, for example, a yoga session in the morning, a HIIT session around lunchtime, resistance training in the evening.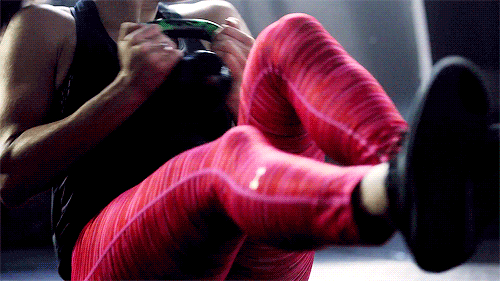 Even looking at the weather forecast can help you plan your workout! Choose the activity that matches the weather the best - running in the rain isn't for everyone, but it doesn't mean you can't do cardio another way indoors.
And make the process of getting to your workout as easy and accessible as possible. Consider travel arrangements, eat the right stuff at the right time to get energised, and pack/lay out everything you'll need in advance."
Jack Brady

, Personal Trainer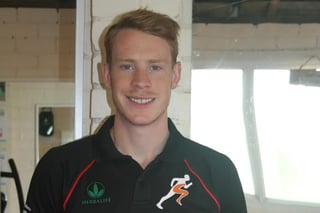 10. Maximise the efficiency of your workout to save on time!
"I think fitting exercise into a busy routine is all about maximising efficiency in order to minimise time spent.
When resistance training, I'd recommend sticking to big, compound 'bang for your buck' exercises such as squats, deadlifts, presses and pulls. Lift fairly heavy and keep your rests short for a great workout in a really short amount of time."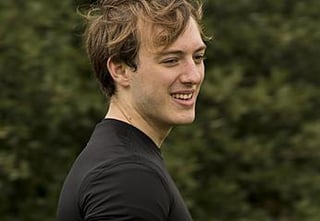 So if you're struggling with squeezing in exercise around busy schedules, be sure to follow these brilliant personal trainers top tips! With a bit of preparation, forward planning and positive mindset, you can integrate movement into your daily lives and make exercise part of your lifestyle. Make it a habit, not a chore!
Want more tips? Then check out more useful ways how to fit exercise into your daily routine by some of Move's best Yoga and Pilates Instructors!