Here at Move, we're lucky to partner with some of the best Yoga and Pilates Instructors in the industry, and we're excited to be able to share some of their best tips about about health and fitness!
In this blog post, the experts share their tried and tested ways to fit exercise into your daily routine!
1. Elliot Lake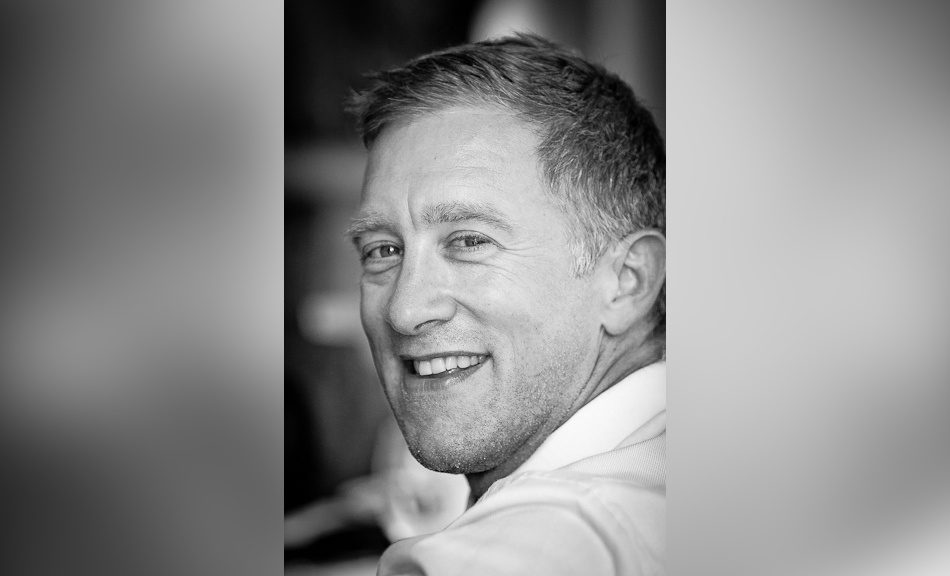 "No more excuses! We need to stop coming up with excuses and make time in our schedules to work out, whether this be getting up earlier in the morning, getting off the tube a stop earlier and walking to work or packing our gym bag the night before so we are prepared. Also I find that using a great tracking device, such as one that counts your steps, can really motivate you to be more active throughout the day."
2. Nahid de Belgeonne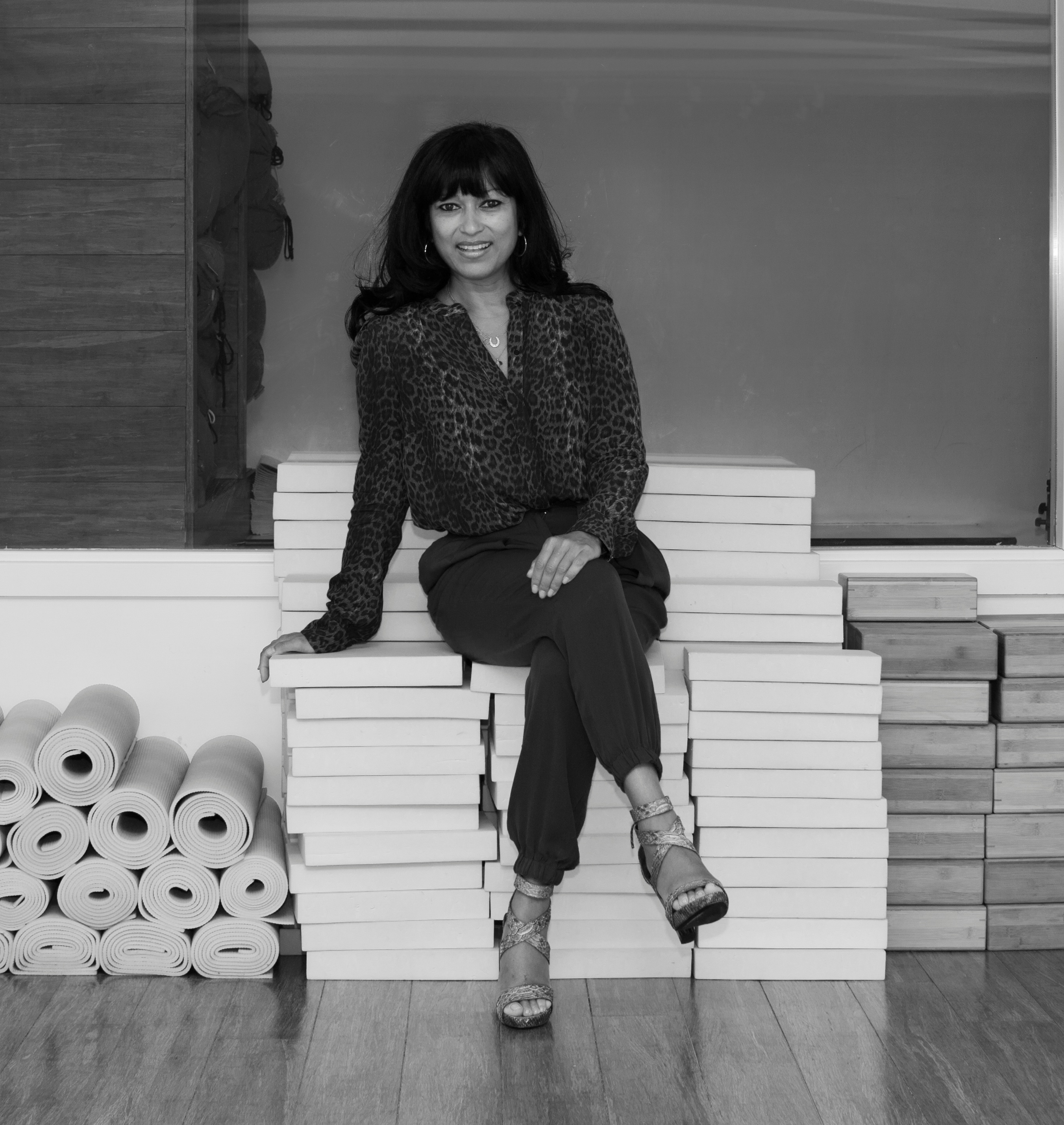 "The best way to fit exercise into your life is to schedule it in for the week ahead. I put all the classes that I will attend into my calendar - that way they are just as important as my other appointments. This not only makes sure that I don't skip my regular fitness routine but it also means that I can put a time limit on the many different projects and tasks that are part of my day.
Sitting down all day is really bad for your health and is considered to be the new smoking by some experts. Taking as many breaks away from your desk and moving more everyday is good for your brain as much as it is for your behind!"
3. Matt Gilkes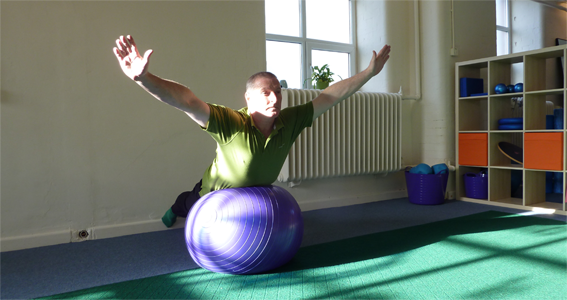 "Unlike most exercises Pilates can be done every day. Therefore develop a short routine of exercises which takes no longer than 15 minutes. Always do this routine at the same time everyday – I prefer before breakfast. Choose exercises that require no equipment or props and can be performed anywhere - even on the floor next to your hotel bed if you frequently travel."
4. James Cady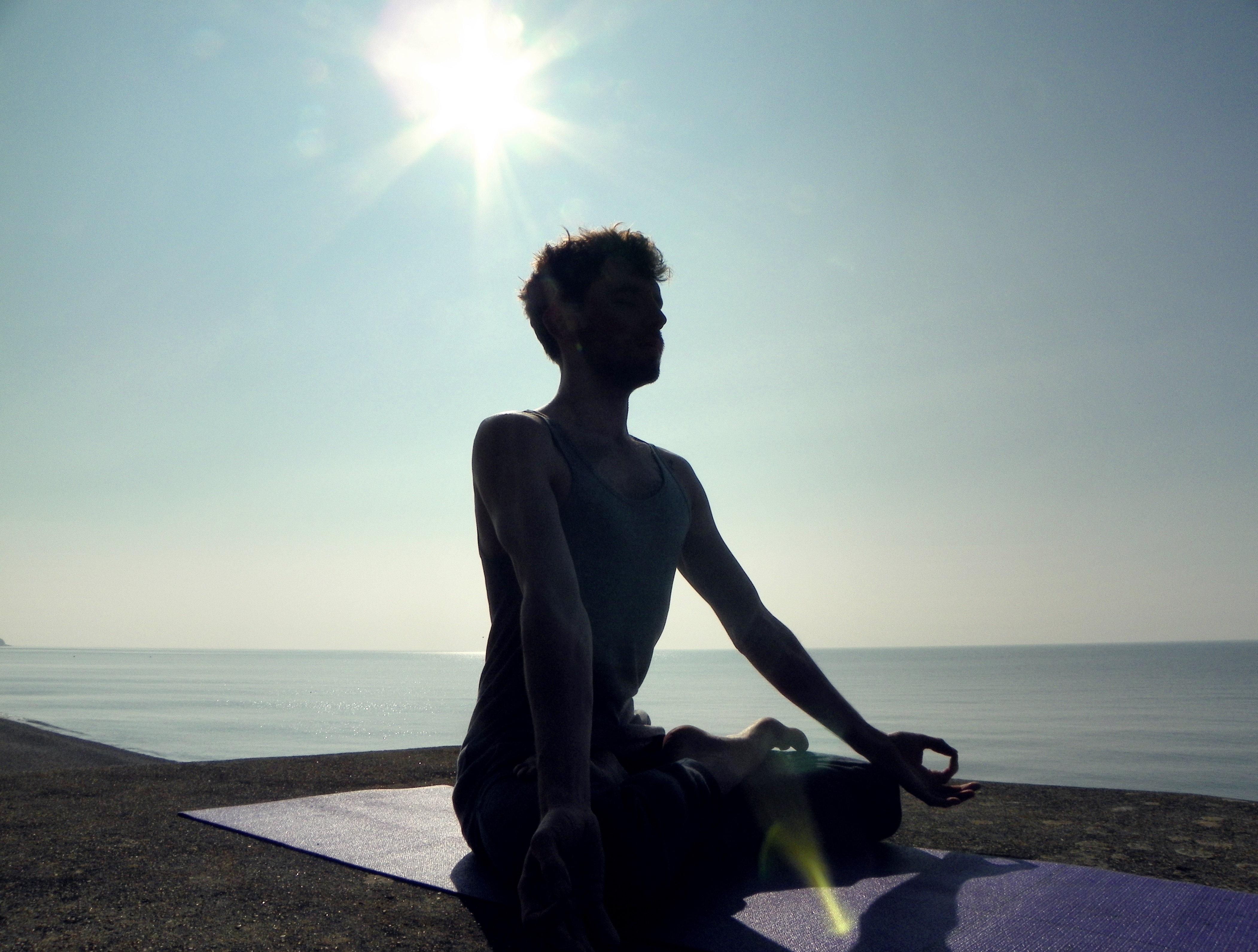 "As soon as you get home from work, get changed out of your work clothes straight into your exercise stuff. This will give you that little push to go to your favourite class or gym, rather than sit on the sofa."
5. Amelia Hodge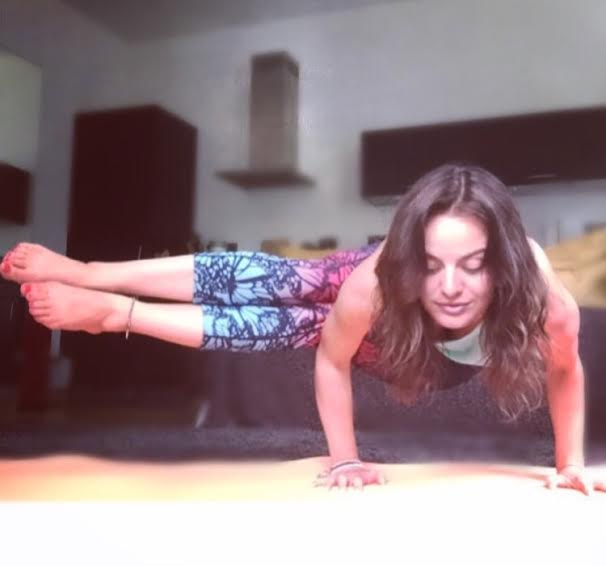 "We all want to stay fit and flexible, one way to do this is by incorporating a little yoga into your busy day. Even if it's only a few stretches during your lunch break, waiting for the kettle to boil or even sitting at your desk. Taking any opportunity to stretch just 1-5 minutes at a time soon adds up! Your body will feel so much better once you head back to your daily chores."
6. Jayne Antins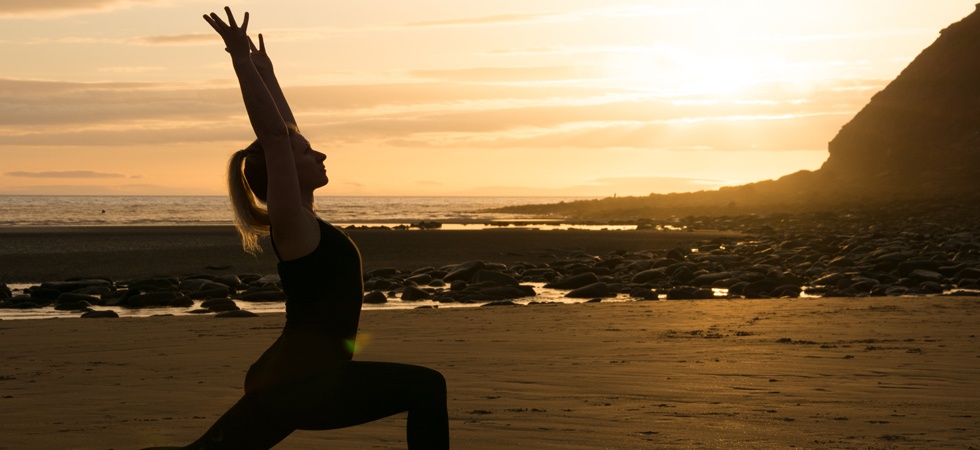 "Make a schedule and commit to it! Think of your workout or class as an important appointment that you just can't miss. Write it in your diary, stick to it and remind yourself that looking after your own health is a priority."
7. Dory Walker

"With 24 hours in a day, we can all afford at least 20 minutes (if not more!) for ourselves. Find a time that you can stick to everyday. This will help establish a routine. A perfect all round practice is Sun Salutations (Surya Namaskar). These stretch and strengthen all the major muscle groups and form a foundation for all yoga poses. Try 6 rounds daily, plant the seed and then the tree can grow. Have fun on the mat."
8. Dom Lawson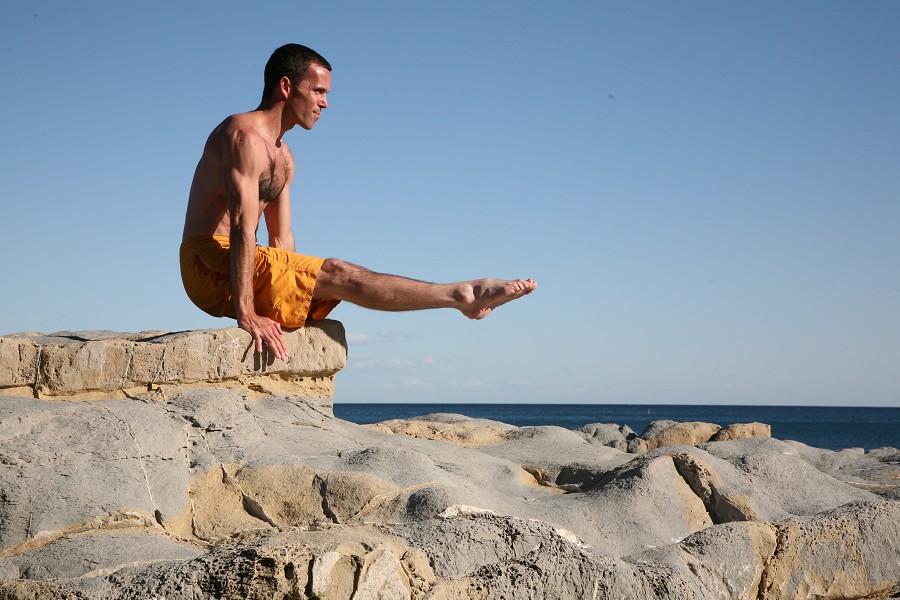 "Do Sun Salutations! They are a great warm up exercise and they include a back bend, a forward bend, a plank, a push up, and amazing breathing technique all in one exercise!!! Do as many as you have time for!"
9. Mel Skinner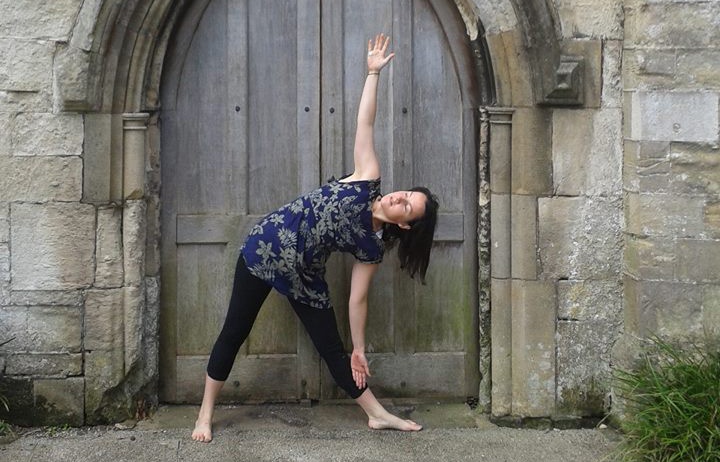 "Make time to do something at the start of the day - just ten minutes of sun salutations is enough to get the energy going and help you to feel wide awake! Also, try pre-booking your place in a class...knowing that you've already paid up should give you that incentive you need to make it on the mat."
10. Hayley McAlinden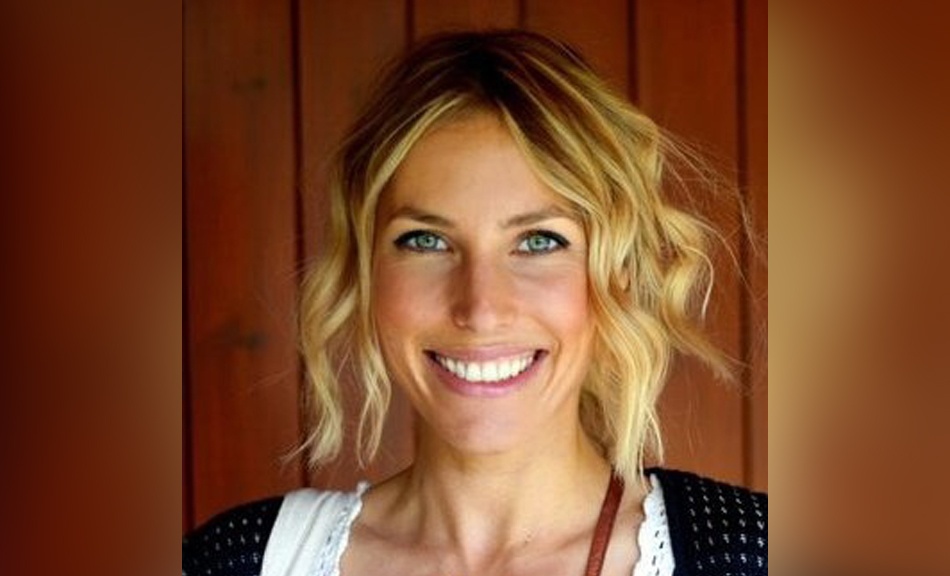 "If you don't get time to schedule an hour yoga class into your day, getting your lymphatic system moving is key. Try to do between 5-10 sun salutations a day to remove blockages and get the 'prana' lifeforce flowing. Also shaking the whole body vigorously for 11 minutes has been proven to be the equivalent to 2 hours aerobic exercise!"