P.E lessons were fun right?! Take a trip down memory lane with our favourite old school P.E moments and find out how you can bring a bit of nostalgia to your workout routine with one of our Move partners.
1. An oldie but a goodie, when you got to play stuck in the mud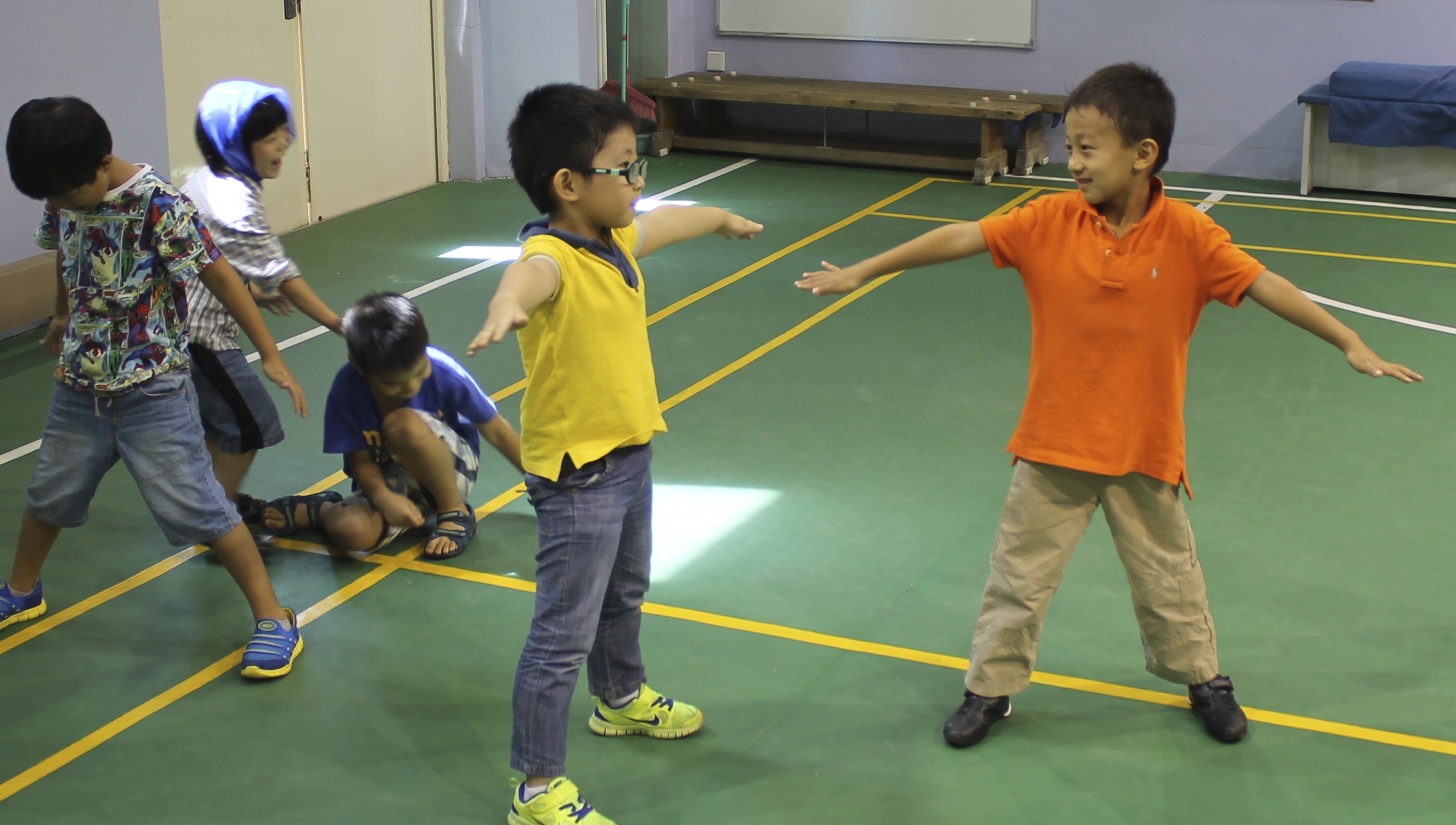 2. When the climbing apparatus came out!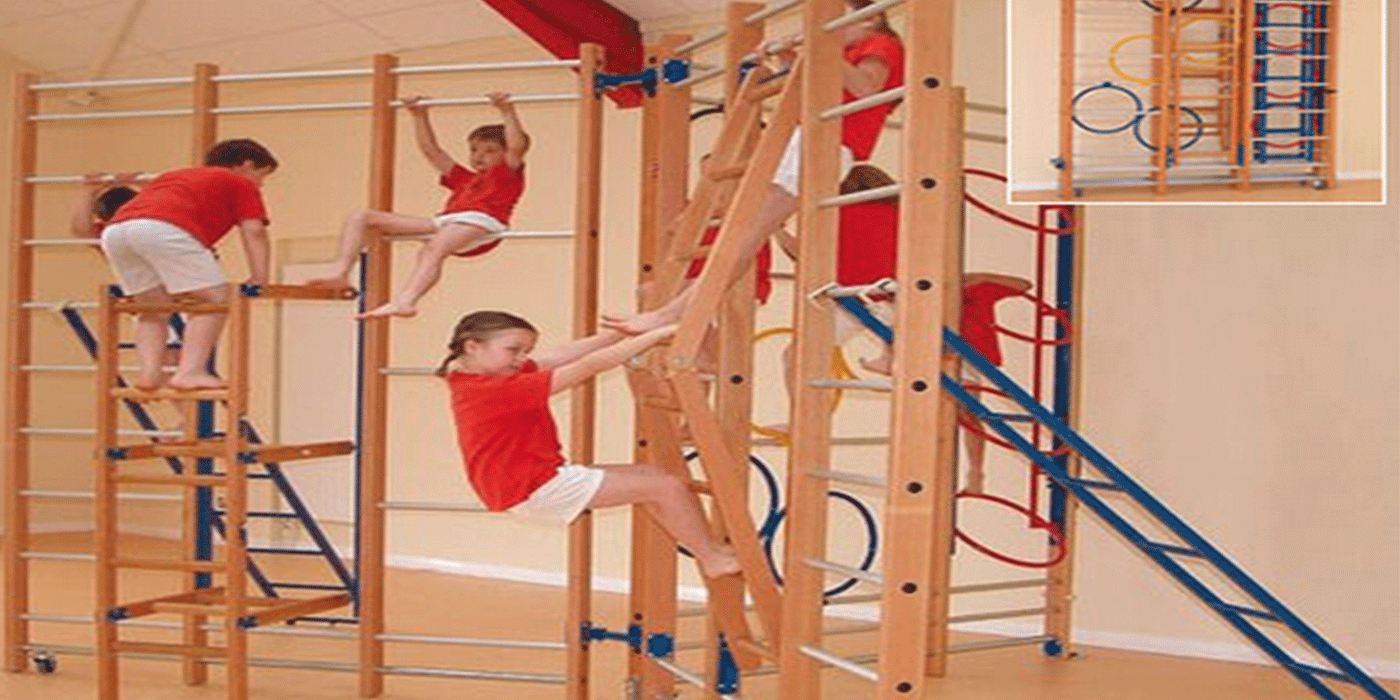 3. Or even better...when this came out!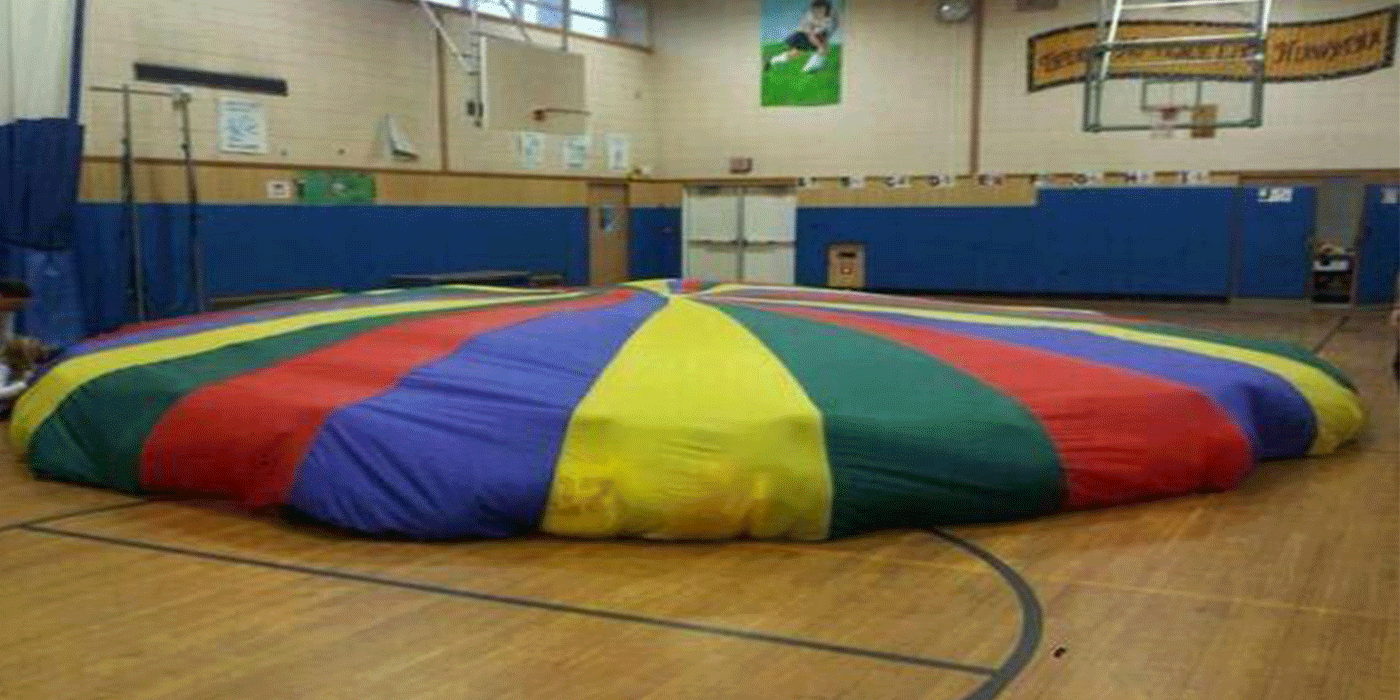 4. But sometimes, it didn't get any better than just launching balls at your friends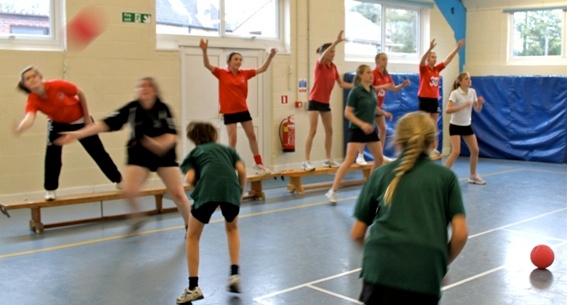 Has this given you the urge to return to your youth with a game of British Bulldog? If the answer's yes then we've got the perfect partner for you to check out!
Rabble
Rabble was born from a group of people who got fed up of boring exercise and wanted to play games with their mates whilst keeping fit at the same time. At Rabble you can expect to take part in games such as Netsketball, Capture the Flag and British Bulldogs - so you'll be working out without even knowing it!
Live in London and want to give Rabble a go? You can get 3 free sessions on us - just click below on one of the locations:
Get 3 free sessions at Rabble Fulham
Get 3 free sessions at Rabble Clapham Common
Get 3 free sessions at Rabble Hyde Park
Get 3 free sessions at Rabble Shoreditch Park