Your metabolism is all to do with how quickly you metabolise fuel into energy, and in turn delivering all the nutritional benefits that our body needs to function.
All of our metabolisms work at different speeds but you may be surprised to find out that there are some foods you can consume to ensure your body is at its fat burning best!
Eggs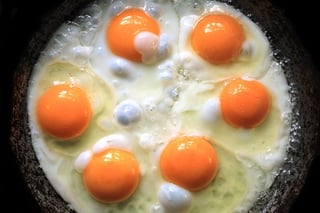 Fire up your metabolism from the word go by including eggs in your breakfast. Author or The 4-Hour Body: An Uncommon Guide to Rapid Fat-Loss, Incredible Sex, and Becoming Superhuman, Tim Ferriss explains that in randomized and controlled trials, eating eggs results in more fat-loss and increased basal metabolism. In one such trial, overweight women who consumed a breakfast of two eggs a day for eight weeks (at least five days per week) instead of a bagel of equal weight and caloric value lost 65% more weight.
Lean Meat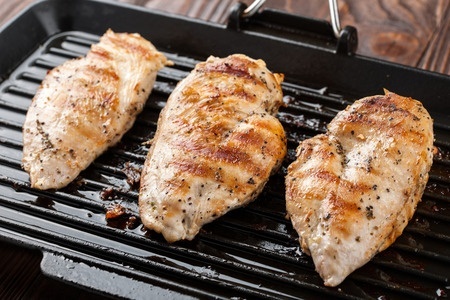 Meat has high levels of iron which are important in keeping your metabolism ticking over, as deficiencies have been associated with a slow metabolism and low energy. If you're a vegetarian then try adding lentils into your diet, one cup provides 35% of your daily iron needs.
Water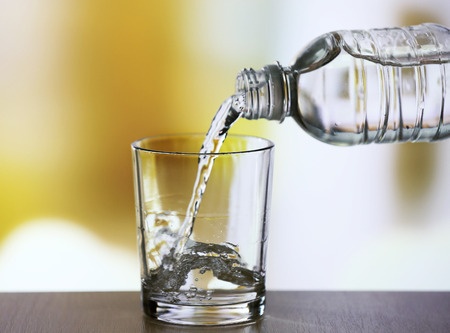 Not strictly food, but staying hydrated is so important to ensuring your metabolism doesn't slow down. This is because water is involved in the functioning of your liver, which is responsible for the breaking down and metabolising of fat. However, if the liver receives a message that the kidneys are water deprived – the liver picks up the activity of water conservation instead of fat burning to help protect the kidneys.
Salmon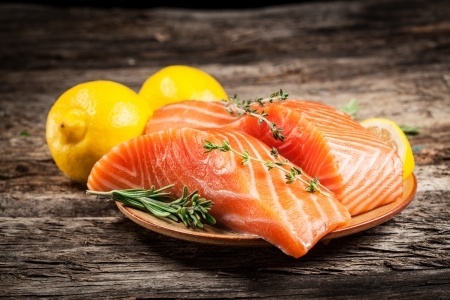 There are various studies that support the link between high levels of vitamin D and increased metabolism. A 2014 study found that women who became replete in vitamin D [i.e., whose blood levels of 25(OH)D rose to 32 ng/mL or greater] had greater improvements in body composition compared with women who did not become replete. Salmon is a great natural source of vitamin D, a 100g serving provides over your daily requirement of vitamin D.
Cayenne Pepper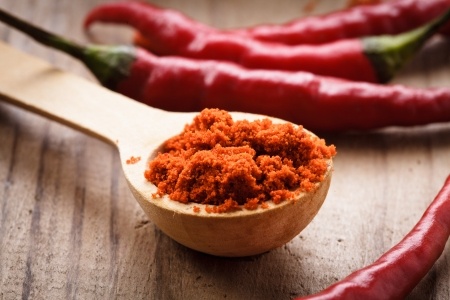 Add a dash of this to spice up meat, veg or sauces, the heat from the capsaicin (the chemical that makes chilli's hot) has been shown to boost metabolism.