Nobody wants their boobs to sag - it's a fact. However, if you workout it's extra important that you support you best assets.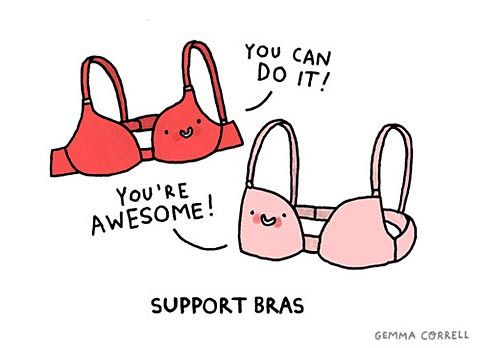 Via http://imgur.com
Did you know that the average A cup moves an inch and a half each way whilst on the move and a D cup between 2 and 3 inches? Whether you're the proud owner of a pair of A cups, Double D's or anything in between, make sure you invest in a well-fitted, supportive sports bra.
So with this is mind we've created a fun infographic with top tips on how to find your perfect sports bra!