What would you think if we told you that the average gym-goer only lasts 8-weeks of regular attendance? After two months they fizzle out, lose motivation and end up missing out on fitness whilst continuing to pay their gym membership. Or flat-out canceling their membership. Shocking, eh? It makes fitness sound like a pretty tough activity that quickly weeds out the weak! But that's complete nonsense...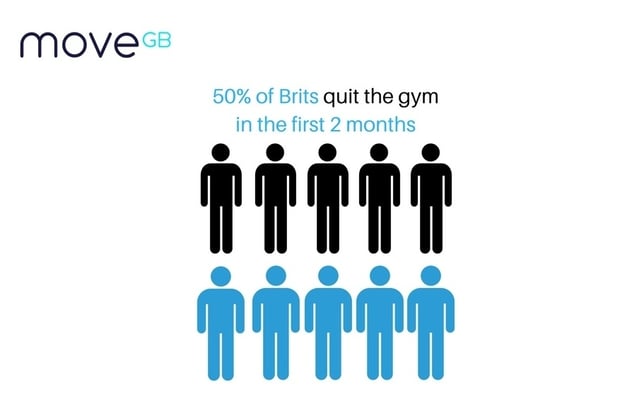 Now what if we told you that MoveGB Members have proven to be four times more likely to continue to regularly work out?
No, they're not a different breed to typical gym-goers. No, they're not robotic fitness freaks. No, they're not born with an elusive fitness gene. They're as human as you can get, but they've cottoned on to the fact that typical gym memberships just don't work for how our bodies (and minds!) are designed to deal with working out.
MoveGB Members know that in order to turn fitness into a sustainable habit that fits into very busy schedules, they have to have a flexible membership that provides variety and convenience. It's all about finding activities that they love. And with the typical gym membership stats applying to 50% of Brits, it's time to share exactly why MoveGB Members are smashing their workouts.
Why are MoveGB Members different to typical gym-goers?
MoveGB Members are spicy!
We all know that variety truly is the spice of life, and this should apply to your workouts! MoveGB members keep variety in their fitness routines and mix it up during their weeks.
In the wise words of The Spice Girls: "Spice up your life!"
(yes cheesy we know)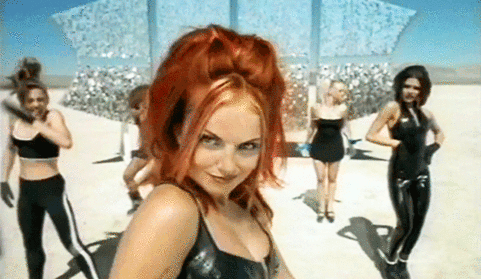 They don't risk getting bored as the membership opens the doors to cool and fun activities. They don't stick to one gym as they have access to heaps across their city. They can mix n' match their workouts all under one membership.
MoveGB Members know that it may take time to find 'The One':
Not all people are the same - we're all searching for 'the one' that makes our heart beat fast, and gets us all sweaty and excited. It can sometimes be a long search, or a surprisingly quick one!
We will all find joy in different workouts and activities so flexibility is needed to find the workout that puts the spring in your step! With many typical gym-members failing to find the right exercise programme that suits them, we all need to be able to test out a range of activities until we find the one that fits us juuuuuust right!
Never settle, play the field, the right one is out there!
Some may flourish in group fitness, others may prefer working out alone. Some may prefer high-intensity, others may relish stretching and toning. Finding the right activities has a huge impact on whether you stick at it… But you'll never know which is for you until you give them all a whirl.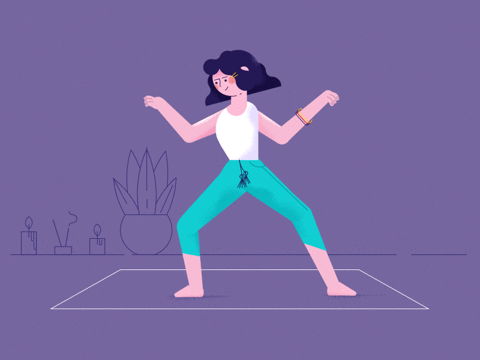 MoveGB Members love convenience:
Who doesn't love convenience? We all do… Especially when it comes to fitness. Life can dictate when and how we work out - we don't always have control over our schedules. MoveGB Members know that they need convenience and freedom of location to easily slot fitness into their lives.
Fitness + Convenience x MoveGB = smashing goals
With various MoveGB venues across their city available to them, they can workout whenever they feel the burst of motivation, whenever their schedule allows it, or whenever a friend rings them to let them know about a rad spin class!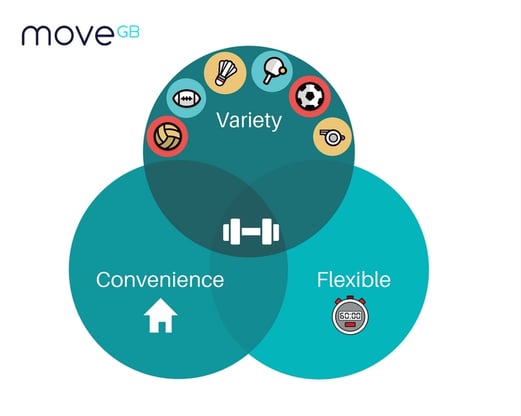 MoveGB Members are smart:
Yep, so life can get in the way of our fitness plans, but there's nothing worse than knowing money is leaving your bank account for a membership that's not being used. With so many not using their gym memberships, yet still paying their monthly fees, it amounts to a lot of money down the drain. And an increase of gym guilt.
No 'gym guilt' here.
MoveGB Members can pause their membership when they go on holiday, when life has got temporarily way too busy, or when (God forbid) an injury occurs. It only takes a tap on the app or a swift call to the Team and you can pause your membership. No money wasted here.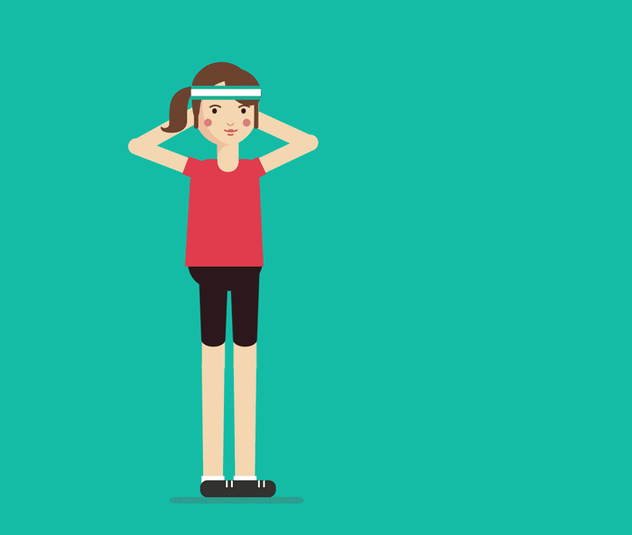 MoveGB Members like to plan… and keep things simple:
They may be smart and like to plan ahead, but MoveGB Members also like things simple. The easy-to-use MoveGB app contains a master timetable of all the activities, classes and fitness venues in your city. Plus you can filter according to desired activity, day of the week, time of the day, and location (because FYI MoveGB memberships can be used in any Move city).
Keep it simple, stupid!
MoveGB Members find organising their week's fitness a doddle. And we all know that planning your fitness into your week's schedule makes it more likely for you to follow through.
Book with a tap in the app and turn up. That's all you need to do. Simples.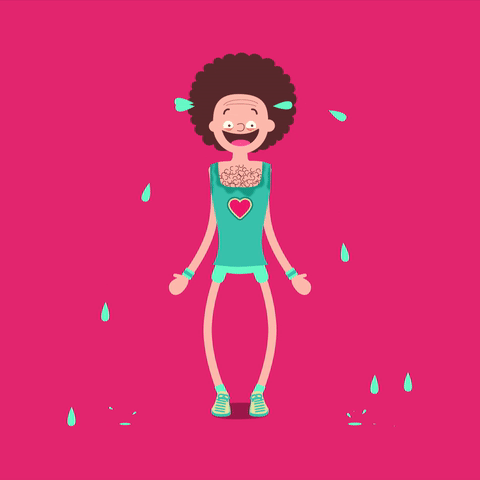 MoveGB Members like to think outside the box:
They like to keep their bodies moving in new and awesome ways - discovering exciting workouts and intriguing fitness sessions is part of the magic of MoveGB. Surfing the timetable opens up a whole new world of fitness that exists in your city.
A whole new world of fitness at your fingertips!
One day you could try jumping around in kangaroo-spring shoes in JumpFit, another might see you rock climbing for the first time, and then next week you could be sweating it out in Bikram Yoga, followed by a Bollywood-inspired dance sesh.
Everyone's different, and MoveGB Members embrace the choice and freedom to find the workout that ticks their boxes. There's something for everyone and you'll soon find what brings you ultimate motivation.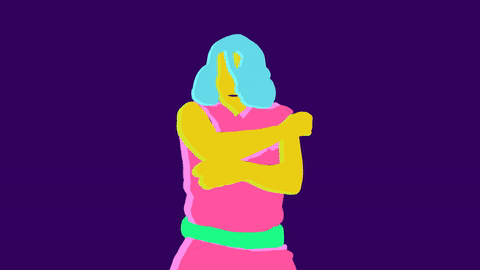 MoveGB Members champion fitness freedom!
We already know that variety and convenience are key to keeping us all moving. If you didn't by now, keep up! As MoveGB members need to fly free and do what their bodies need and want (which is not going to the same gym every day), they need a membership as flexible as their hamstrings.
Fitness memberships shouldn't be 'one size fits all'
MoveGB members can shape their membership according to their needs: what they like to do, where they like to go and what budget they're working with. All these factors combine to form a membership that's right for them and lovingly set them on the path of their fitness journey.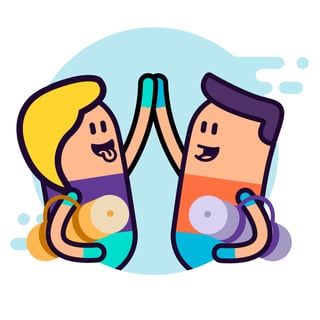 So let's face it, MoveGB Members are clearly winning in the fitness stakes and they know exactly how to keep active. Variety and convenience are what typical gym-goers are lacking, so it's no surprise their motivation dwindles out after only two months… if you're struggling on the same ole treadmill, then maybe it's time to switch it up!