I took up a fit and healthy lifestyle after I was involved in a car accident, fracturing my spine (whoops) and as a result I spent the following months sat on my sofa, off work and skipping meals when my medication made me feel ill and then binging on biscuits when I felt up to eating...(double whoops).
By the end of the year I'd put on one and half stone and I'd lost confidence in myself. I was also in pain, all the time, even after my return to work, and was growing tired of having to swallow pills all day so I sought the opinion of a physio who told me not to fear exercise and whilst it would hurt at first, it would eventually help me recover. SO when the new year rolled round I started walking, I changed my diet and looked forward. With my wedding in August I wanted to make sure I was in great shape, full of confidence and if I'm totally honest - looking hot.
I progressed from walking to running and even started taking part in my local Park Run on a Saturday, working each time to beat my previous pace. By the time my wedding rolled round I'd lost almost 2 stone had actual abs and felt amazing. The feel good factor stretched beyond my wedding and lasted right through my honeymoon but once I got home and the bikini got packed away and I found the biscuit barrel again. (bye bye abs).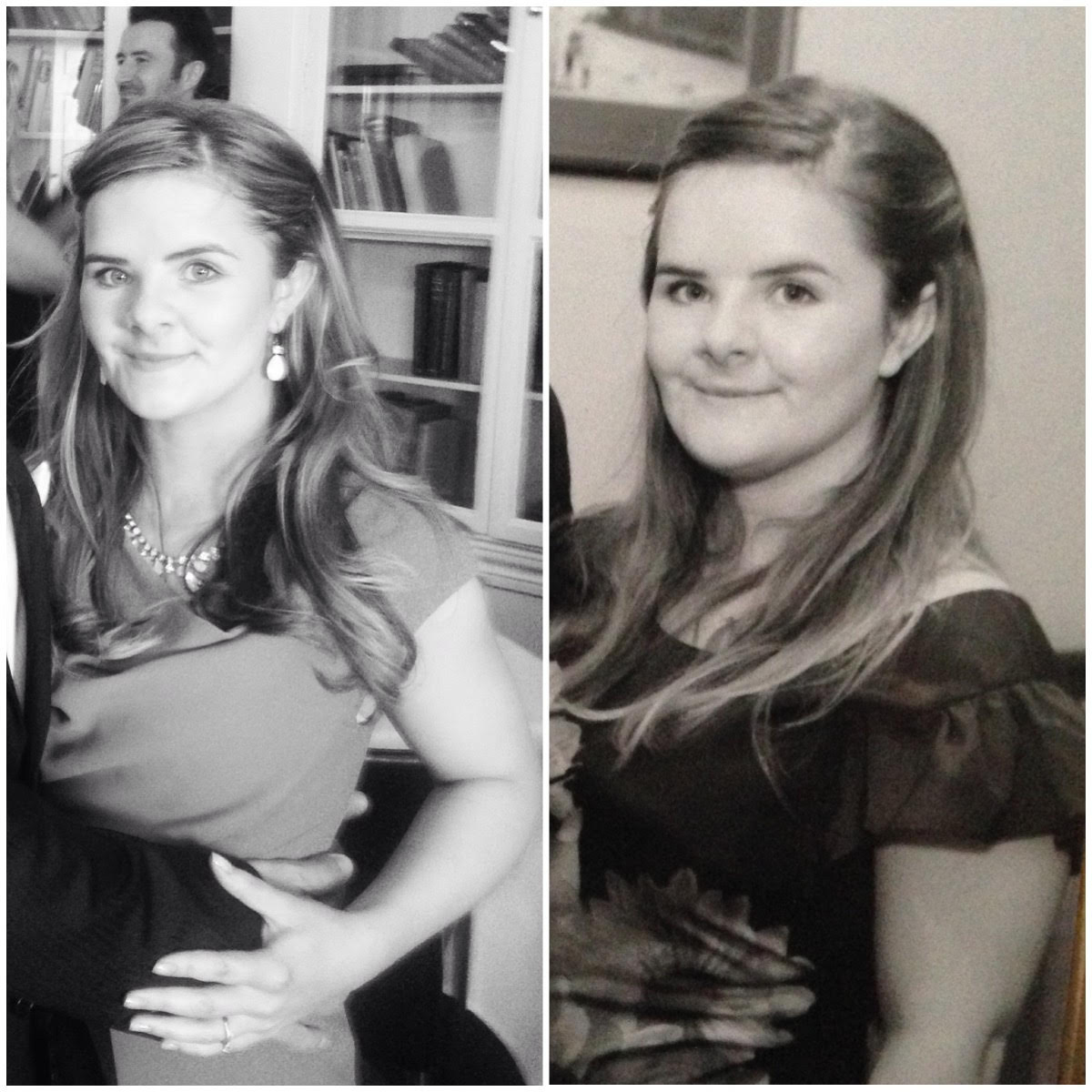 Luckily it didn't take months this time for me to realise the error of my ways and I found a 5000m Bali Escape swim challenge which caught my interest. Seeing as Bali was the last place I felt fantastic and healthy, I thought it was a great challenge to take on to keep up the lifestyle I had spent the most part of the year working to achieve. I'm a leisure swimmer (or perhaps more should I say the type that lies by the pool and takes a dip when it gets unbearably hot).
I'm swimming twice a week and loving having changed up my routine! I'm hoping at the end of the challenge to have not only toned up but to have fallen back in love with being fit.
Reigniting my passion for fitness feels amazing. It's a great way to kick start a healthier lifestyle and by combining it with a distance challenge it inspires me to push myself.
Do you have an inspirational story? Tell us here.