Hands up if you've ever felt lethargic and rundown, struggling with your exercise routines? It could be down to your diet and how you're fuelling your body. We all want to ensure we have the best nutrition to optimise our performance and help us along our fitness journey.
We've teamed up with the College of Naturopathic Medicine (CNM) to bring you some fantastic natural choices for healthy protein. These tips and tricks can help you keep your energy levels high, and safe in the knowledge that you're putting only the good stuff into your body.
Rick Hay, a Naturopathic Nutritionist and Fitness Trainer (and a lecturer at CNM) walks us through what happens when you don't have enough protein in your diet and which foods are the most efficient in improving your energy.
Natural choices for healthy protein
Healthy protein is an integral component of any fitness regime and makes a big difference to sports performance, mood, toning results, lean muscle gain and weight management goals. Too little protein in the diet when working out can lead to problems with immunity and can also lead to lethargy and mild depression.
Never neglect your protein intake. Adequate healthy protein intake leads to lean muscle growth which in turn leads to toning, sculpting, fat burning and increased energy levels. You don't need to chow down on copious amounts of steak and other meats to fill your protein quota. There are a plethora of other protein choices out there!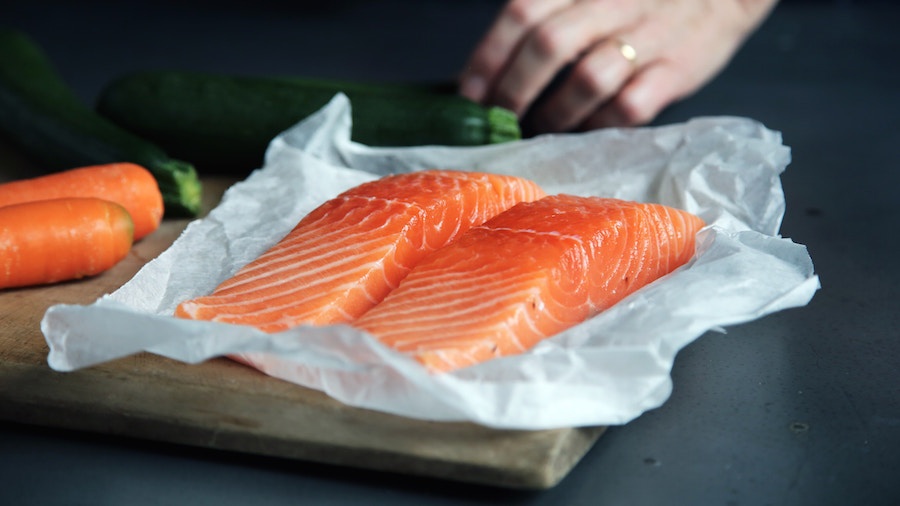 There are some really simple effective food and supplement choices that you can make that will bring you all these benefits naturally.
Firstly, as I tell my clients, and as I teach in my Weight Management classes at CNM, Nutrition is key. Get your protein as far as possible from everyday foods - here are some great choices that should be part of your diet if you want optimum results:
Free range eggs

Chickpeas

Pulses

Tofu

Avocado

Salmon

White fish

Nuts and seeds
Did you know that a handful of nuts and seeds with a banana can be just as effective pre-workout as an energy boost, as a heavily marketed unhealthy, sugary, caffeinated sports drink?? Also, why not try a glass of beetroot juice before exercise to boost your Nitric Oxide levels, thereby increasing exertion output.
High protein breakfast choices
Ditch the high carb, high sugar cereals at breakfast and set your metabolism up for the day by starting with a serving of scrambled eggs seasoned with the thermogenic spices cayenne or chilli, to help with fat metabolism and energy production.
Protein based breakfasts are best but you don't want to slow the digestive process down by adding in the bacon and sausages - add half an avocado instead, rich in healthy essential fatty acids.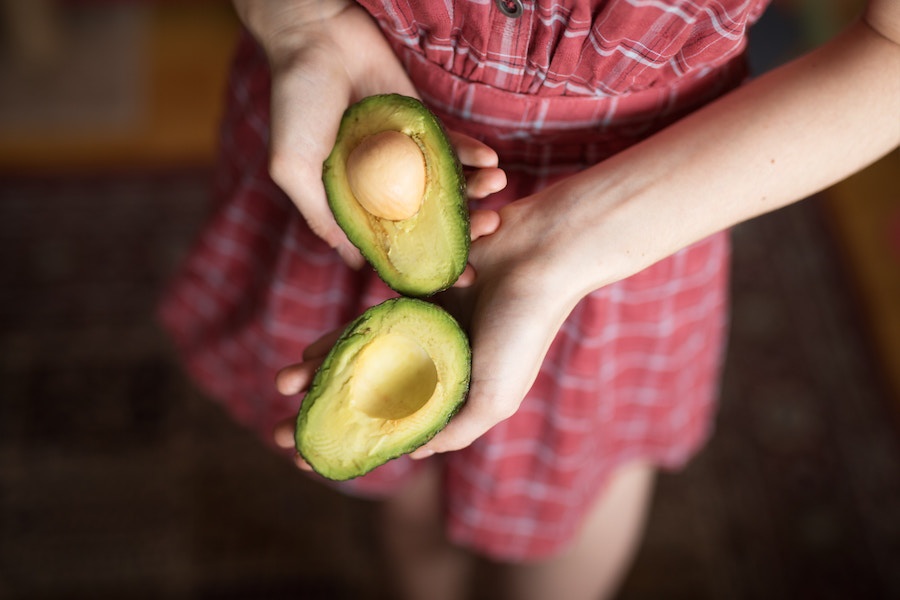 If it's sustained energy you're after go for a bowl of porridge with some added mixed berries and rice milk - this type of breakfast is nutrient density at its best, plus it's soothing on the gut. You can also substitute oats for quinoa - this superfood is not a grain, it's a relative of green leafy vegetables! Not only is it gluten-free with a low GI, but it's a complete protein that provides a serving of all 9 essential amino acids which the body needs for repair. Try out Quinoa Porridge with this ace recipe.
What about protein powders?
If you're going to supplement your sports regime, select a protein powder that is organic and plant based as this type of protein is less likely to be full of sugars and artificial nasties. Superfoods like Hemp, Pea and Brown Rice are excellent phytonutrient rich choices, as are those that have a blend of some or all of these.
These healthy proteins can be taken just after exercise and/or before bed to help with lean muscle gain. They can even be mixed with fruit and nuts to deliver a nutritious smoothie that can be used as a meal replacement, if shedding a few pounds is the goal.
Avoid protein powders that are made from milk solids or whey, as they can cause bloating, flatulence and skin irritations. If your protein cost less than £8, it's probably best to give it a miss as often these may contain an inferior source of protein (i.e. milk solids) and they probably contain high amounts of sugar, fructose, high fructose corn syrup and artificial ingredients which can eventually exhaust the adrenals.
An added bonus of taking a healthy protein, such as Sunwarrior, is that it may also assist with mental performance, whilst helping keep your hair, skin and nails in great shape.
Protein is incredibly helpful with maintaining your energy levels - be sure to consume the right quantities at the right time. Whether it's first thing in the morning to shake off that fatigue, pre-workout to smash your workout or post-workout to help your muscles recover - don't neglect your protein intake and get the results you're after.
College of Naturopathic Medicine Open Day
CNM Bristol are holding their Open Day on Saturday 15th September from 10am - 5.30pm. Come and be inspired by the power of natural therapies to promote health and vitality! This event will be packed with fabulous tips on how to look after your health naturally. Plus, if you're thinking of changing your career, you'll get the chance to find out more about training with CNM to become a natural health practitioner.
RICK HAY has many years' clinical experience in Nutrition, Naturopathy, Botanical Medicine and Iridology as well as being a Fitness Trainer and TV presenter. He lectures at CNM (College of Naturopathic Medicine), the UK's leading training provider in a range of natural therapies. www.naturopathy-uk.com