Deck the halls, it's nearly Christmas! It's coming up faster than you can say 'ho ho ho!' and while we're all recovering from the annual MoveGB festive party, we're also acutely aware that our shopping lists are yet to be ticked off.
While you may use shopping as your cardio at this time of year, sometimes it can be agony getting caught in the crowds. If you're someone who ends up shaking and sobbing, hiding from the endless queues under racks of Christmas jumpers, it's time to take to the online world for your Christmas present shopping.
And if you're shopping for the fitness freaks in your life, check out our gift guide and get your Christmas in the bag pronto. The countdown is ON!
The Christmas Gift Guide for the fitness freaks in your life
Reusable Water Bottle
Forget plastic, it's all about reusable water bottles to make sure you stay eco and hydrated. From floral to functional, take your pick of some pretty cool designs for your workouts.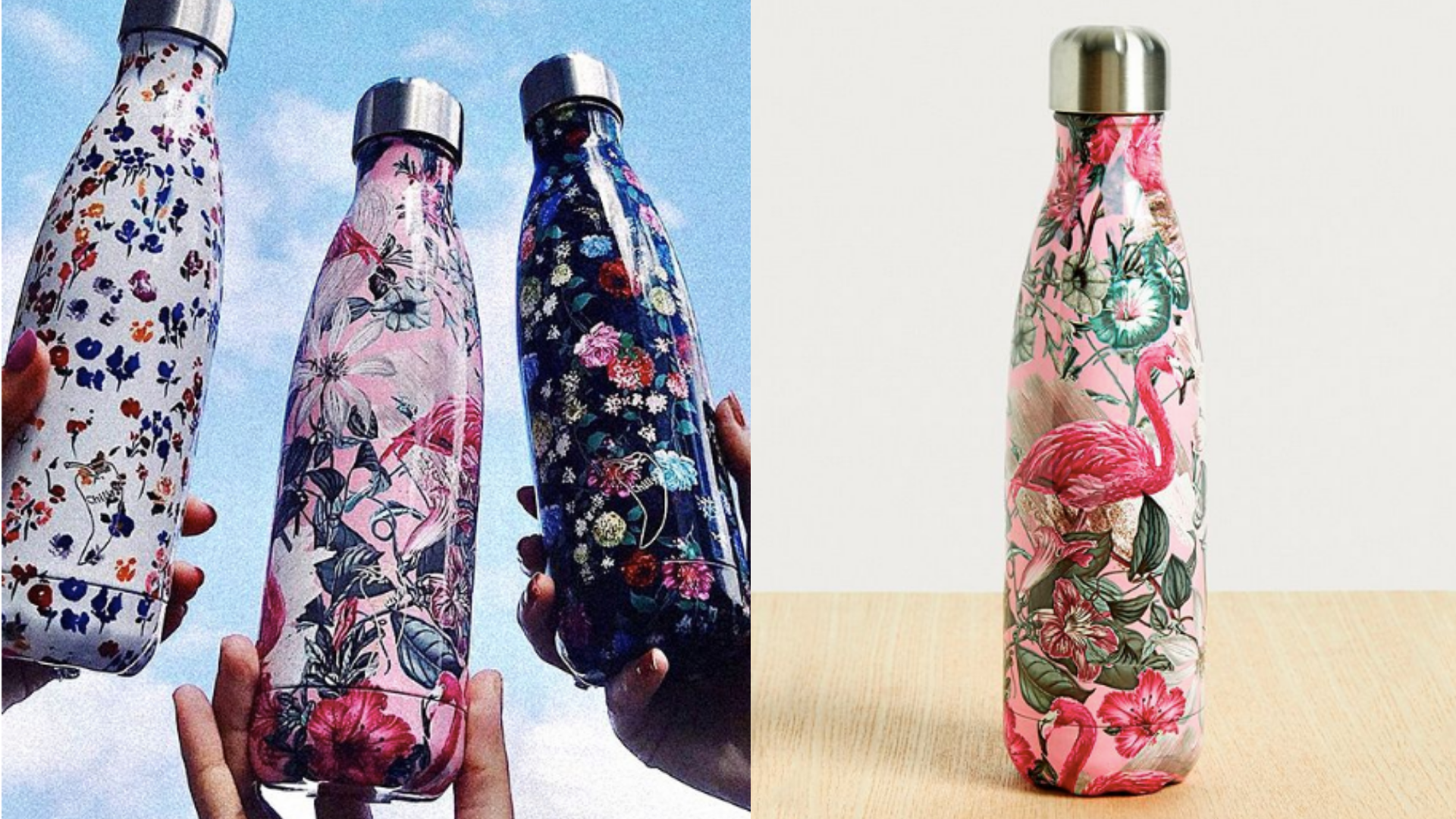 Urban Outfitters - £25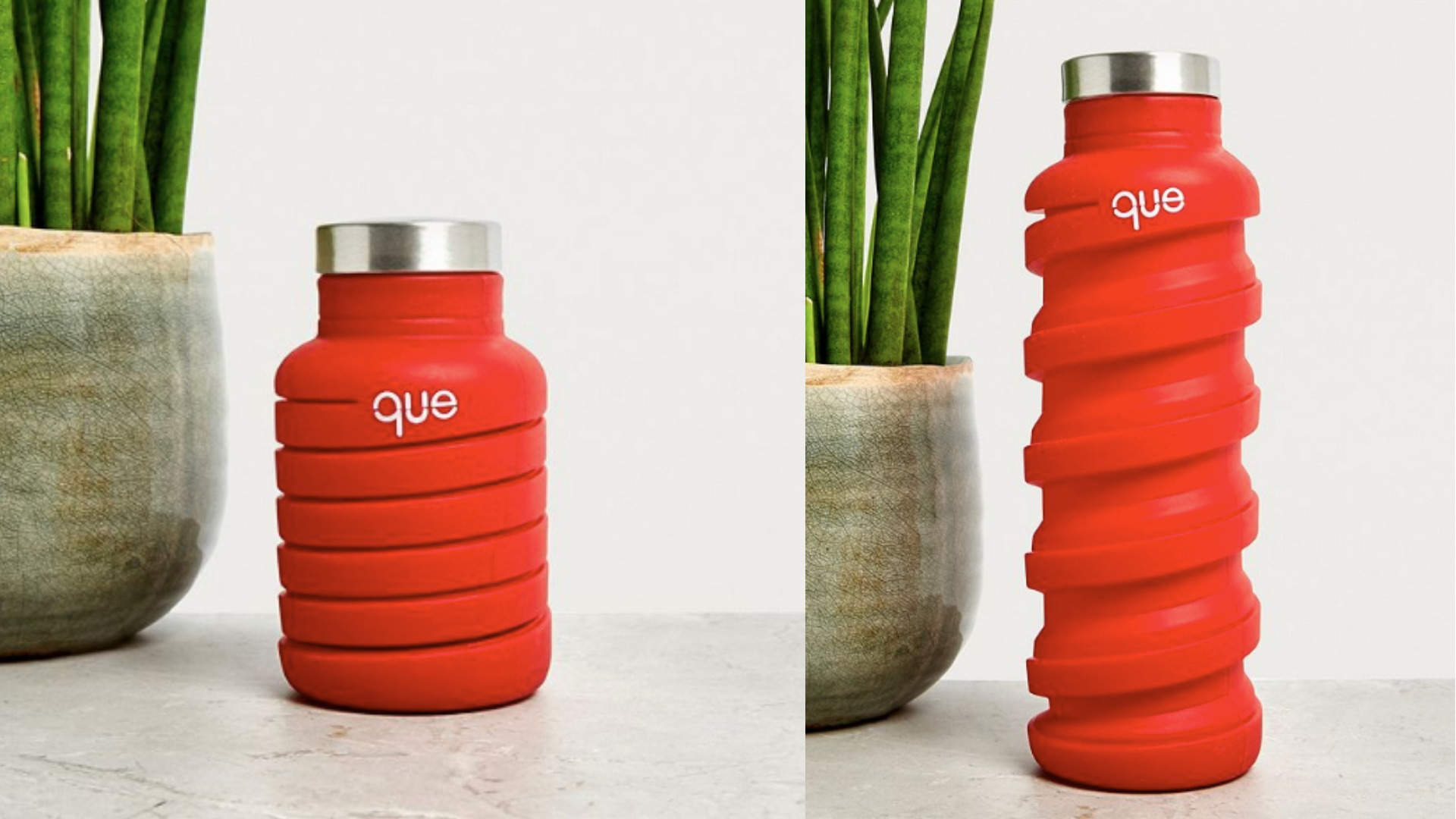 Urban Outfitters - £25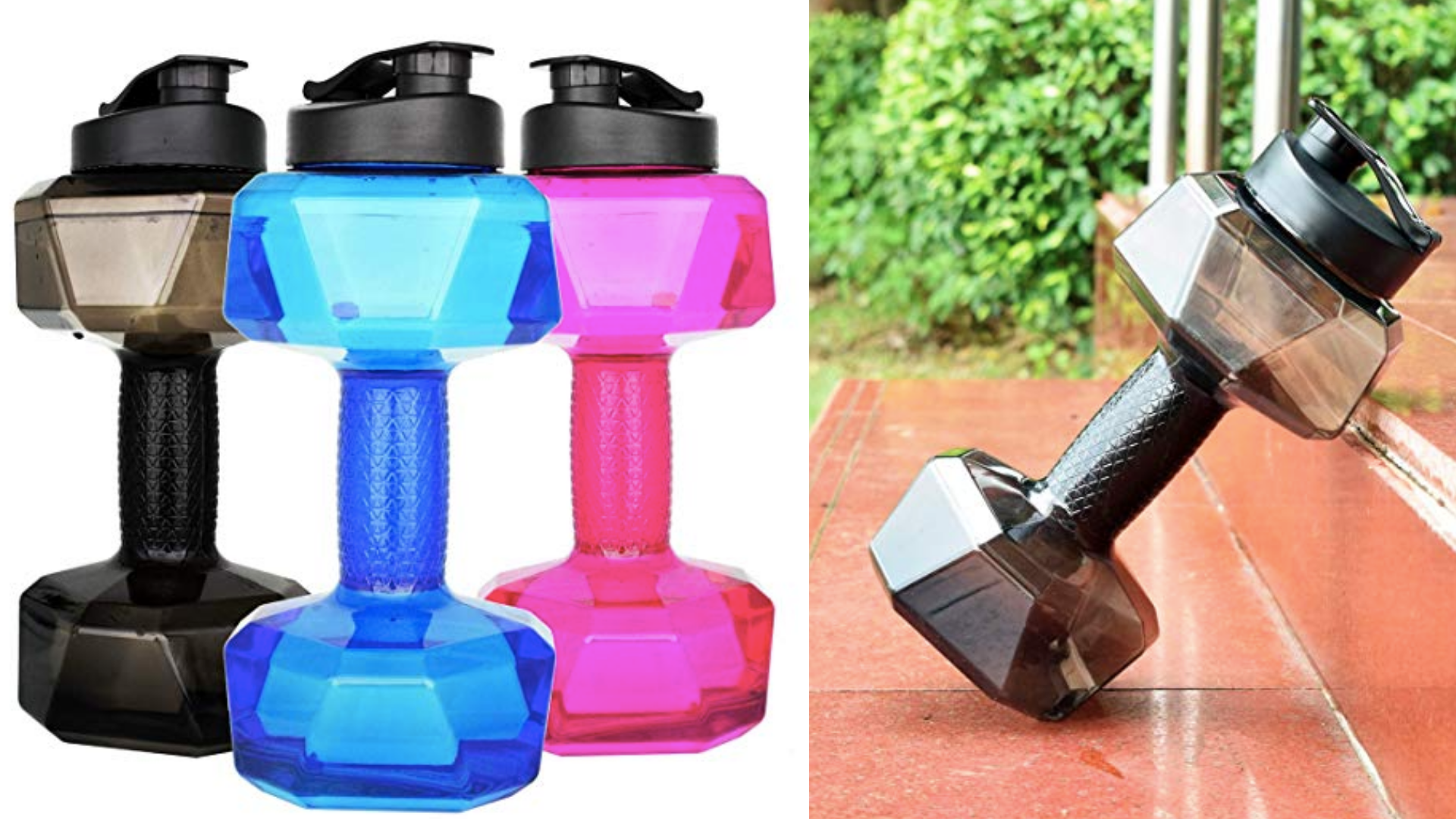 Dumbbell Water Bottle - £10.25
Wearable Technology
Wireless Headphones
When you're in a workout and your headphones keep getting in a tangle, time to think about wireless headphones. Twist and turn without being anchored to your phone.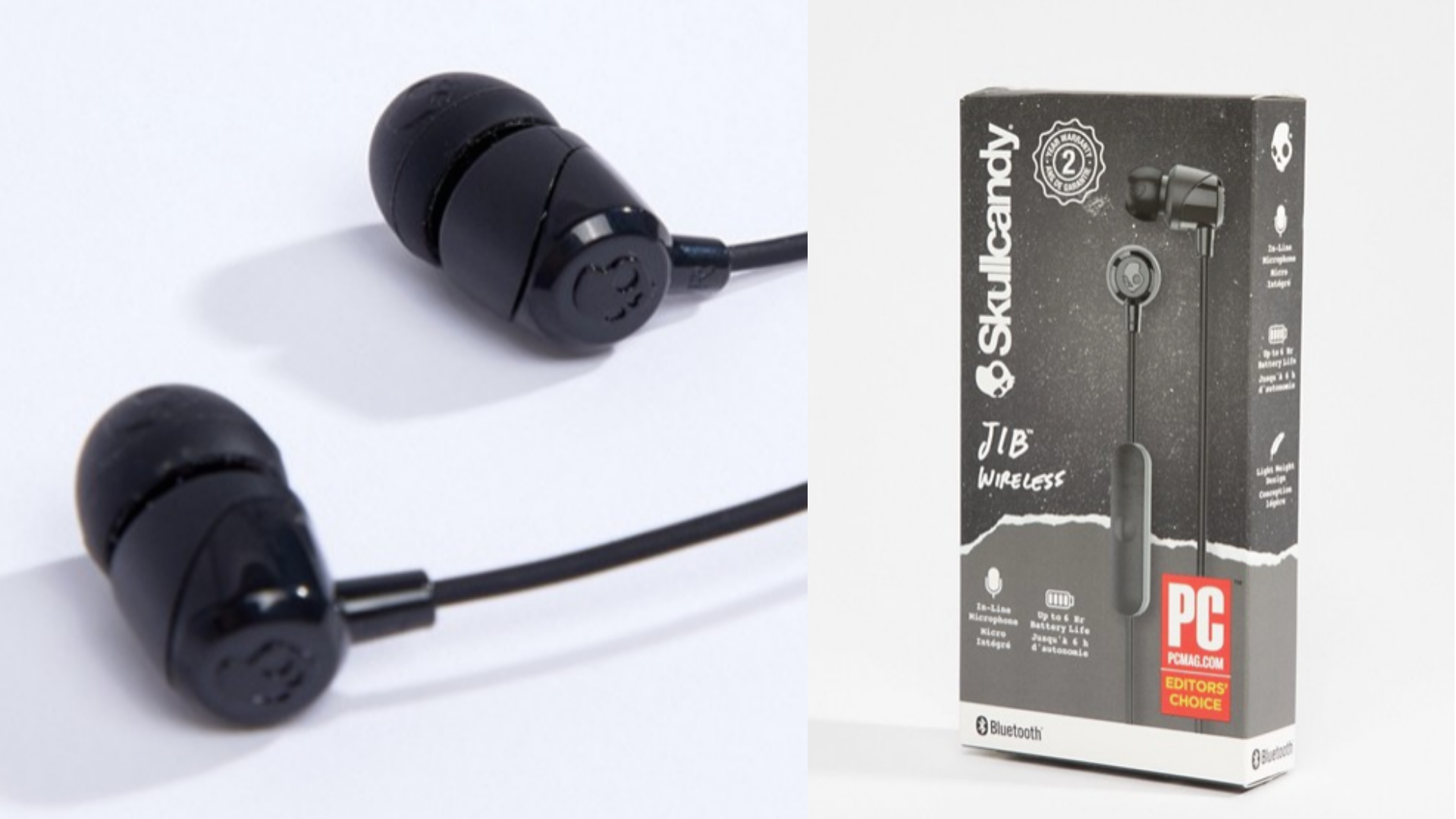 Skull Candy (ASOS) - £30
Punch Tracker
For those budding boxers, get this incredible punch tracker to monitor your punches. Hykso's punch trackers track your hand movement 1000 times per second to detect the number, the type and the velocity of all your punches.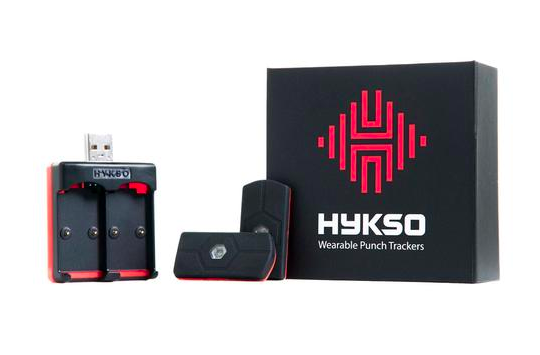 Hykso - $125
Gym Kit
Gym Bag
New year, new bag. Time to get rid of any bags that are looking a touch worse for wear and invest in a new holdall for your kit!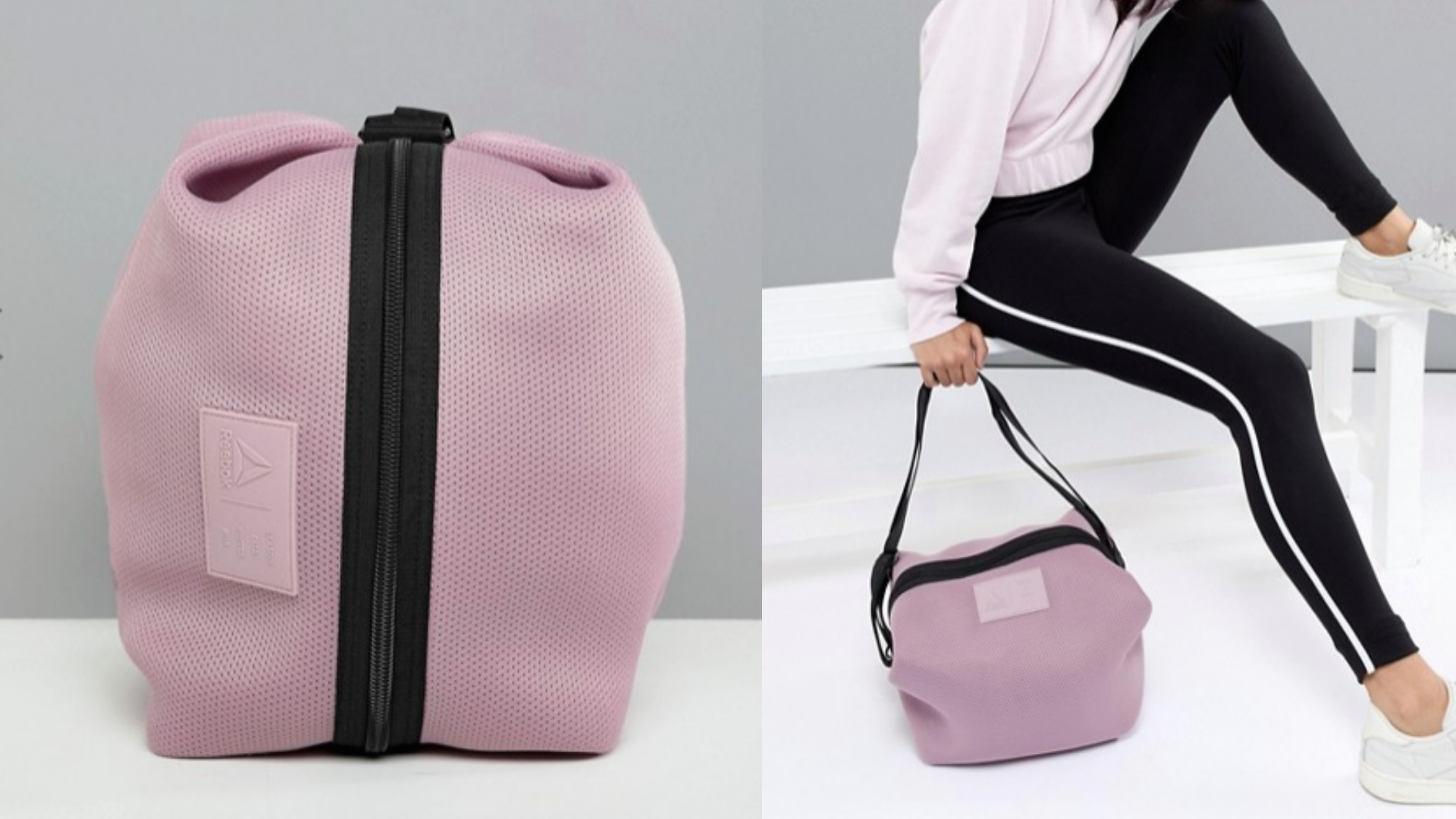 Reebok (ASOS) - £35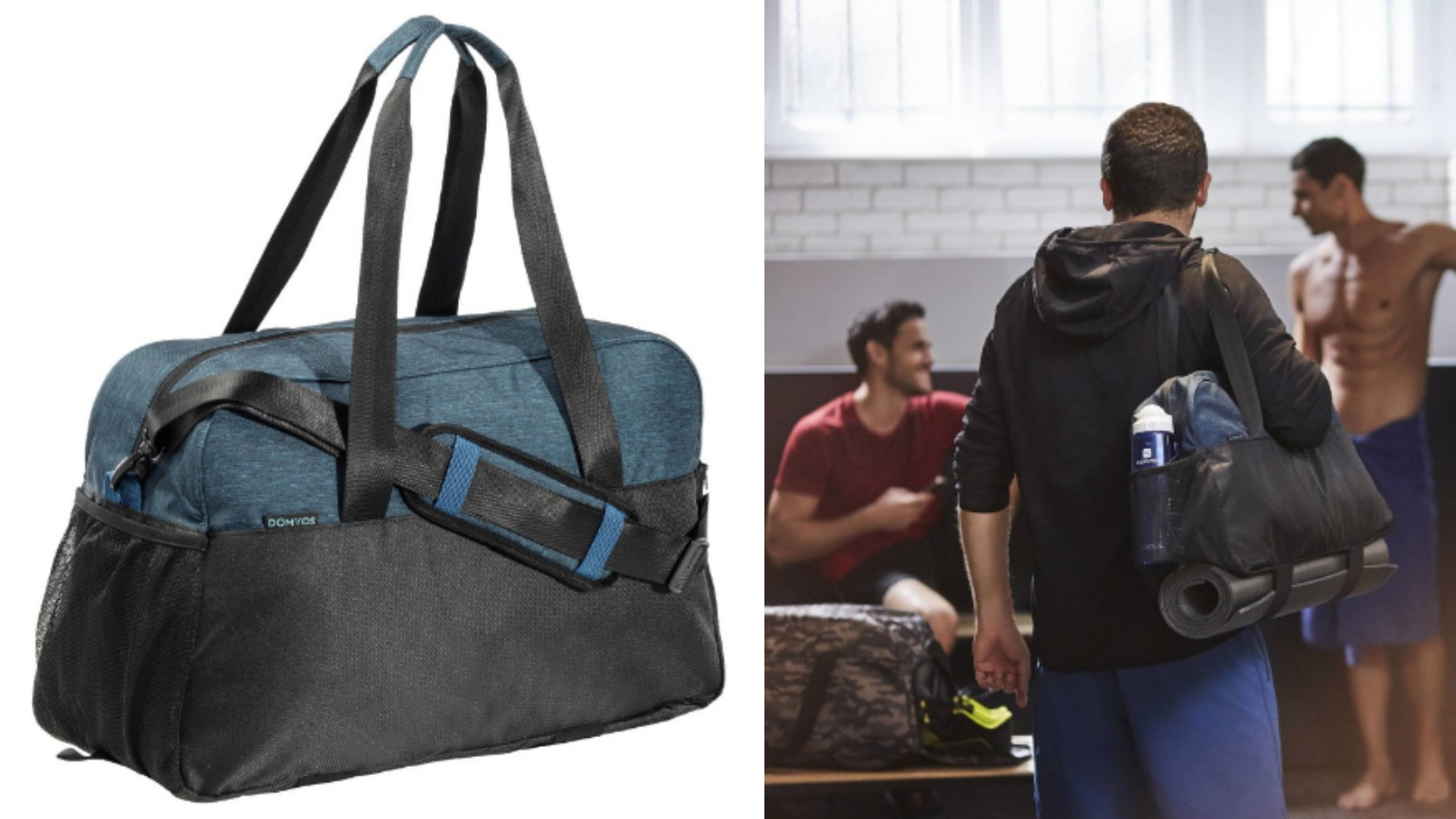 Domyos - £14.99
Yoga Mat Bag
Keep your yoga mat tightly rolled away in this minimal mat bag. Easy to keep clean, durable and stylish!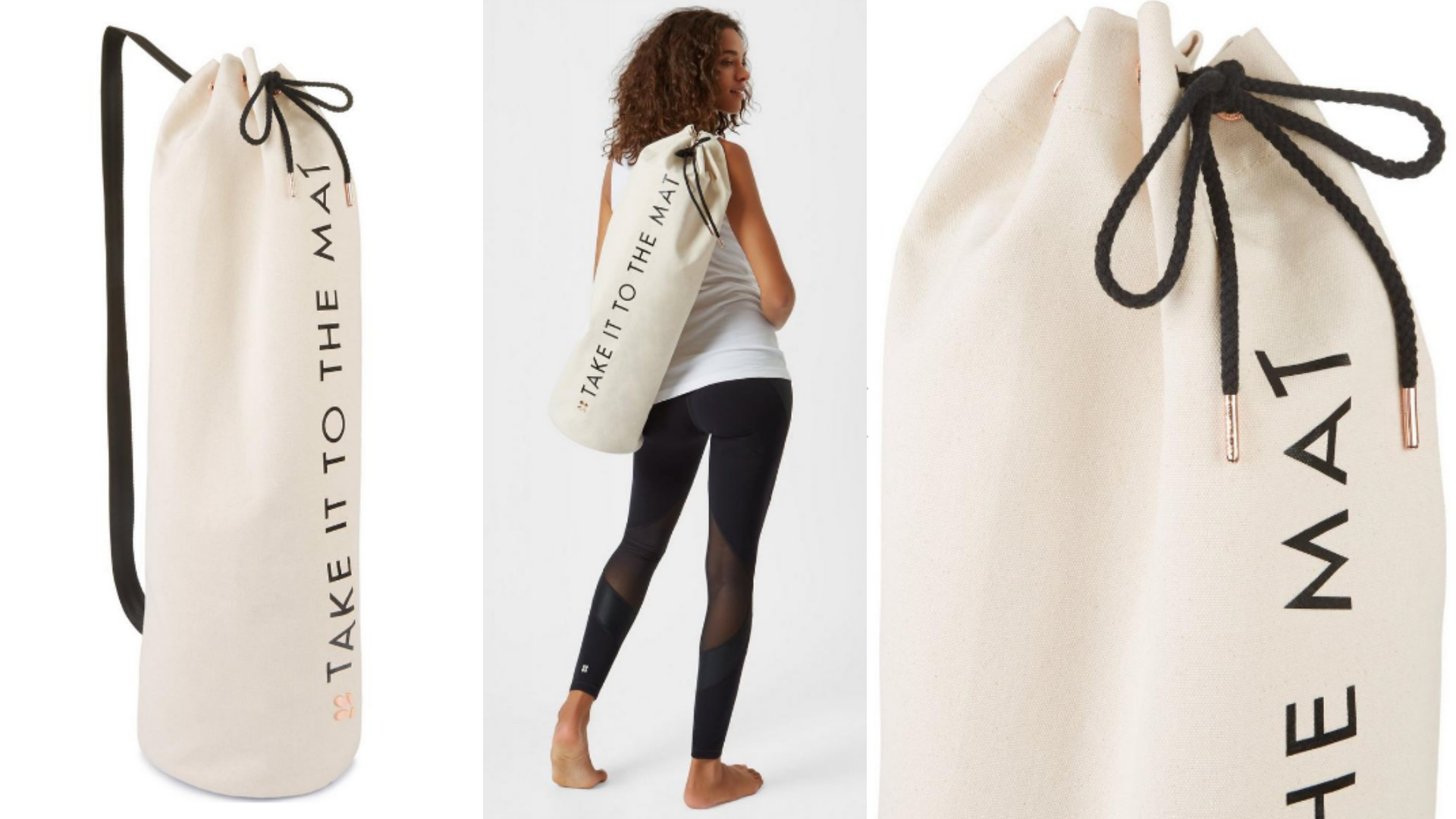 Sweaty Betty - £40
Christmas Sports Socks
Keep your feet fresh and festive with Sweaty Betty sports socks - the perfect gift for your secret santa or a mate who needs to up their socks game.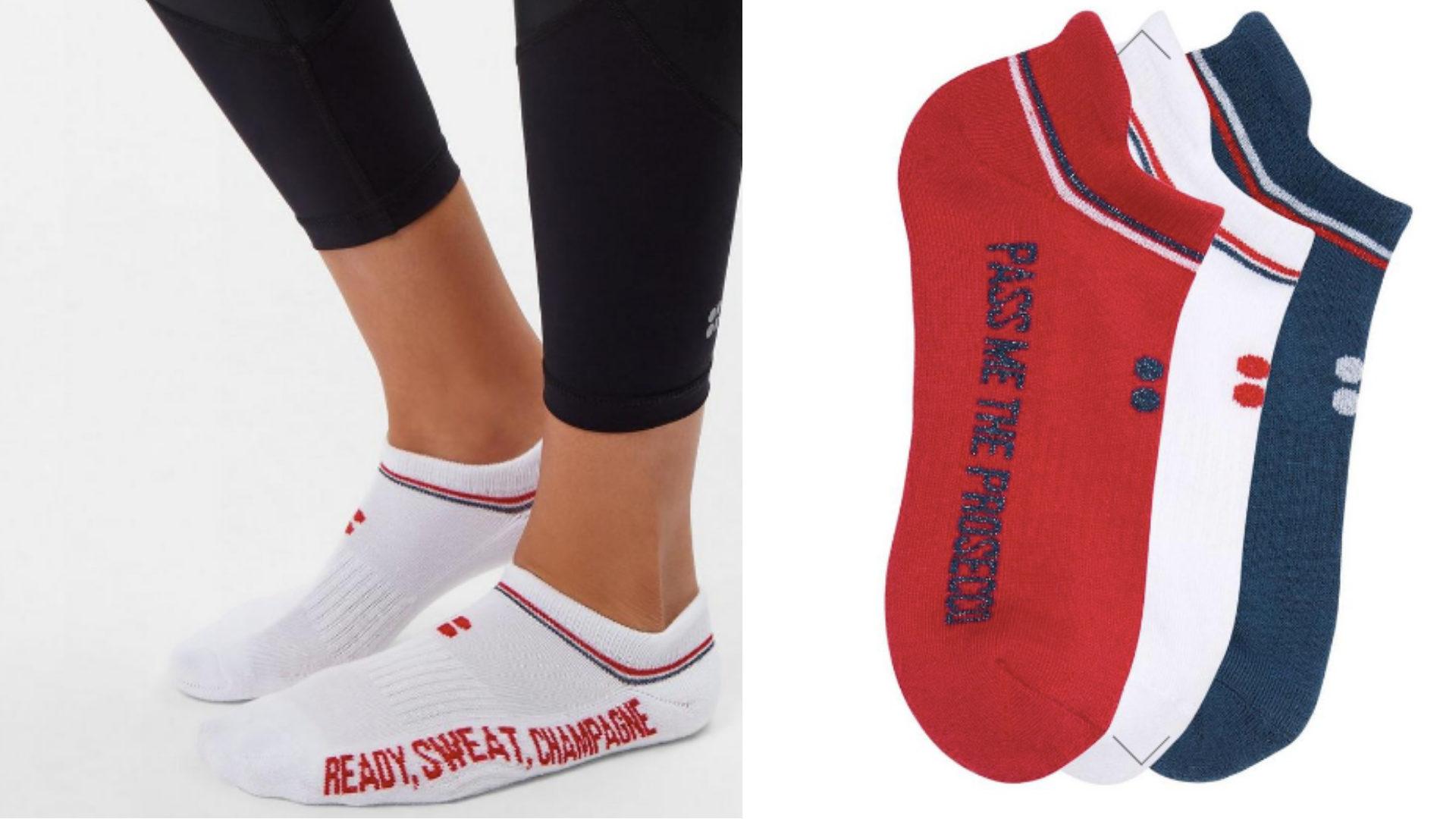 Sweaty Betty - £20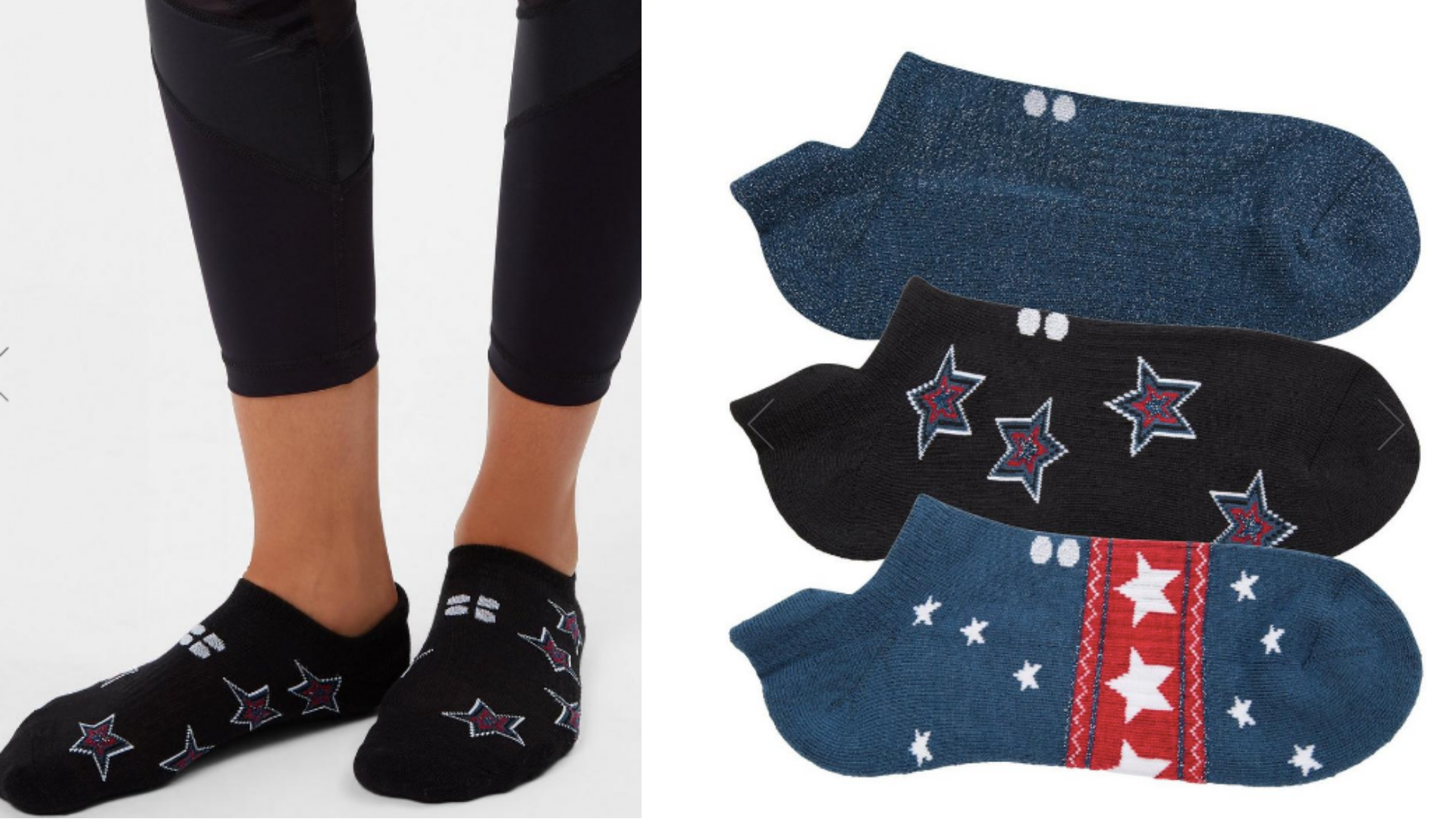 Sweaty Betty - £20
Microfibre Towel
Quick dry & compact towels for gym, yoga & sports! Quick drying and dries 3 times faster than a normal cotton towel, this is lightweight so you can slip it in your gym bag. Plus,
30% of the material is created from recycled plastic bottles!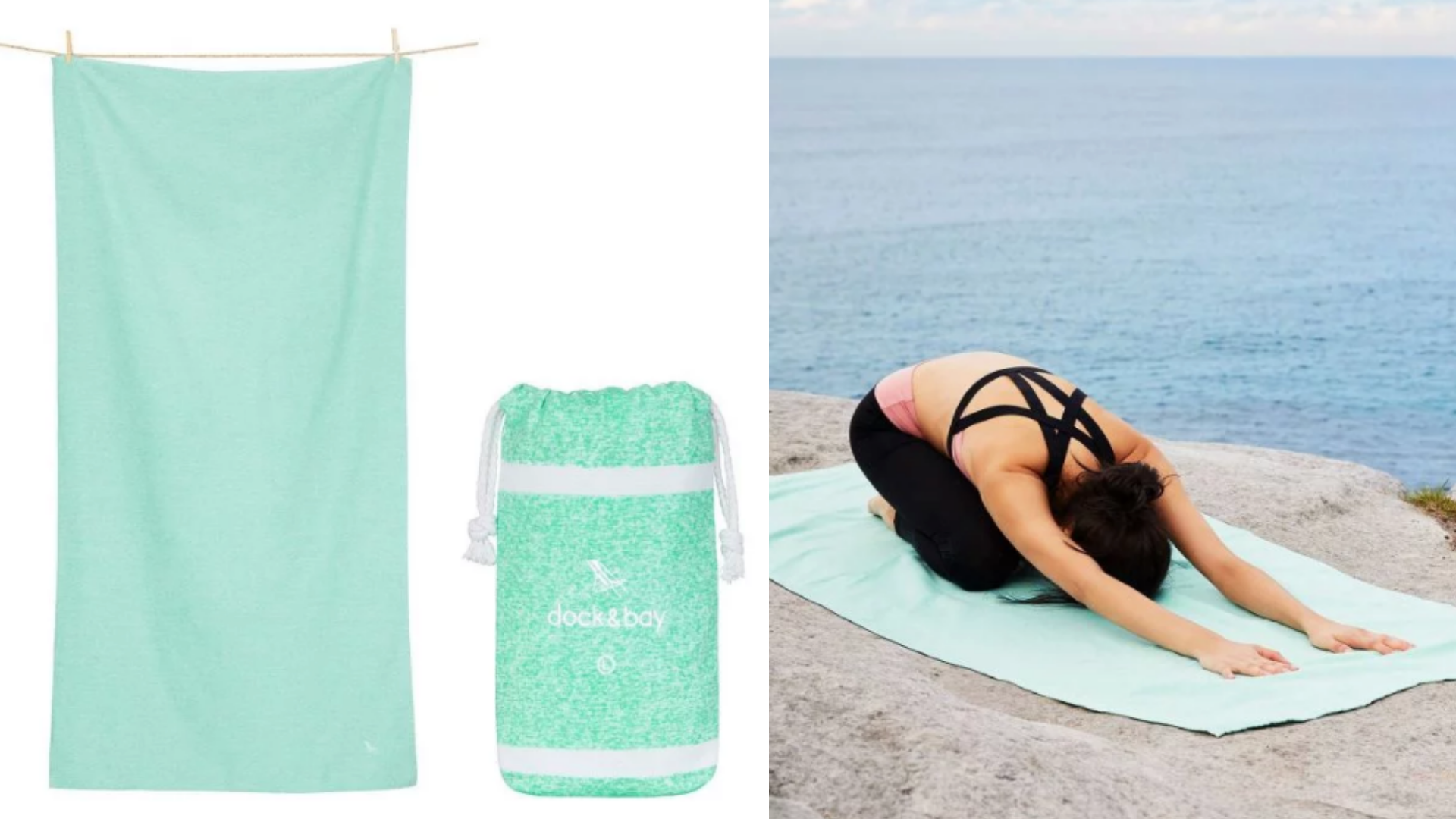 Dock & Bay - £11
Toiletries Bag
Keep all your bits n' bobs in one place in this slick toiletries bag. It will hold all your essentials that will help you freshen up post-workout.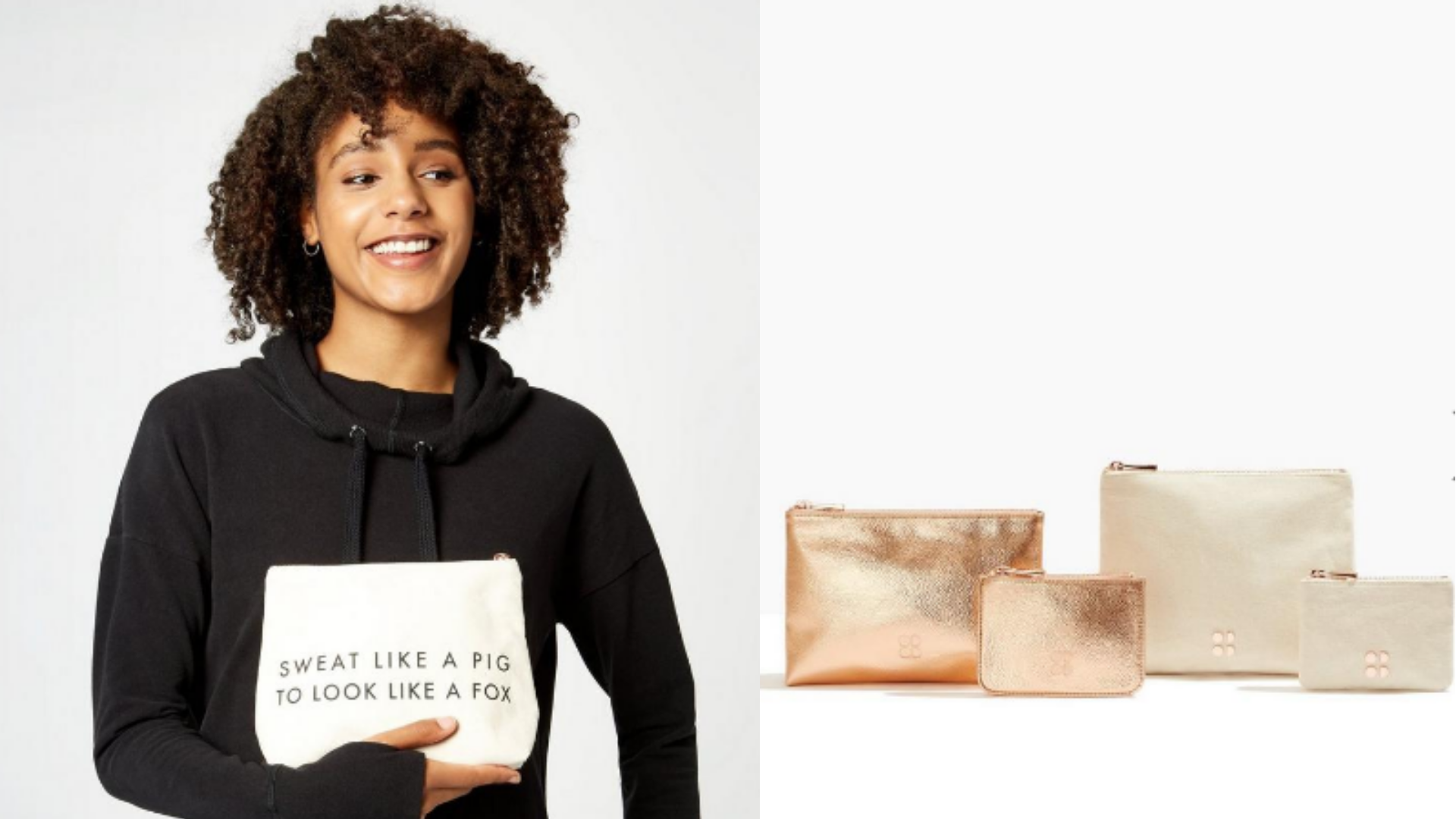 Sweaty Betty - £25
For the Mind & Body
Bedtime Bath Salts
Gift a special one with soothing Lavender & Bergamot bath salts that help you to sleep beautifully. With aromatherapy essential oils and detoxifying Magnesium, relax your mind and body before bed.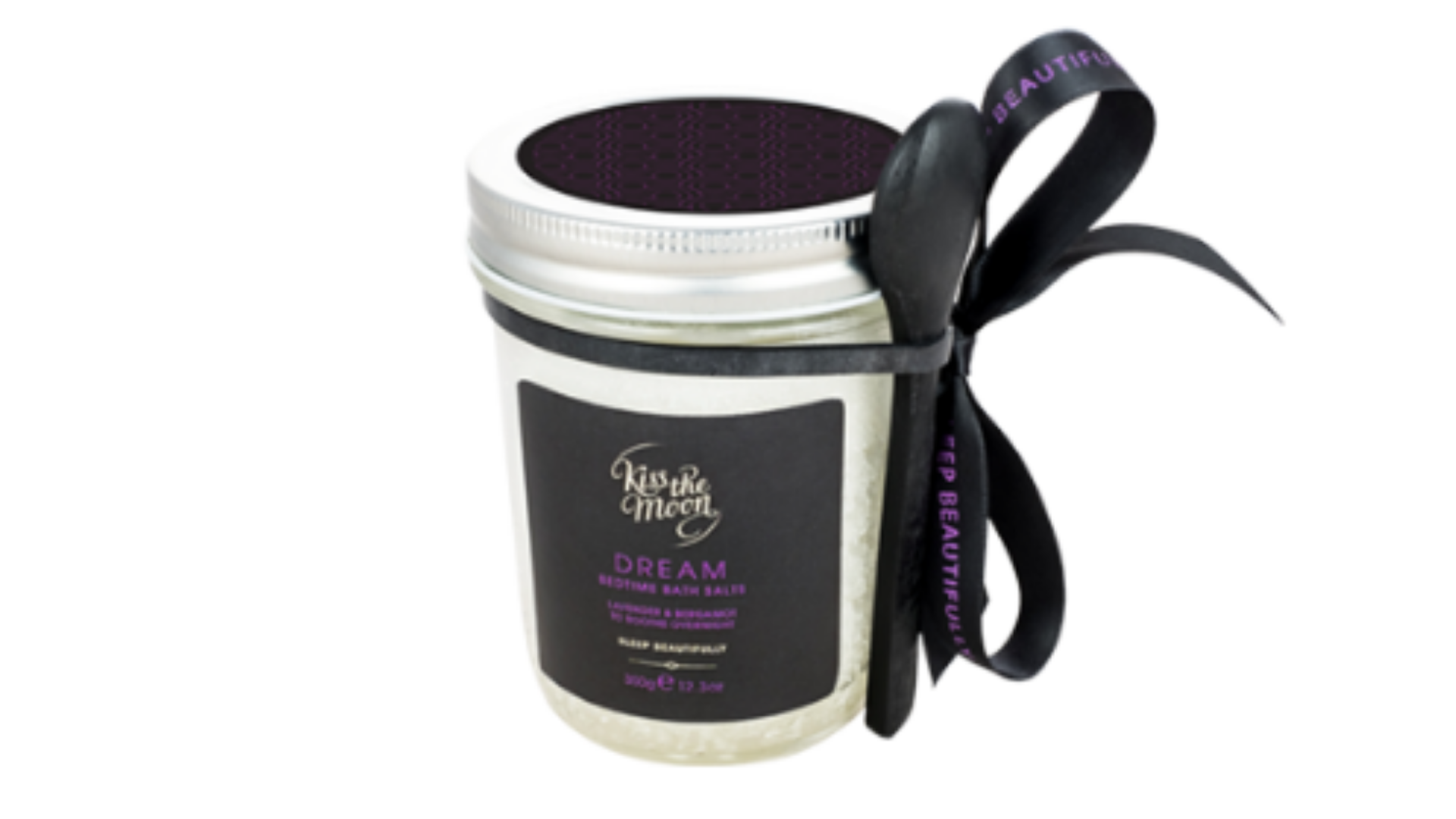 Kiss the Moon - £20
Primal Snack Box
Get your pal a monthly subscription or just a one-off box to pop under the tree - pick between The Savannah (high-protein meats), The Forest (vegans and vegetarians) or the Barrecore box which was curated by Barrecore founder, Niki Rein.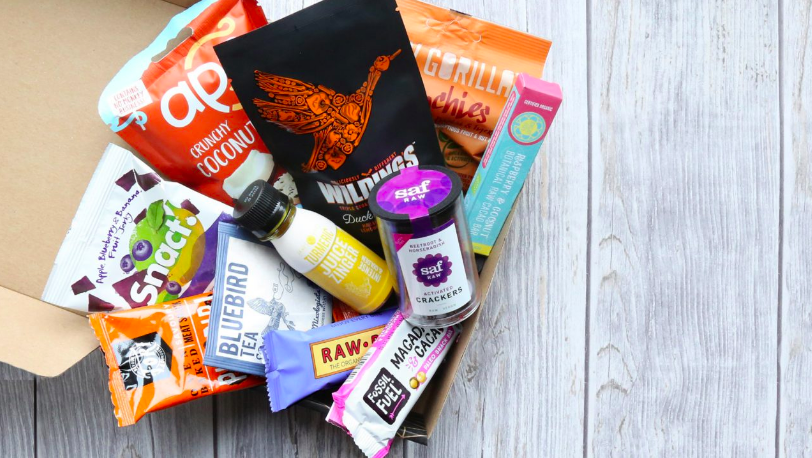 Primal Snack Boxes - from £17.99
Fitty London - Yoga Box
A curated edit of the most nourishing nutritional foods, drinks and lifestyle products to help you energise, recover, and reflect. Each of the carefully chosen items have their own purpose and meaning. It's the perfect way to deepen your practice and make some time for yourself.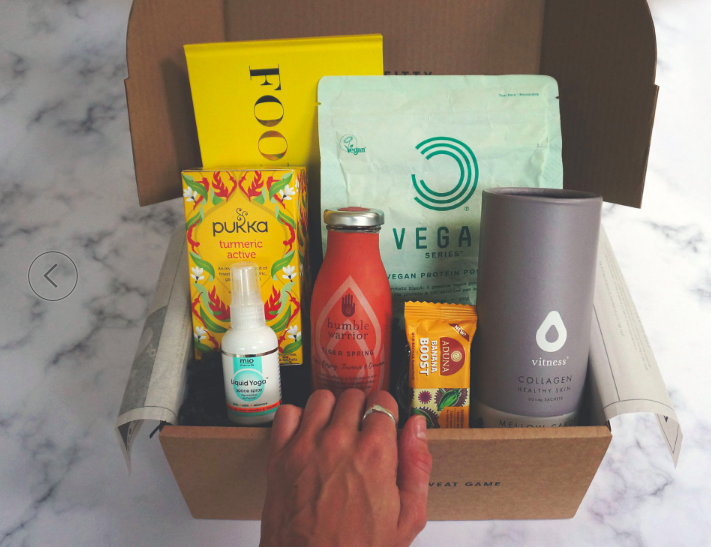 Fitty London - £32
Home Workout Equipment
Got a buddy who wants to top up their fitness at home? There are a number of awesome workout kits which can help you work up a sweat at home, when you don't want to go outside into the arctic freeze.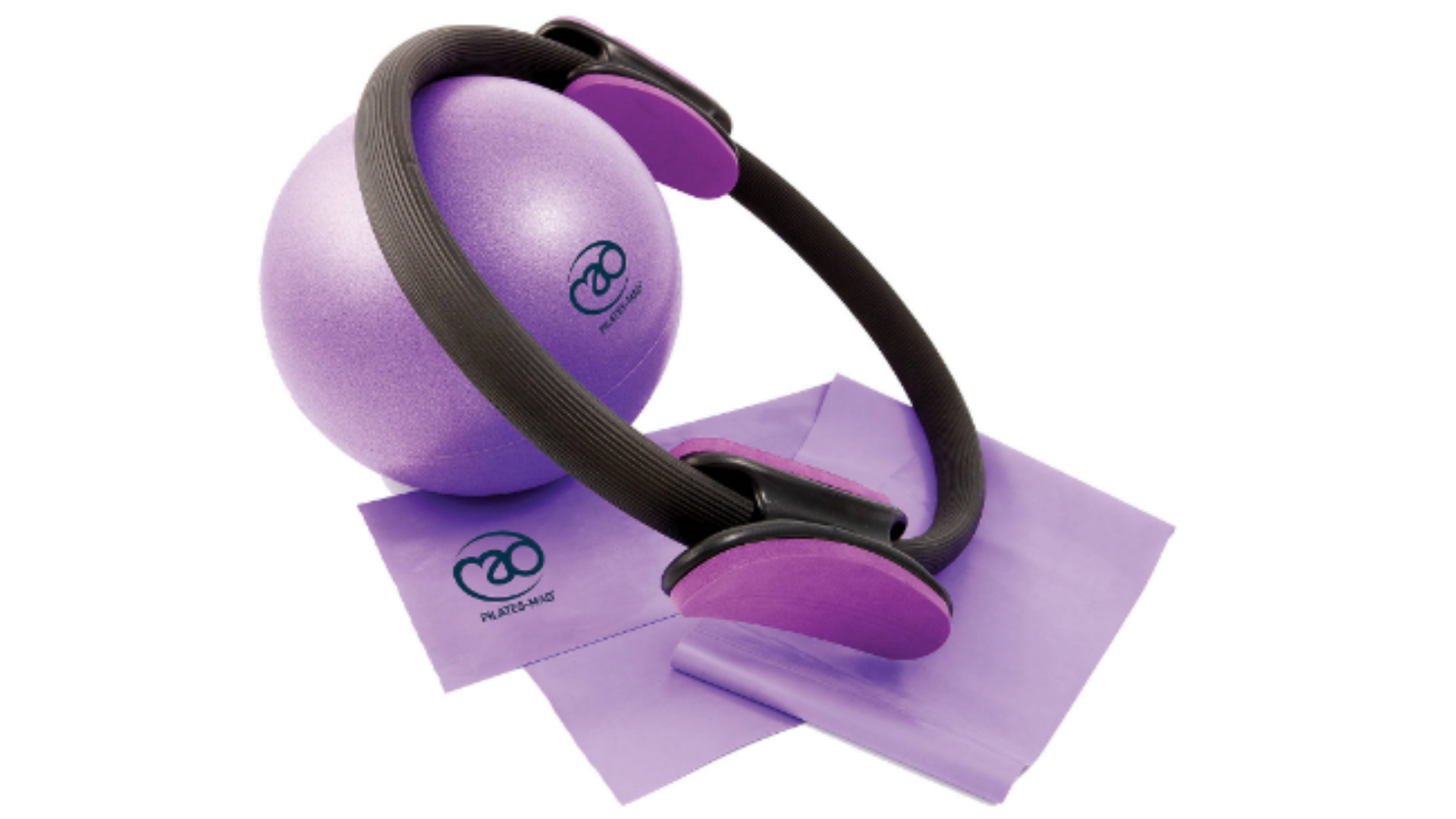 Pilates Core Set - £34.99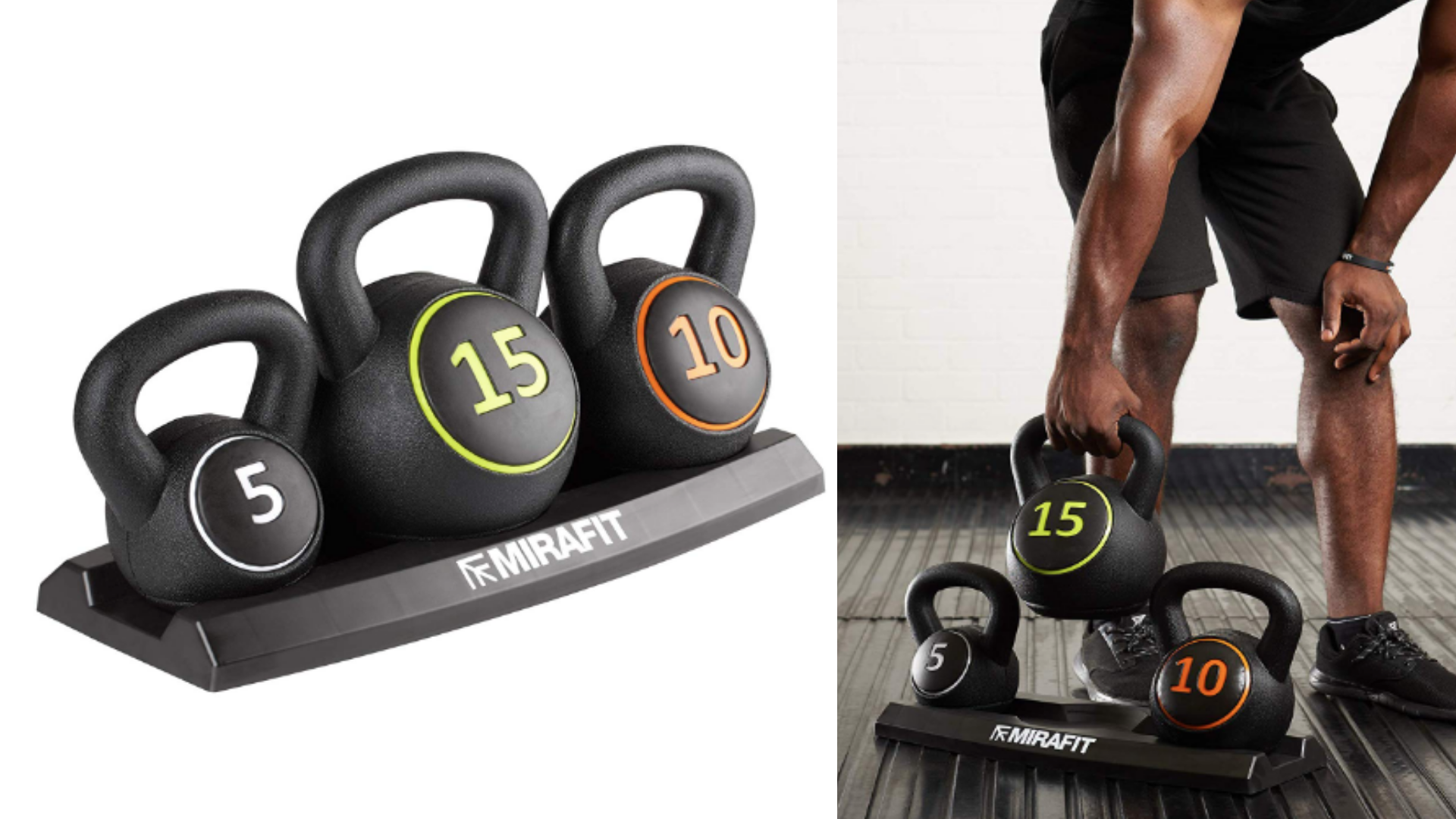 Kettlebells - £19.99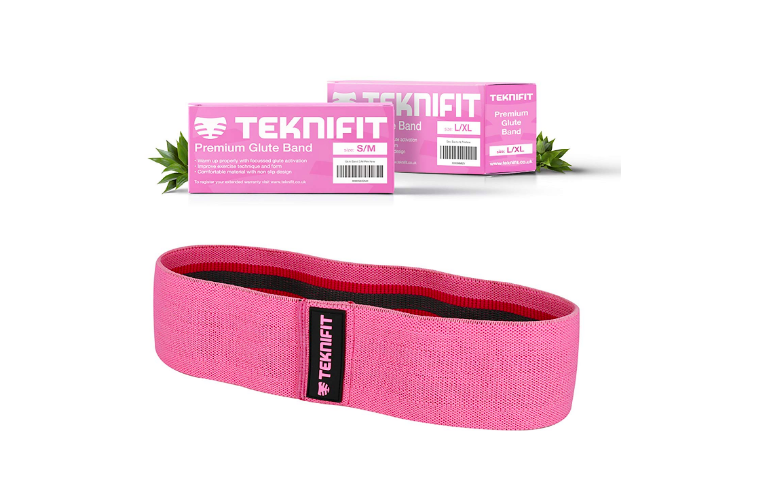 Fabric Resistance Band - £16.99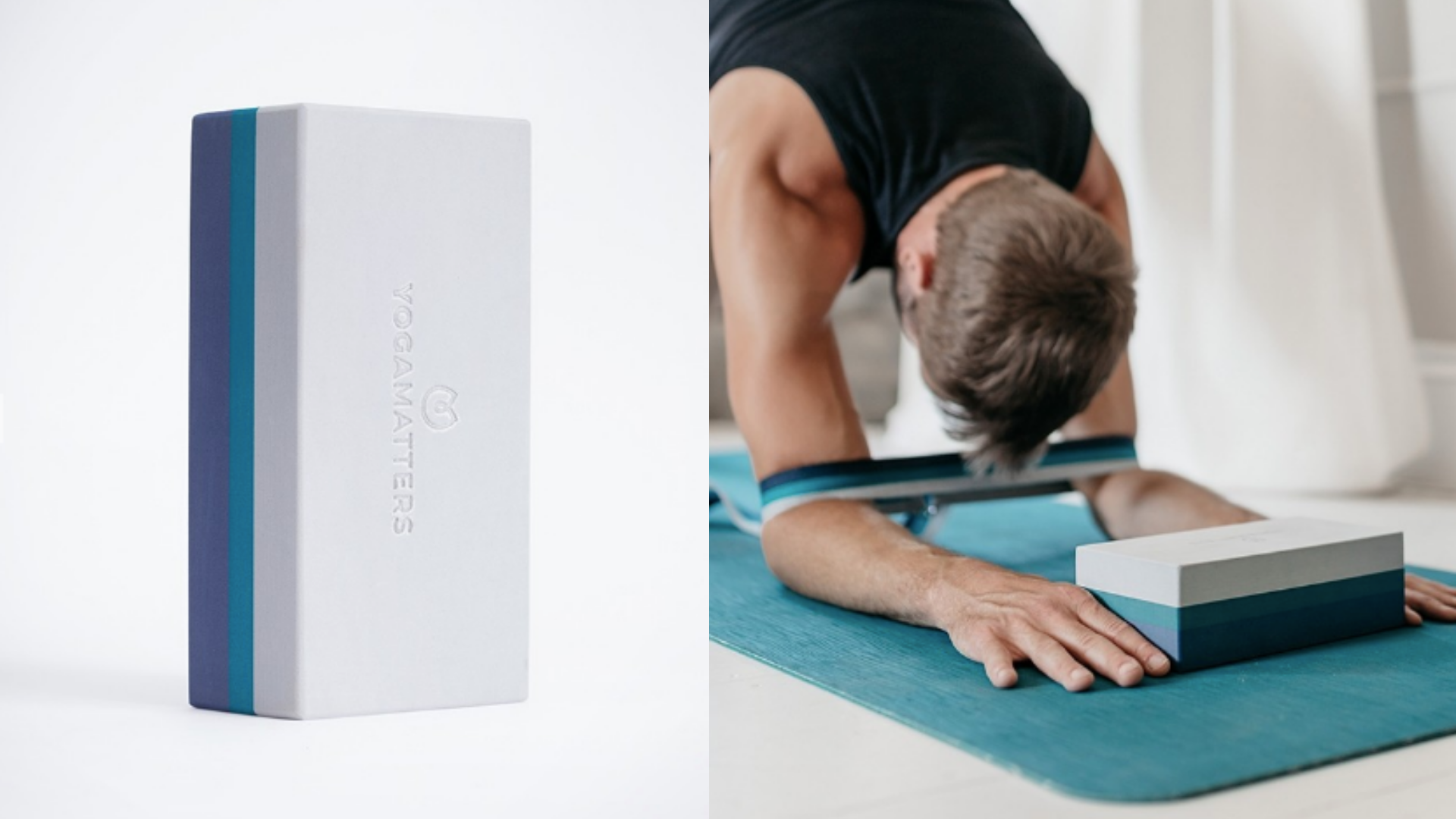 Yogamatters Yoga Block - £12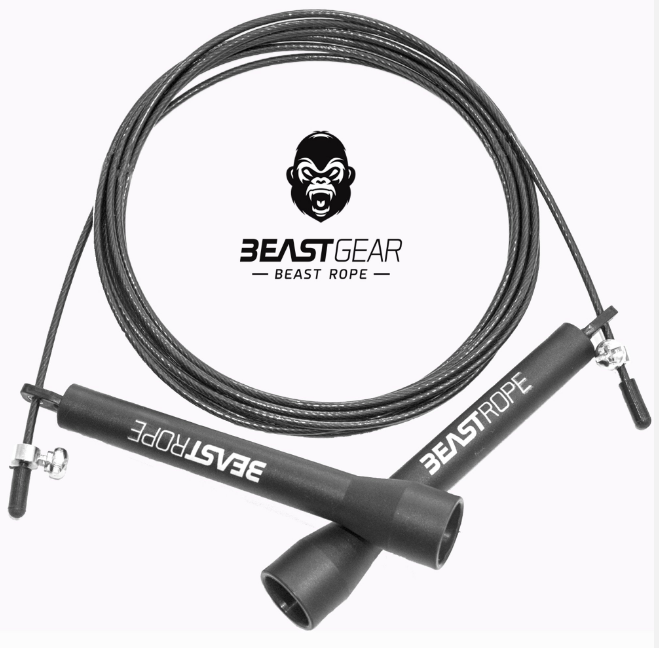 Beast Rope - £12.97