The world's most successful people are just like you and I… except they may have tweaked their mindsets to approach tasks, challenges and obstacles in a new way to boost creativity and efficiency.
They've all gone through tumultuous journeys of failures and successes to get to the top, and they've got some great life hacks which they've picked up on their way. What can we learn from some of the world's most successful people?
Whether it's how they approach distractions or how they enhance their productivity, they all have something to share that can spin your outlook. Let's tweak our mindsets to boss our days… and our lives.
5 Life hacks by the world's most successful people
1.

Arianna Huffington

: Unplug to recharge
Co-founder of The HuffingtonPost, Arianna Huffington created an empire… but willingly admits that she is a recovering workaholic. In 2007, she collapsed in exhaustion, completely burnt out. She began to delve into well-being and how closely it connects to productivity and learnt a valuable lesson: never sacrifice your health for anything. The importance of unplugging to recharge leads to a more productive and energised life… and ultimately, Arianna realised we should all be working smarter, not harder.
Social media and online interactivity in our lives can have a detrimental effect on our minds. Try out Arianna's hack at avoiding picking up your phone at every opportunity:
"It's not about a raw number of times you pick up your phone; it's about why you're doing it. Are you doing it because you really need to, or are you doing it because you're bored or craving a quick hit of stimulation that you could get by actually connecting with someone else or with yourself? A lot of it is about recognising the opportunity costs of the time you spend on your phone – what are you missing out on with all that time spent looking at your screen? For a lot of us, the answer is: a lot." - Arianna Huffington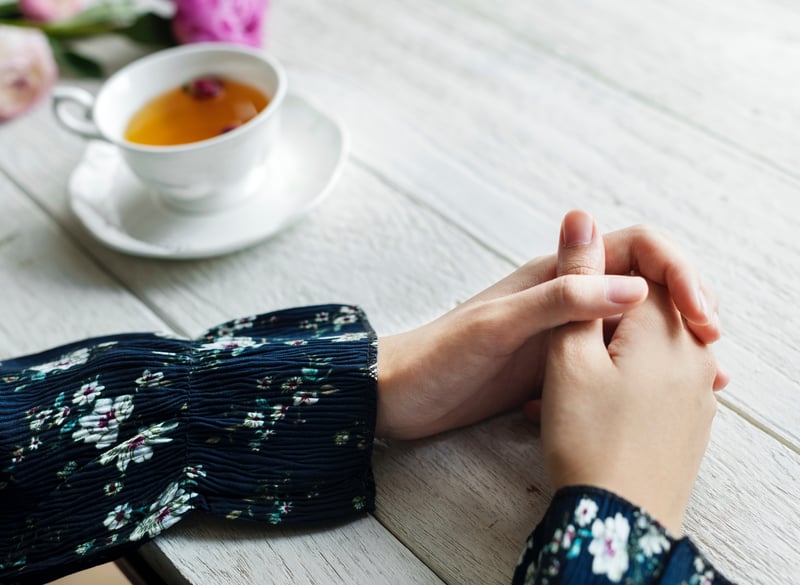 2.

Barack Obama

: Accept the challenges
Of course the 44th President of the USA has some valuable life lessons. And when it comes to the workplace, Obama certainly has some new ways of thinking that can help you if you're feeling lost on your career path.
"Worry less about what you want to be and more about what you want to do." - Barack Obama
Focus less on a job title and pour your heart and soul into a particular challenge. You'll open up a wider definition of success and learn more about yourself and your capabilities. And the same applies to life. Don't focus on the finish line, for example, your perfect body. You have to focus on the job at hand, hit those milestones and keep trucking along - fitness is a journey.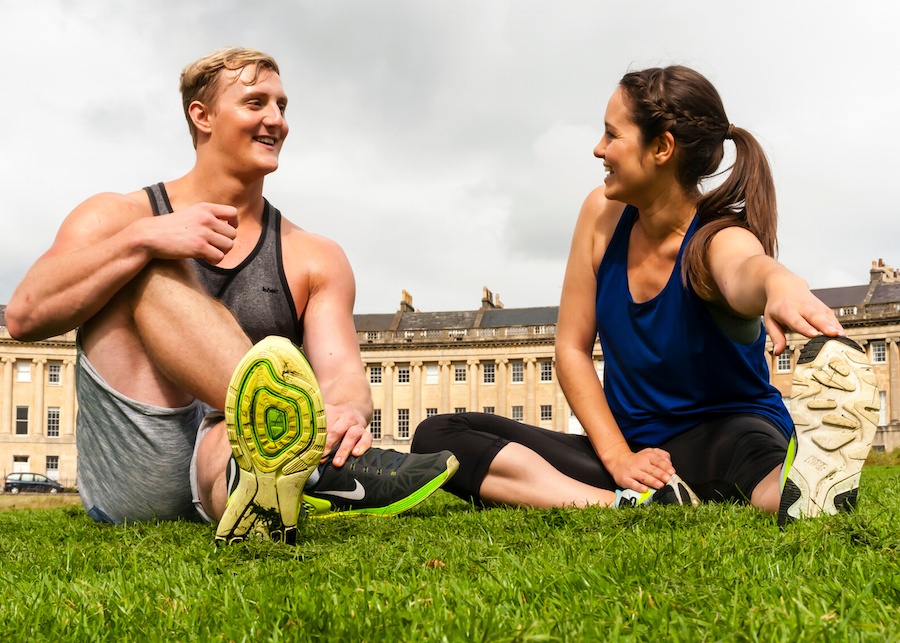 3.

Steve Jobs

: Dent your universe
Steve Jobs was an incredibly successful entrepreneur who co-founded Apple in 1976. He unfortunately passed away in 2011 from a long battle with pancreatic cancer, but is remembered as putting a 'dent in the universe' with his innovations. His drive for perfection resulted in technology which helped transform the digital landscape! He has some brilliant quotes that can help give you a glimmer of light when you're in need of some inspiration, or in need of a new outlook on your situation.
"Your time is limited, so don't waste it living someone else's life." - Steve Jobs

"When you grow up you tend to get told that the world is the way it is and your life is just to live your life inside the world. Try not to bash into the walls too much. Try to have a nice family life, have fun, save a little money. That's a very limited life. Life can be much broader once you discover one simple fact: Everything around you that you call life was made up by people that were no smarter than you. And you can change it, you can influence it… Once you learn that, you'll never be the same again." - Steve Jobs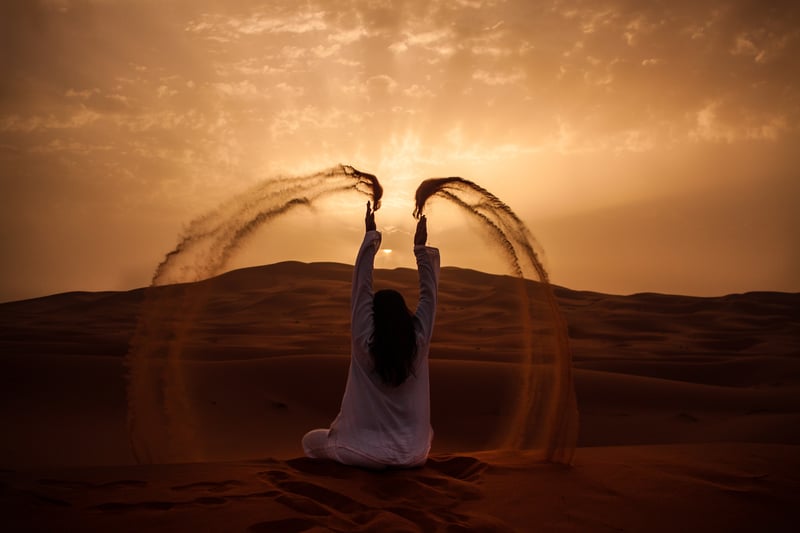 4.

Oprah Winfrey

: Overcome procrastination head on
Oprah Winfrey is a woman of many titles and talents. From talk show host to actress, producer to philanthropist - she gets a lot done in her days and has achieved an insane amount in her lifetime, and has even been called the world's most powerful woman by CNN and Time.com.
She's got a lot of lessons to teach, but one deals with procrastination - the killer of all productivity:
"I procrastinate with confrontational things and uncomfortable conversations. I'll give myself a deadline. And then I'll change the deadline when that deadline shows up." If that sounds familiar in your life, Oprah forces herself to face her own reality with this question: "What's the worst that's going to happen here, and why do I fear the confrontation?" - Inc.com
We all avoid things that we're dreading: whether it's cleaning the house, hitting the gym, finishing a project or writing an essay. Whether it's fear of failure or laziness, there's always a root to procrastination. Like Oprah, take a moment to reflect and delve into your psyche to identify what's holding you back. Time to conquer, achieve and push on.
5. Beyonc

é

: You've got the power
This woman needs no introduction. Under times of stress and unhappiness, she knows how to pick herself up and overcome the low points in her life. Take a leaf from Beyoncé's book and kick negativity to the curb:
"When I'm not feeling my best I ask myself, 'What are you gonna do about it?' I use the negativity to fuel the transformation into a better me." – Beyoncé
"The best thing is looking back and realizing how incredible life is. If you don't take the time to think about or analyze your life you'll never realize all the dots that are all connected." – Beyoncé
So if you're needing a bit of a a pick-me-up or positivity boost, apply some of these hacks to your life and see how you can transform it. Sometimes it just needs you to pause and think instead of mindlessly slogging through the situation. You got this.