Handstands look amazing on the ole' Instagram feed - but they also have some amazing benefits for the mind-body... and with the right approach, they're not as tricky as they look!
Sure, you may want to know how to do a handstand, but we chatted to Bristol City Yoga about key things you should not do in order to create the best handstand you can. It's not all about just throwing your legs above your head and hoping for the best - you may end up disappointed and dizzy, so check out these tips below so you can nail the pose.
The benefits of handstands:
Handstands strengthen the whole body, soothe the nervous system and focus the mind through balance. You'll develop a strong upper body as you work on holding your own weight directly above your arms, your core strength will improve as you work to stabilise and balance your position, and with that, your balance in other activities will benefit.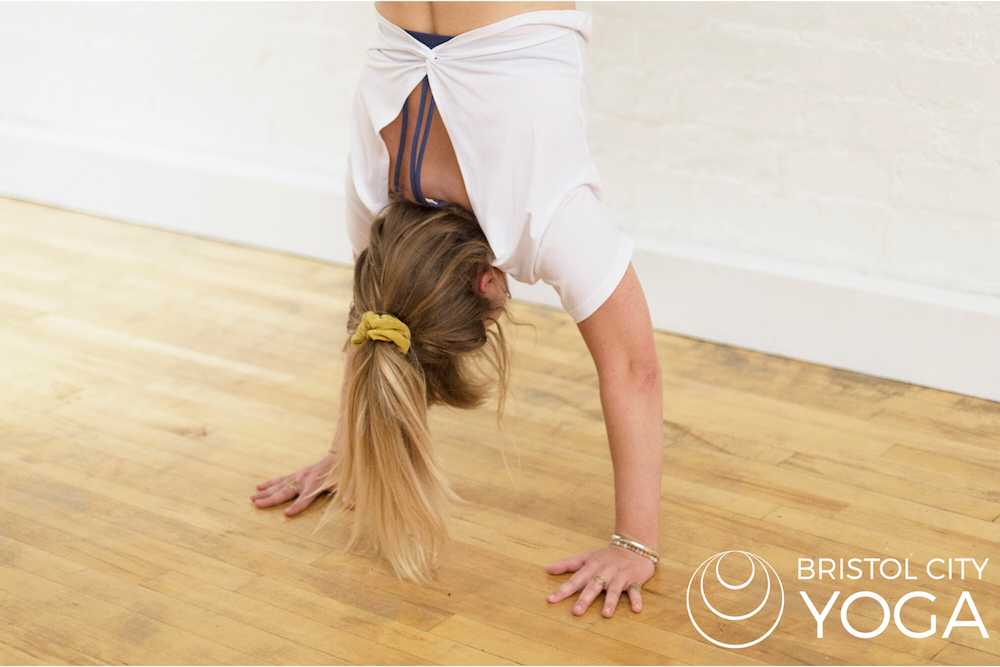 When you're upside down, your perspective on life can shift a little as the posture opens the chest and lungs and lengthens the spine. Not to mention, the digestive system is stimulated and the body is revitalised as you push into the hands.
All in all, handstands are pretty great, and getting the most out of yours just means getting the technique right for your body. It may feel very bizarre to flip your world upside down, but once you start, you'll feel the benefits in your body.
Bristol City Yoga's airy, bright studio can be found in the backstreets of Stokes Croft in Bristol. They offer a range of yoga classes suitable for beginners and those with more yoga experience, including Hatha, Hatha Flow, Vinyasa Flow, Ashtanga, Yin and Restorative. All classes are taught by well trained, experienced teachers.
And starting on 1st November, they're bringing Handstand Workshops to town with the fabulous Ashley. Check the workshop out here and give this handy guide a read before booking your place!
How NOT to do a handstand
It's not all about the arms
The arms get way too much attention - those tiny, hard to reach muscles in your back are feeling neglected. Take awareness to other parts of the body. Handstands are a great strengthener for the back and core, especially muscles that are hard to get too with other types of fitness and workout routines.
Don't give up
It's just practice - slowly but surely is the way to find your way from using the wall as a support to a free balancing, impressing-all-your-friends handstand (note: impressing your mates is not the reason to do a handstand... but it is a fun side effect!).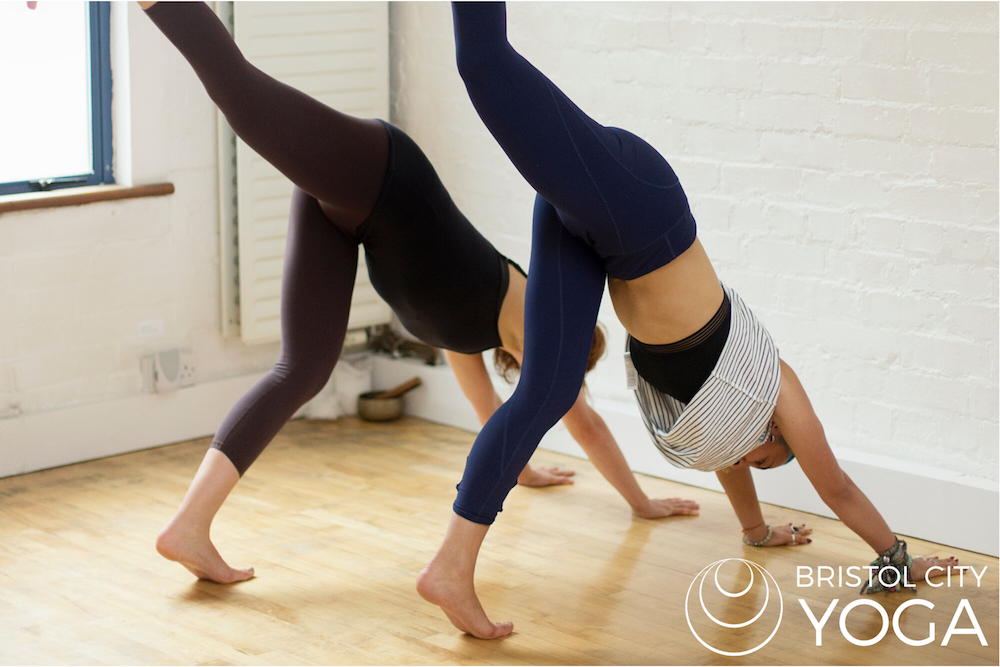 Don't do it for the 'gram
You'll definitely fall over trying to take a picture at the same time. Save it for the influencers with professional photographers.
Don't practice when you're tired
Rest is best. Yoga is about dropping into the body and listening to what it needs; sometimes that isn't a gravity-defying handstand. Yin is your best friend on days like this.
Never fear falling over
We got you - and you won't really fall because you'll be supported by other students in the class and the wall until you feel confident enough to go it alone. Which leads us to...
Don't go solo
At least not at first - handstands are a lot of fun and best practised with friends and supported by a knowledgable teacher. You'll have your legs in the air in no time.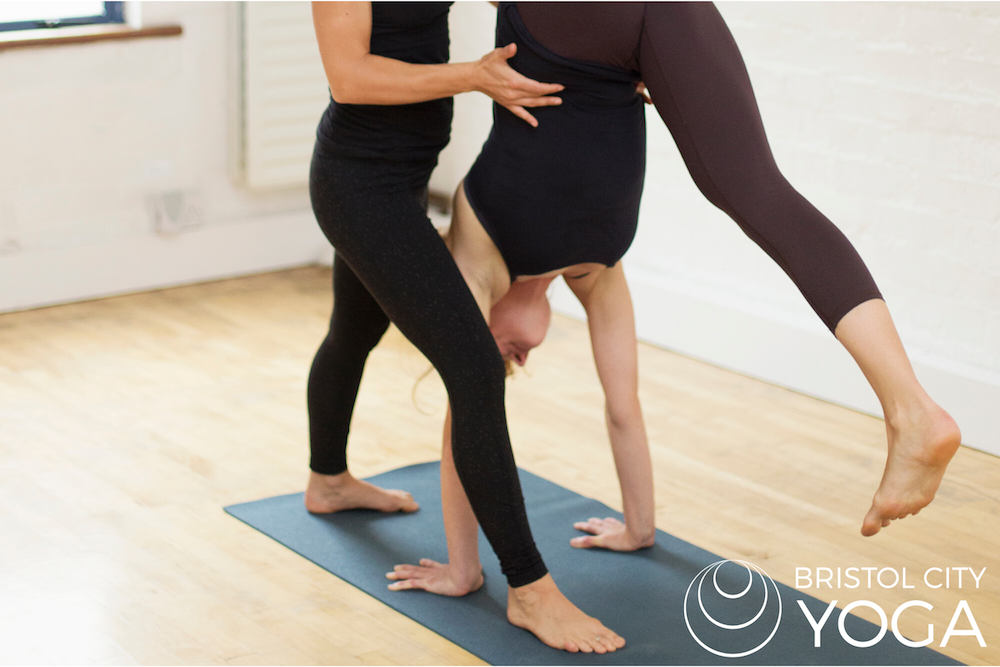 Bristol City Yoga - Handstand Workshop
Once a month, Bristol City Yoga host mini-workshop style classes* where you can explore handstands for the first time or work on your existing handstand with Ashley Russell.
Ashley Russell is a senior yoga teacher with over 20 years of experience practising yoga. He teaches at Bristol City Yoga and trains yoga teachers at Bristol School of Yoga. His teaching style is down to earth, supportive, dynamic.... and FUN.
*These classes are not suitable for complete beginners to yoga but are suitable for those with a regular yoga or fitness practice.
Find out more and get social: