Did you get a ticket to Glastonbury Festival? If not, then perhaps avert your tear-filled eyes… but if you did, then we bet you feel like Charlie winning the golden ticket. Glastonbury Festival, baybaaaay!
It's fast approaching, but are you prepared? You may be stocking up on wet wipes, G&T cans, sleeping bags and other survival tools, but is your body ready for the UK's most epic festival?
You're going to be clocking up those steps into the thousands and will be enduring a long weekend of booze, dancing, late nights, early mornings (thanks, dawn) and huge crowds. You've got a bit of time left to get training to survive Glastonbury Festival. It's essential.
Your training plan for Glastonbury Festival
Treadmill with dumbbells
You're going to be walking for miles and miles. From campsite to stages, and from burrito vans to pop-up bars. It's going to be a marathon. Get those steps in now to prep your legs and carry those dumbbells to strengthen those biceps - you're likely to be carrying large volumes of cider/wine/backpack/sleeping bags on your journeys…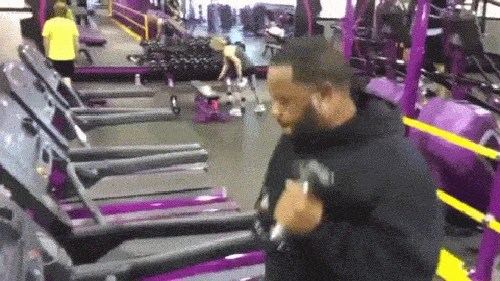 Team building puzzles
It's not just your body you have to train for Glastonbury Festival. You need to focus your mind too....
You have a 6 man tent. The clouds are rolling in. Rain is imminent. The countdown is on to get the most complex tent up within 10 minutes. Good luck. But with some team building activities you may be ready for one of the hardest puzzles you'll encounter. That is until you have to take it down and figure out how to stuff it into (what feels like) a bumbag.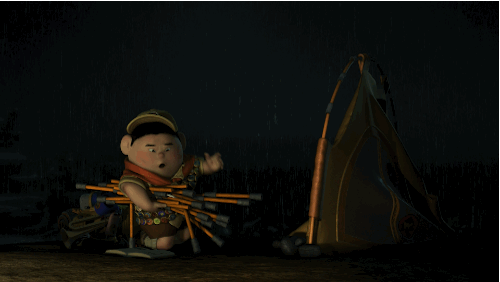 Trampolining
Whether you break into your neighbours garden to have a go on their kid's trampoline or you book yourself into a trampolining class (check-out TRAMP2LEAN in Sheffield!), get jumping. Bring on the mosh pits at Glasto.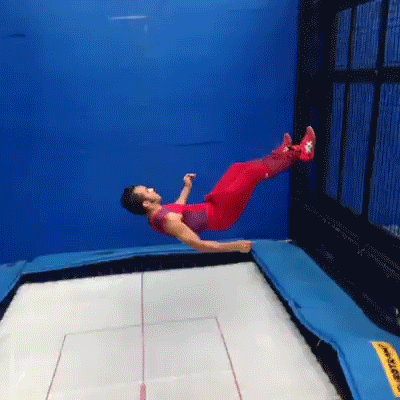 Memory Games
We lied when we said setting up your tent would be one of the hardest puzzles you'll encounter. Time to test your memory ahead of having to remember where you pitched your tent in a sea of thousands at Glastonbury Festival. Late at night. When your veins are full of Pimms.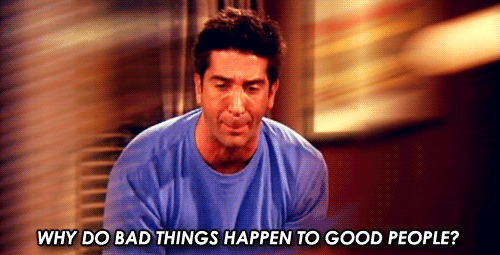 HIIT sprints
You're at one stage bopping away, then you hear that *insert your fave band* is across the field playing a surprise gig. Time to activate the adrenaline and sprint like your life depends on it.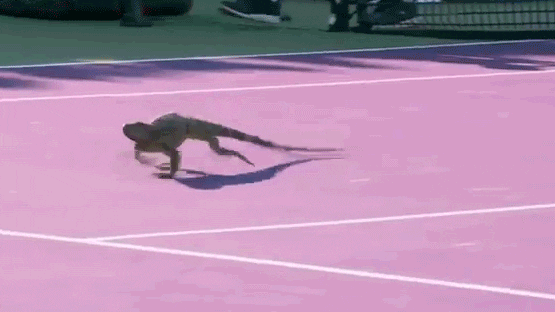 Pop a squat (or 30)
Let's strengthen those thighs for the inevitable 'Oh god I need a wee but DON'T TOUCH A THING' visit to the portaloos. Or the dreaded long-drops. You're going to have to squat and hover like your life depends on it.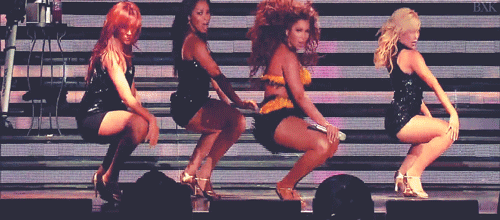 Bear Crawls
Embrace your inner animal and try out some of these primal moves. Bear crawls are designed to be mobility, strength and core workout rolled into one exercise. Smash some of these and you'll have all the strength you'll need to slog through mud.
It's a full-body workout trying to stride through shin-deep mud in wellies (let alone trying to get them off your feet) so you're going to need all the help you can get.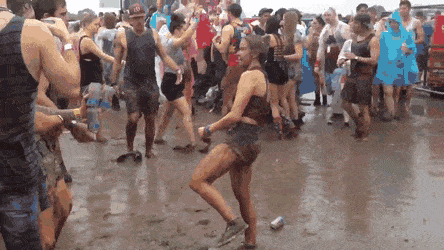 Jacket on, jacket off.
Don't forget a typical British summer involves the sun peeping out, blasting us with heat before disappearing behind clouds faster than you can say 'Oh it's warm'. Layers are key at a festival but can be frustrating when you constantly have to keep removing/adding clothes.
Practise wearing all your clothes at once. Time how quickly the layers can come off. 12 reps, 3 rounds. Go.
Workout with a buddy!
We all have that short friend who struggles to see a thing apart from other people's backs and getting hair flicked in their eyes. Help a mate out and get them up on your shoulders… but to prepare, workout with them clinging onto you. Everyone needs a gym buddy and no one will bat an eye.