Life can be a lot. From work tasks to home responsibilities, health to social events, family responsibilities to just… getting through the days. We can often juggle but sometimes it can all get too much. And before we know it, we've neglected to acknowledge the warning signs, and are left feeling incredibly lost and overwhelmed.
Being conscious of managing your stress levels can be tough. In 2017/8 mental health problems accounted for 15.4 million sick leave days in the UK. But by being more mindful of what's happening on the inside and being kind to yourself can help manage the factors that can lead you to feeling like you're on the edge.
With Mental Health Awareness Week coming up (May 13th - 19th) we chatted with Joanna Konstantopoulou, an experienced registered practitioner psychologist specialising in Health Psychology and Cognitive Behaviour Therapy, about easy and simple stress management tips. Try these effective methods of controlling stress on a daily basis and see if they can help you.
Feeling overwhelmed? Try these 10 easy and simple stress management tips
1. Check your sleeping habits
When you sleep, your body and mind have time to rest, recharge, and recalibrate. It's wise to turn off your electronic devices at least an hour before going to bed, to help your mind relax. A short nap when you have a few minutes in the day can also be highly beneficial.
2. Understand your thoughts and feelings
One of the quickest routes to self-care is accepting, acknowledging, and understanding how you actually feel. You can only begin to process your emotions when you take a realistic view of what they are. When you understand your feelings, you can start better managing them.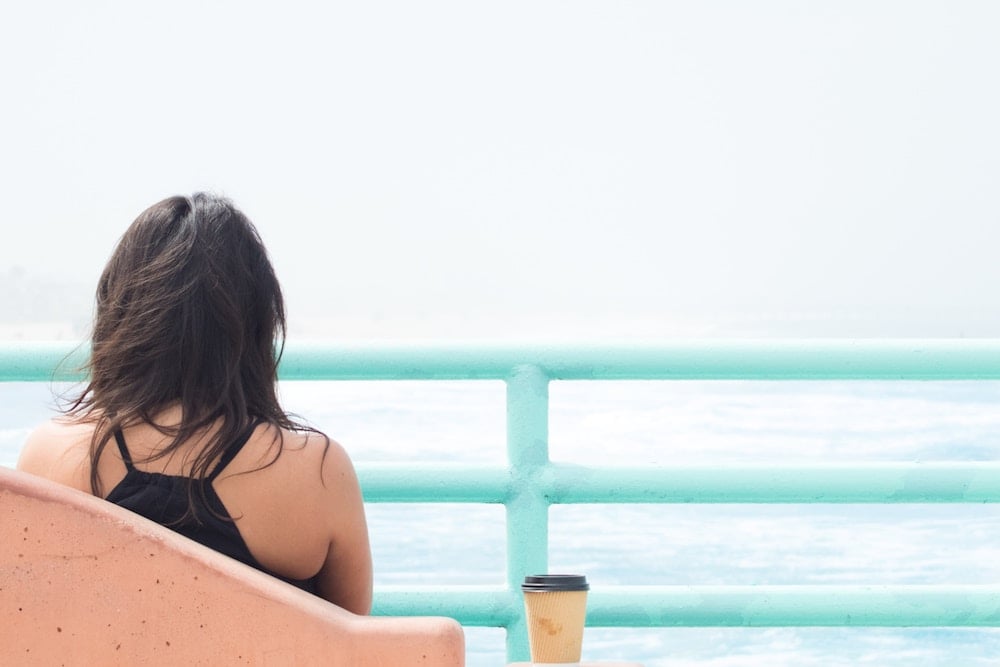 3. Learn to say no
The pressure to say yes to avoid conflicts can cause stress, as you can find yourself in situations and presented with tasks that you're not prepared for. Don't be afraid to say no - be assertive, but polite, and people will respect it.
4. Create a plan
A self-care plan will give you a roadmap of your path to a happier, more stress-free life. Think about what you actually want to achieve, and how you think you can practically reach those goals. Creating a plan will allow you a consistent reference point, to keep you going in the right direction.
5. Give yourself time
Time management is one of the key skills necessary for preventing a build-up of stress. When you have things to do, give yourself time to spare in order to complete them properly. Feeling like a deadline is looming will cause an increase in stress - plan for downtime, and unexpected delays.
Find out more about how to give yourself self-care throughout your working day.
6. Take a deep breath
When things are getting on top of you, stop. Take a step back from what you're doing and take a deep breath. Fill your lungs with air to allow your body to release mood-enhancing endorphins into your system. You'll also increase the oxygen going to your brain, allowing you to think clearly.
7. Do yoga before sleep
Rather than checking your social media or binging on TV series, consider trying to incorporate yoga into your nightly routine before you go to bed. It will allow you to encourage blood flow around your body and help your muscles to relax. Give your mind some breathing space and time to settle before bedtime.
Find out about other benefits yoga can bring to your life.
8. Talk to a friend
Reaching out to someone you trust can be invaluable. Sometimes it's helpful to simply have an ear willing to listen to your problems. As you speak, you may find yourself subconsciously working out solutions. Your friend will also be able to offer a new perspective and insight.
If you don't have someone you feel you can open up to, there are plenty of people who are keen to listen to your feelings and help you work through them, such as Mind.org.uk or the Samaritans.
9. Exercise
Exercise is great for stress relief as it encourages your body to release endorphins and other hormones into your system to help improve your mood. Walking, running, swimming, taking up a sport - anything you can do to get yourself more active is beneficial.
Check out why running is good for stress management.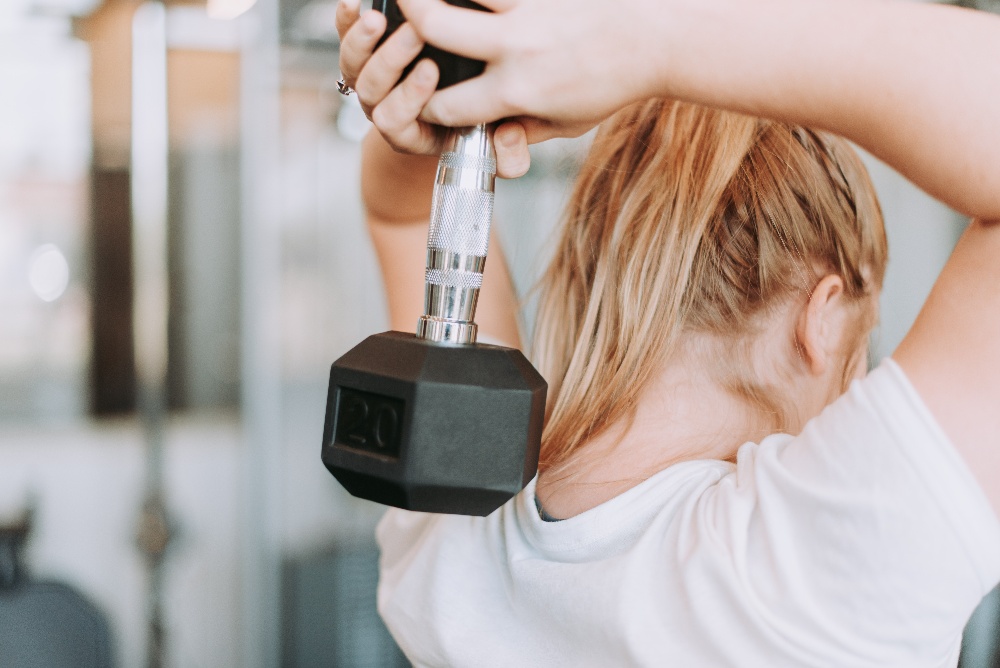 10. Cut the caffeine
Few realise how addictive caffeine can be. If you regularly drink coffee or carbonated drinks it would be wise to start gradually limiting your consumption, with a view to cutting it out altogether. Caffeine is a powerful stimulant, which can cause headaches and jitters. A scattered mind makes mindfulness a hard task.
See if these top easy and simple stress management tips can help you in everyday life. Be sure to support #MentalHealthAwareness Week - this year's focus is on Body Image.
"We want to ignite a national conversation about how we can be kinder to our bodies as a guard against the individual, family and cultural influences that can lead to a gnawing and sometimes debilitating sense of dissatisfaction with our bodies." - Mental Health Foundation CEO, Mark Rowland
Find out more about how you can support this awareness week and read up on the findings that will bring together the latest research on body image with one of the largest surveys ever completed.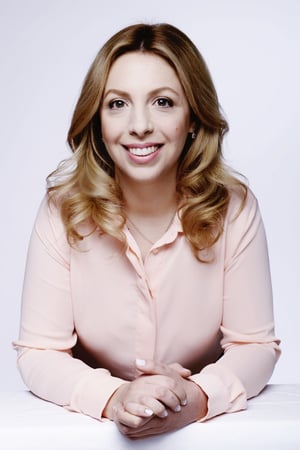 Joanna Konstantopoulou is an award-winning London Psychologist and the founder of the Health Psychology Clinic in the medical district of Harley street. She specialises in stress management, health behaviour change, weight management and chronic illness management. She offers unique treatment programs which are a combination of the latest scientific researched strategies of Health Psychology and Cognitive Behaviour Therapy. Joanna uses the latest advances in technology such as Biofeedback and Virtual Reality Therapy.

Find out more over on Joanna's website: http://www.joannakonstantopoulou.com

Or get social with her:
Instagram
Linkedin
Facebook
Twitter