So the sun looks like it's finally arrived for us all - huzzah! Now time to make the most of this stunning weather before it disappears. Who knows, by the time you read this it could be gone…
Seize the day! Grab your mates and try one of these 10 activities to shake up your summer fitness sessions on MoveGB and see if you can discover something new that will become your new obsession. We're all about finding the fun in fitness - do what you love and getting fit will be a bonus.
10 Fitness activities to shake up your summer
From outdoor bootcamps to flopping around on a floating exercise mat, we've got some real cool workouts and activities to inspire you this summer. See something you like the look of? Jump on your MoveGB membership and see if you can find something similar in your city.
Hot nights make us think of salsa-ing somewhere exotic to a live band… but if you're not off to Havana anytime soon, give Ceroc a go in Exeter. Referred to as a 'Modern Jive', Ceroc is a fusion of Salsa, Ballroom, Hip Hop, Tango and Jive. Meet new people, have a boogie and keep fit whilst learning to dance! Havana Ooo na na.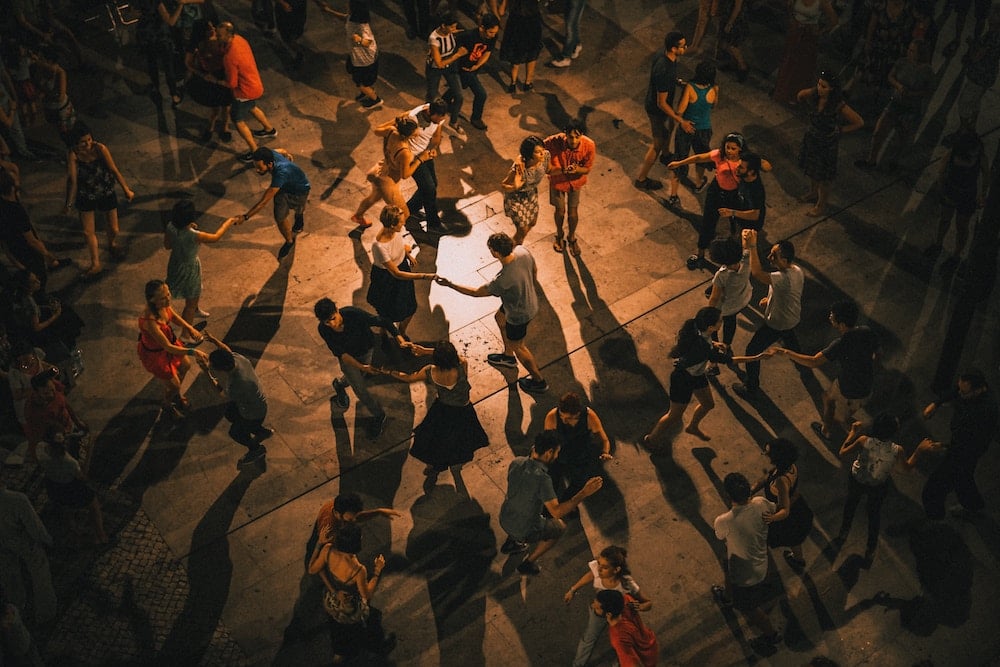 When summer rolls around, the paddle-boards come out to play. See Bristol Floating Harbour from a brand new perspective - explore with SUP Bristol!
Try your hand out at Stand-up Paddle-boarding this summer - engage that core and work those arms to power yourself through the water. Under the blinding sun, the hour will whizz by and you'll find yourself booking your next session as soon as your feet hit dry land.
Love getting out in the fresh air to workout? Try your hand out at climbing in the stunning Peak District. Climb-Outside is a specialised provider of climbing instruction which deliver fun, personal and goal-orientated courses that give you all the skills to become an accomplished rock climber.
Learn traditional rock climbing skills - find out all about placing protection and building belays yourself, rather than clipping in-situ bolts and in-situ anchor chains. Your climbing career starts here! Check-out our beginner's guide to indoor climbing.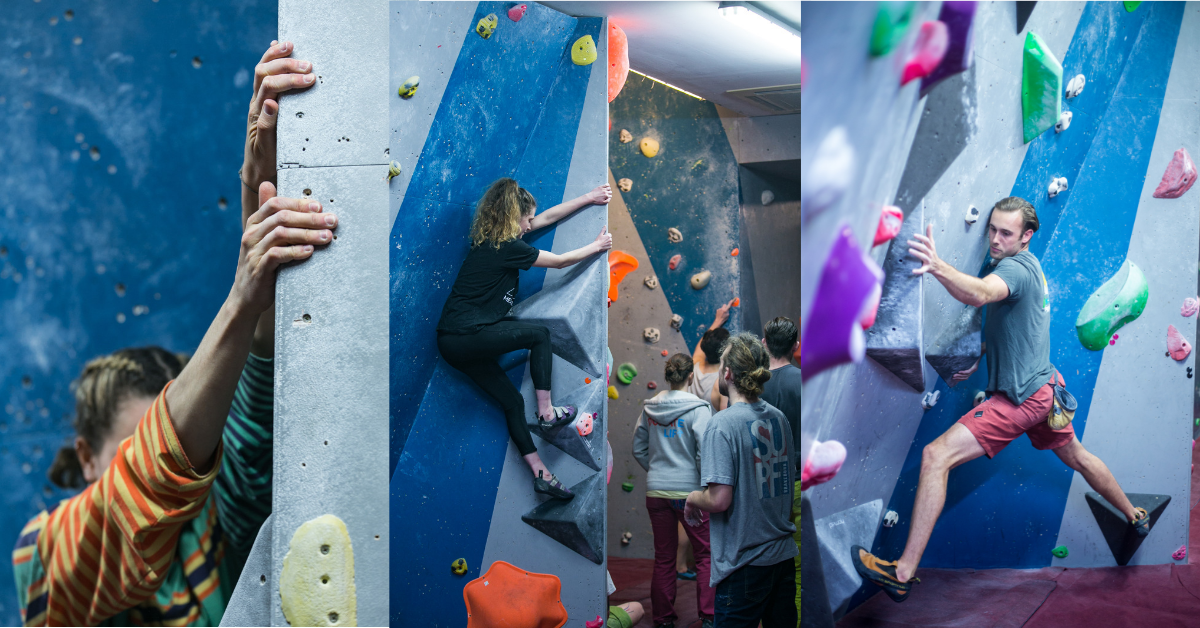 FloatFit is an awesome new activity taking the world by storm! Suitable for all abilities, this floating exercise mat allows you to workout whilst engaging your core to keep your balance. It's simple - loose focus and you may end up making a splash!
Get the blood pumping in a HIIT or yoga-style flow on the water with friends. Jump on a FloatFit board this summer and get an effective workout which will guarantee a good time. Find out more about FloatFit workouts.
Try these other FloatFit locations:
Fancy yourself as the next Beyonce? We can make you dream come true! Well, at least with the moves.. Learn street dance with INK Dance studio - pick up the basics, learn street dance grooves and beginner urban choreography.
All to banging tunes with a group of potential new friend! Or bring a few mates and turn the evening into a session of power strutting and laughs. Budding dancers and sassy individuals are welcome.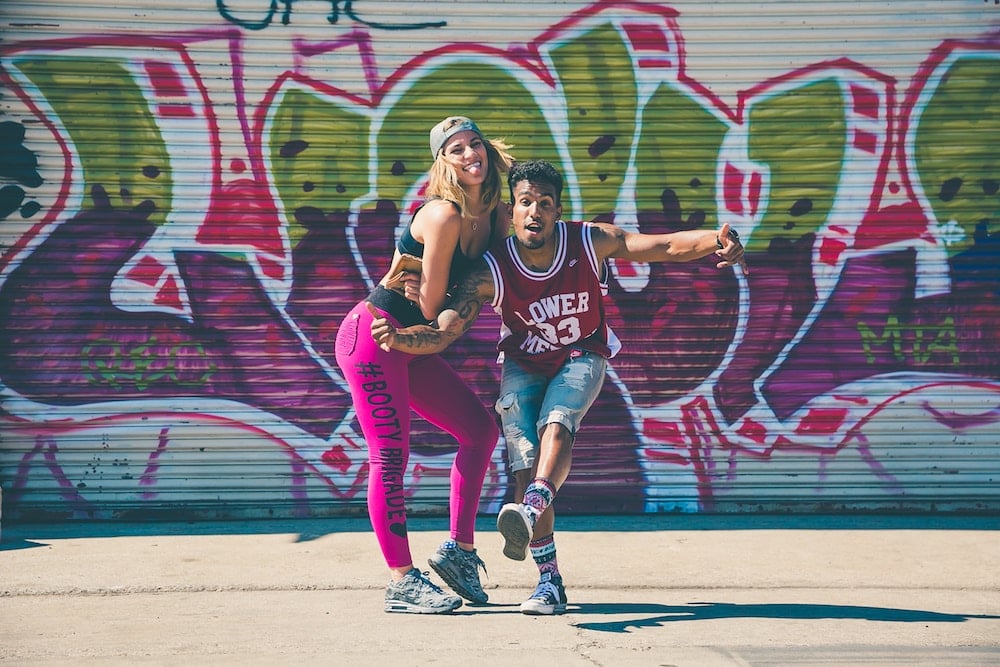 Do it like James Bond and learn how to dart and jump between the rooftops! Well, beginners will start on low level challenges where you'll learn in-depth techniques and movements to traverse an urban jungle.
Improve your weaknesses and move your body in completely new ways - get fit whilst having fun and learning new skills. See what your body is capable of!
The great thing about a MoveGB membership is that you can really discover alternative workouts! And who knew handstand classes were a thing?
Turn your world upside-down and flex that upper body and core. These are great classes for those wanting to learn how to do a stable handstand and gain experience in acrobatics. Work hard, play hard!
These sessions are perfect for those who are complete beginners or for those with a little experience in acrobatics. You'll practise different styles of going into a handstand, holding against the wall, working with a spotter, and holding positions for extended periods of time.
This is the best indoor adventure park in the UK! At ClimbZone, try out 23 panels with auto-belays - that's over 70 climbing routes. From easy beginner walls to more intricate climbs, seek out your vertical challenge. Oh, did we mention they have the UK's tallest indoor slide?
Never climbed before? No worries. You can have induction sessions and once you're comfortable with the equipment and safety aspects, you'll be able to take advantage of the drop-in sessions and climb without supervision.
Aerial Asylum is Plymouth's circus sanctuary where you can discover your aerial passions! Try out aerial hoop, silks and slings, as well as chrome pole, stretch and circus-fit.
Try out various beginner aerial workouts on MoveGB this summer and embrace your inner acrobatic - show the world what you're made of! Check-out our beginner's guide to aerial hoop and our guide to aerial silks.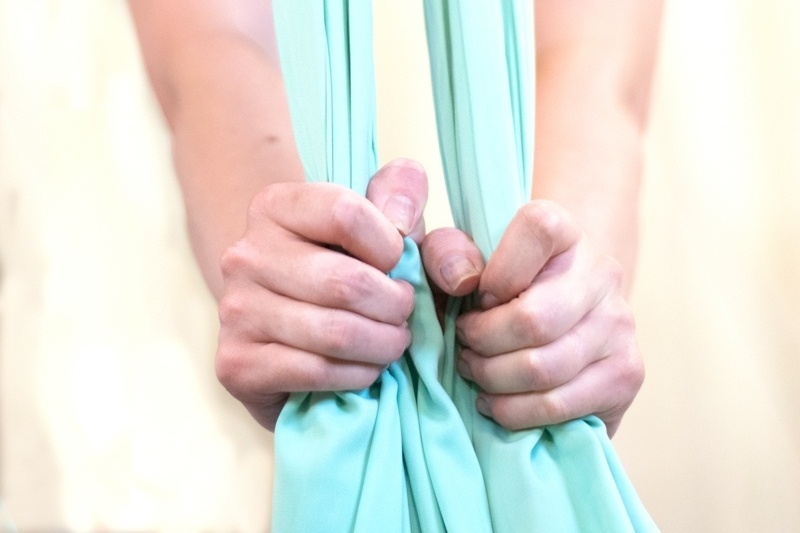 Have you ever wanted to learn archery? Well, Archery Assault in Plymouth is a fab way to get introduced to the sport!
Get the adrenaline pumping and chase your friends around with a bow and arrow. But don't worry, the sharpest thing will be your aim as the arrowheads are soft sponge! Teams engage in several games, based on the rules structure of dodgeball, using a bow and arrow. Hide behind the obstacles, work together, take down your opposition, dodge their shots - be the moving target that fights back.
What will move you this summer? Don't forget to tag us using #MyMoveGB so we can see what you get up to!