Yeow - it's a scorcher, eh? Summer is treating us oh so well, but with hot long days where barbecues and beer gardens reign supreme, it can be a battle to keep to your fitness routines. Especially if it's so hot, you can barely bear the thought of being enveloped in lycra.
Need some ideas on how to survive workouts during a heatwave? Check out our top tips and see if they can help you keep your cool when you're wanting to work up a sweat.
8 ways to survive workouts during a heatwave
1. Let your body breathe
The first step to surviving workouts during a heatwave is to get the right gear fit for hot weather. Look out for modern fabric technology and go for sweat wicking materials - steer clear of cheap fabrics! If you go cheap your wallet may be happier, but you'll soon be incredibly sodden...
Invest in sportswear made with the right breathable fabric and stay cool. Sweat wicking fabrics can help keep you cool and wick that sweat right off your hot bod. The perspiration is drawn up to the surface and evaporates faster, so you won't be drenched in soggy clothing. And you're less likely to get a bit smelly with stagnant sweat.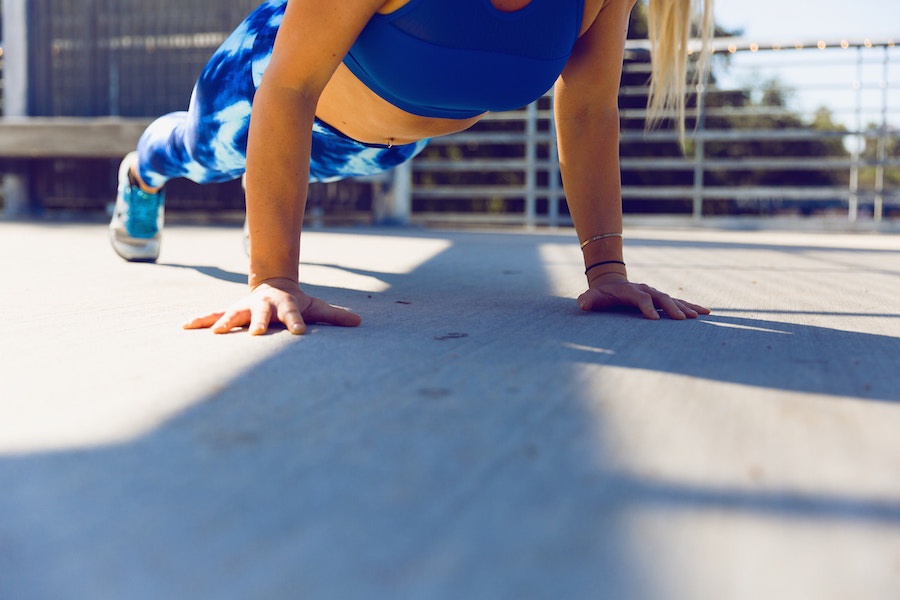 2. Swim for the win
When the weather is this hot, swimming is the ideal sport! It's a fantastic low impact, total body workout where you can take your time according to your energy levels.
Get a cardio session in whilst also building endurance, stamina, muscle tone and strength, and it's always a plus to be submerged in water on hot days. It certainly wins against the treadmill...
Find your local pool on MoveGB.
3. Hydration for the nation!
Hydration is so important for top performance in your workouts, especially when the temperatures get scorching. Avoid fatigue and ensure higher endurance by drinking plenty throughout your day, and take sips every 10 - 20 minutes throughout your workout.
If you struggle to remember precious H2O throughout your days, invest in a reusable bottle with the hours marked along the side to keep track of how much you're drinking.
Check out how to make your own natural sports drink full of electrolytes.
4. Take advantage of the great outdoors!
If you're a sun seeker, then take to the great outdoors. Yes, heatwaves are rare so if you're a fan of sports that are even more fun when taken outdoors, then you're in for a treat!
Take your usual rock climbing sessions outdoors, go bouldering in the wild, try out stand up paddle-boarding, learn to surf, find an outdoor yoga class - life in summer can provide heaps of active fun!
5. Know your limits
Be aware of your limits and when it's time to take a break. A heatwave is unusual so your body may struggle to maintain your usual endurance under the added stress. If you're feeling woozy or light headed, take a breather.
Don't push yourself as hard as you usually do and don't beat yourself up if you don't hit your usual goals or personal bests. You're still being active and moving, so give yourself a pat on the back!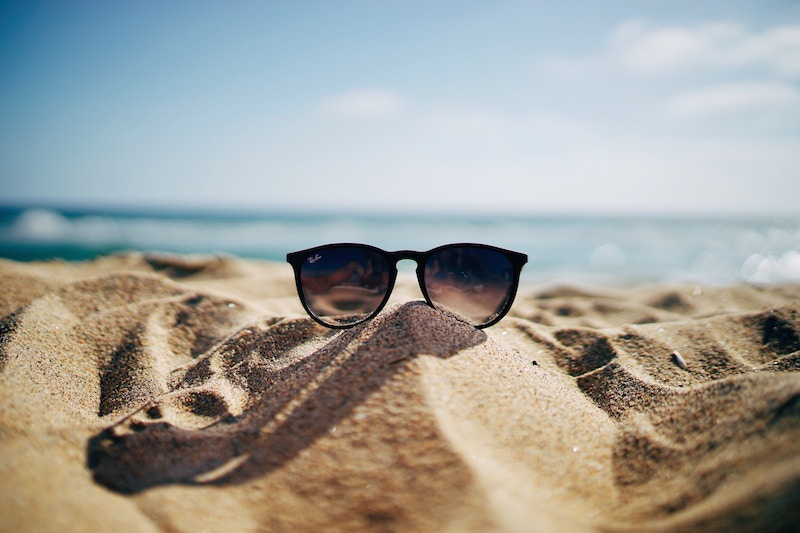 6. Take it down a notch
As temperatures soar, we can all feel a bit lethargic. But that doesn't mean you have to sacrifice your workouts - just adapt them:
If you usually power through hot yoga, maybe dial it back to a Vinyasa flow class or Yin yoga at sunset.

Normally go hardcore at an interval class? Maybe trade that in for a gym fix so you can take it at your own pace.

Can't face an intense Spin class? Grab a bike and take to the great outdoors for a workout on the road.
7. Slap it on!
If you're outside doing your usual jog, be aware of the strength of the sun. Slop on sunscreen and slap on a hat to keep cool and protected. You don't want to be running for 30 minutes and come home red as a beetroot - the sun can act quick and blast you on a fast track to sunburn and heat stroke.
8. Play to your strengths
If you know that you don't survive well in heat, then perhaps skip your outdoor bootcamp and opt for indoor classes where the air con is full blast. Perhaps hit up your local interval class or BodyPump, and work up a sweat with cool fans blowing down on you.
It can feel blasphemous to not be outside on glorious days, but play to your strengths if you know you'll struggle in this heat. Leave the al fresco fun for activities that require less energy… barbecue, anyone?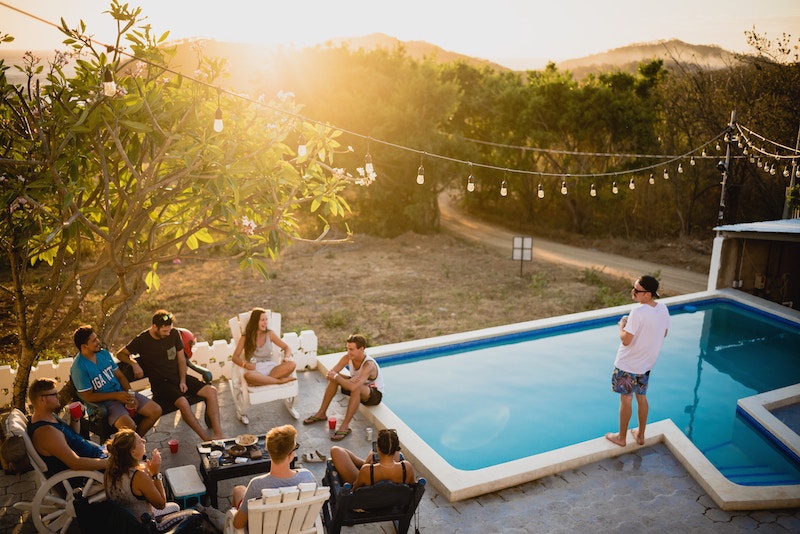 Where there's a will, there's a way. Extreme heat doesn't necessarily mean you can't survive workouts. You just need to adapt and move in new ways to allow for the nuts weather. We're not complaining though - just be sure to stay safe, be aware of the heat… and have fun! Here's to more sunny days!