We all know the drill - we get a burst of motivation to begin a new fitness regime. We may set stupidly high expectations and goals for ourselves, or work ourselves to the bone to try get immediate results… but before we know it, we're hurting and disappointed by the lack of change.
We all know that this approach will never lead to a long-lasting relationship with fitness. But we've got the secret and some helpful tips to help turn your current (or lack of) fitness motivation into something that burns bright for months, or even years to come!
Rethink how you approach fitness, reevaluate your goals and reconsider how you're going to achieve them. Let's get you on the right track for the rest of the year.... And beyond.
The secret to having a long-lasting relationship with fitness
1. Variety is the spice of life
With fitness, it is definitely a case of 'one size does NOT fit all'. We are all individuals and have different tastes of what we like to do when in our fitness gear. Some are Team Cardio, others are super fans of strength training, and there are those who champion the yoga life. Not all fitness is for everyone, and the key to keeping to your fitness routine is by only doing what you love.
There's no point forcing yourself to commit to 3 cardio sessions a week when you dread the thought. You'll associate exercise with fear and loathing, and may soon opt out of your routine completely.
Try a huge variety of activities and classes to figure out what makes you tick - perhaps ask yourself these 3 questions when encountering a new workout to figure out what you love. Whether it's just awesome or if you really feel the benefits afterwards, pursue these activities and your fitness routine won't seem like a chore.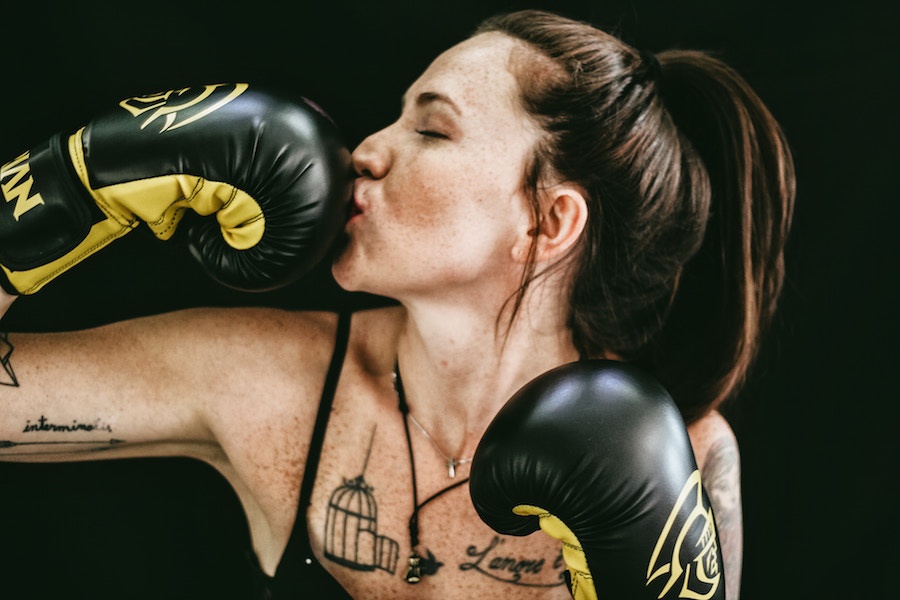 2. Freedom of location
When you're a member of one gym, you're limited and constrained to one location. Sure, they may have heaps of classes and a gym, but having freedom of location allows you to break the barrier of convenience.
Have you ever left work feeling motivated to workout, but by the time you make it to the gym near your home you're too shattered to follow through? Or you fancy a quick class on the weekend but the thought of trekking into town stops you from slipping your trainers on? And as the weather's turning, we totally get that.
A study by Fit Brits of 2,000 adults found that out of the 23% who don't exercise regularly, one in four felt they would be encouraged to exercise more if they had more facilities local to them. Convenience can really help keep you active for longer!
With MoveGB, you have one membership which opens up the doors of 100s of venues - our members are actually 4 times more likely than single-gym users to be active after 6 months. It shows that having this freedom can help fit fitness around your life and your schedule. How fitness should be. It can be hard enough staying fit without having to figure out the plan of attack in getting to your session.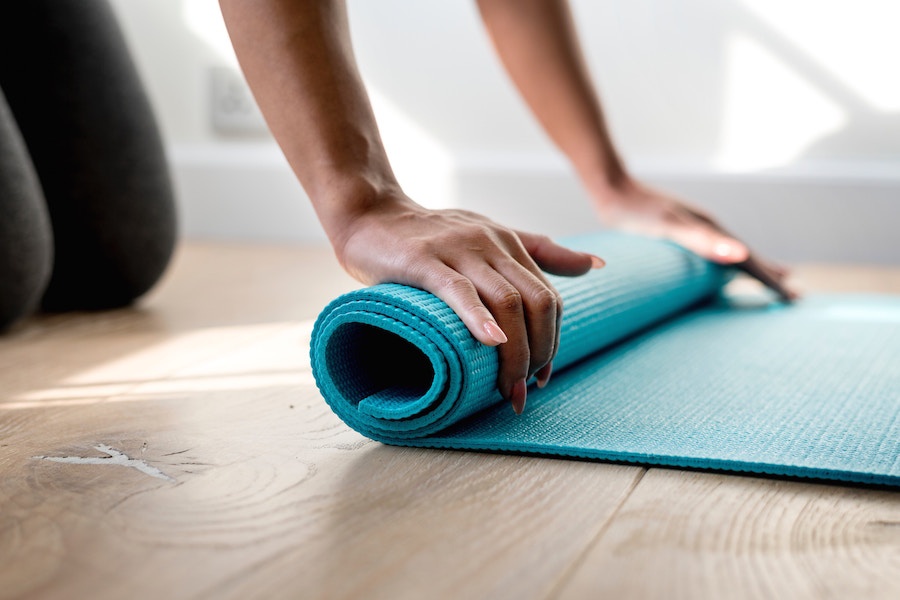 3. Get your goals right
When we are active, we feel energised to squeeze more out of life. That's one mantra you should focus on when facing a new fitness routine. Creating a long-lasting relationship with fitness involves having long-term goals but never forgetting the other benefits working out brings.
Bear in mind that your goals aren't going to be achieved overnight or from one killer session. Losing weight, completing a 10km run, touching your toes - whatever your goal is, keep an eye on it but don't forget the short-term feel good factors.
If you're completely new to fitness or have taken a break, your first few weeks of fitness will be tough. But don't let that batter your confidence. Take note on how you feel afterwards - the blood pumping, the endorphins pinging, the sweaty glow. These are all helping you take the steps to your end goal and your journey has begun.
Just remember that a journey has peaks and troughs, but you've taken that first step which doesn't have to be repeated.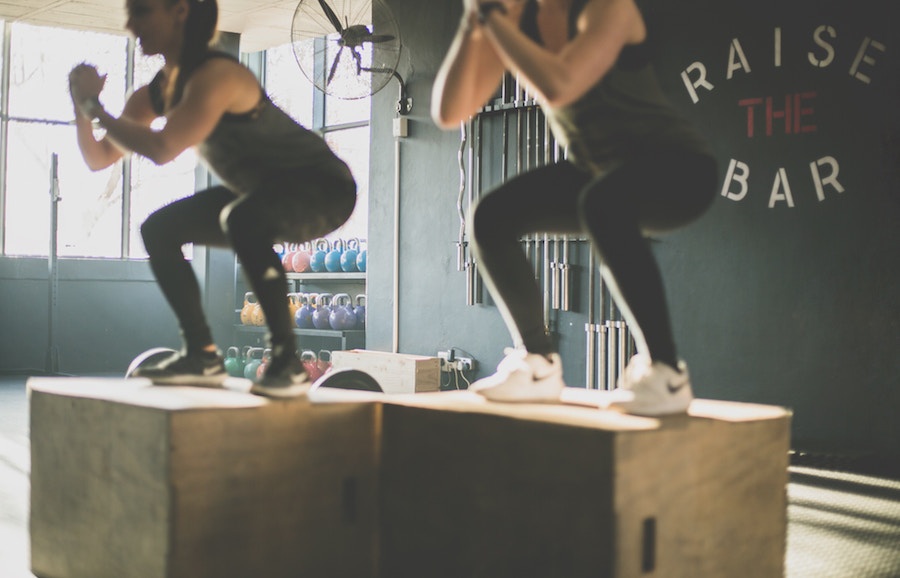 4. Do NOT go hard or go home
So you're just starting a fitter lifestyle? Bear in mind that you may need to build up your strength and stamina. Don't push yourself too hard or the DOMS the next day may make you feel as stiff as a robot and a bit scared about repeating the trauma. So many hit it hard for their first 2 weeks, especially in January for their new year resolutions, only to burn out faster than you can say 'HIIT'.
Build up your routines by perhaps taking long walks to build endurance, add in a few gym sessions to figure out your strengths and weaknesses, then factor in some beginner classes… and as you feel your strength building, start pushing yourself harder. Fitness can develop quickly, you've just got to stick with it to see the results! And they'll come. Trust us.
5. Be realistic with your fitness routines
When you feel the blinding lightning bolt of 'I'm going to get fit and start kicking ass', don't start planning your fitness routine to fill every free moment you may have in your week. Life is meant to be lived, and while being fit will give you the energy to embrace all that life has, you have to remember that life also throws curveballs.
You won't be as free as you think you are and your energy levels are not something you can predict. Be realistic about when you can actually fit in 3 workouts a week, and if you happen to have extra time to get more in then that's fabulous!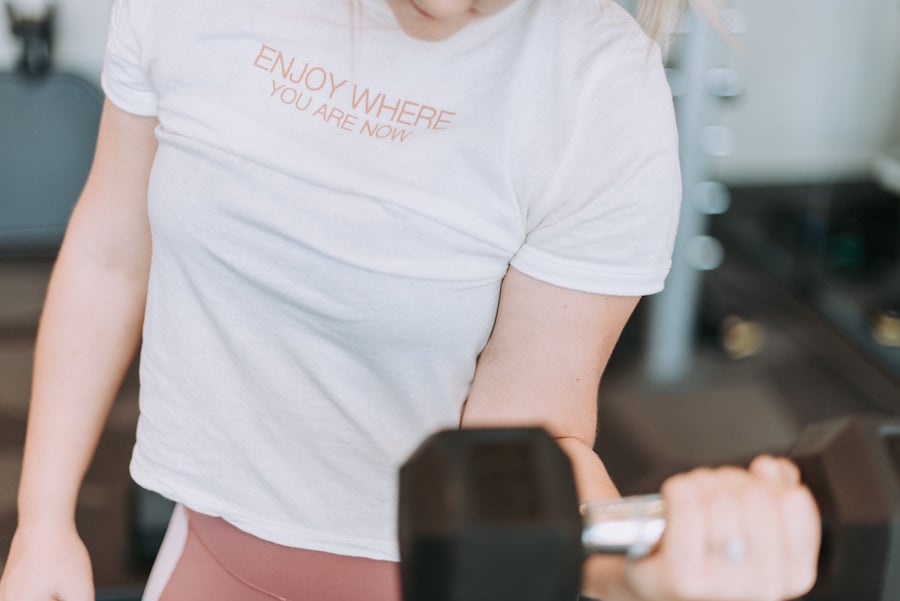 Try out different times of day as you may find that your fluctuating energy levels will impact your motivation and performance. Are you an early riser? Catch a pre-work workout. Can you cram in a lunchtime workout at that venue near your work? Get your fitness glow on before your sandwich. Or do you find you still have a bounce in your step after work? Then go for gold, then go home.
We all have a golden point in our days that will matchmake our energy with motivation to workout, so figure yours out and you'll be able to have a long-lasting relationship with fitness. It's all about making it work around your schedule to turn fitness into a habit.
Take a new approach to fitness and you may very well find it creates a long-lasting relationship. Move as much as you can when you can and you'll soon find a life without getting sweaty just isn't the same!