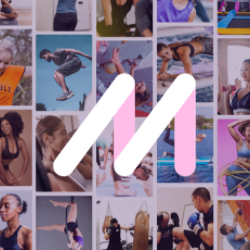 Welcome to the Move Blog
Find fitness tips and tricks, expert advice from our instructors, beginner guides for cool activities, nutrition and more!
If you, like us, were loving your workout routine pre-Covid19, this lockdown may have taken the wind out of your sails. Whether your 2020 goal was toning, weight-loss, muscle-build, or just to increase your fitness and stamina, you might be thinking you'll have to apply the brakes to those goals now.